Wolterton Hall
One of the four grand power houses of Norfolk and since restored to the highest of standards.
Wolterton Park, Norwich, Norfolk, NR11 7LY
Get Directions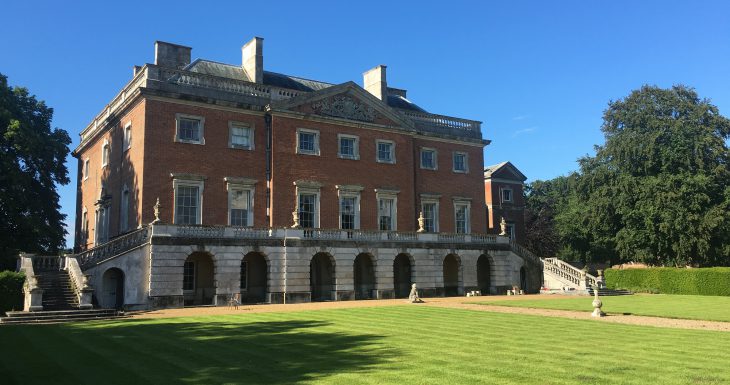 Wolterton Park is a 150-acre park on a 500-acre private estate in the Bure Valley between Holt and Aylsham, which is close to the North Norfolk coast.
Wolterton Hall was built by Thomas Ripley for politician Horatio Walpole in 1741 at the same time that his brother Sir Robert Walpole, Britain's first Prime Minister, was building Houghton Hall.
Wolterton Park was purchased by Peter Sheppard in 2016 from the Walpole family and is being meticulously restored to its Georgian splendour.
Now a private home, this is a rare opportunity to explore a historic property and hear more about the history and restoration of this important estate.
Go on a guided tour of the main hall and gardens, with the opportunity to explore this private estate including the lake and church ruins at leisure.
Tours that are scheduled will be listed below. If none are scheduled yet, please check back later, or find other tours you might enjoy on our tours listing page here.
We welcome visits from a minimum of 6 people by prior arrangement.
Visits include a 2 hour tour of the hall and grounds including refreshments in the Grand Saloon, £25 per person.
For all enquiries, please contact Laura Foster info@woltertonpark.co.uk, 01263 768 966.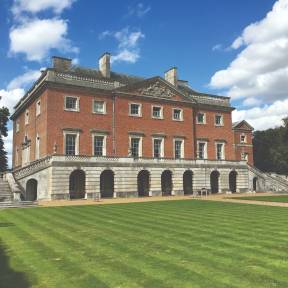 Wolterton Hall tour
Wolterton Hall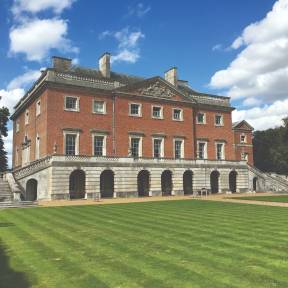 Wolterton Hall tour
Wolterton Hall
Wolterton Hall, Norfolk
Wolterton Hall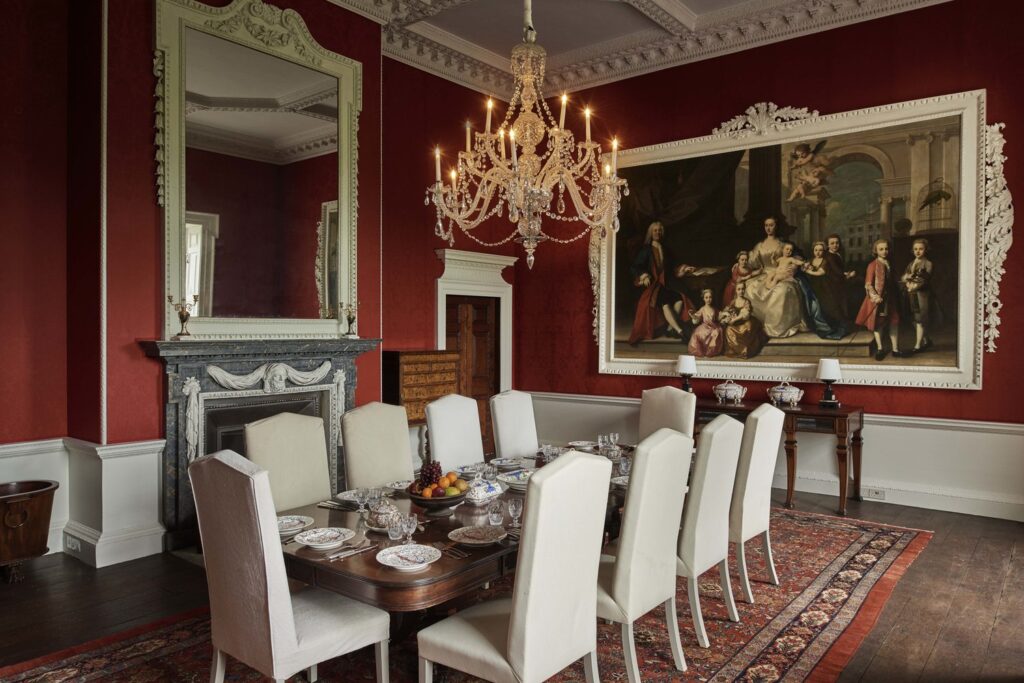 We have just returned from a lovely tour of Wolterton House, we felt really welcome and thoroughly enjoyed ourselves.
I had the most enjoyable afternoon at Wolterton … what Peter and his partner have achieved is incredible. I absolutely loved the return to the true Palladian style with the entrance hall and staircase, the treatment of the exterior woodwork, the glorious bathrooms, sumptuous wallpapers and all those wonderful Walpole paintings.
TOUR DURATION
2 – 2½ hours
TOUR PRICE
£32.00 per person
REFRESHMENTS
Champagne and savoury/sweet canapés served in the Saloon. Tea, coffee and soft drinks available.
ACCESS NOTES
Very limited
RESTRICTIONS
No dogs in the Hall. No photography in the Hall.