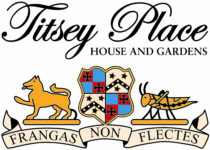 Titsey Place
Set in the stunning landscape of the North Downs, now preserved by a charitable trust for the nation.
Titsey, Oxted, Surrey, RH8 0SD
Get Directions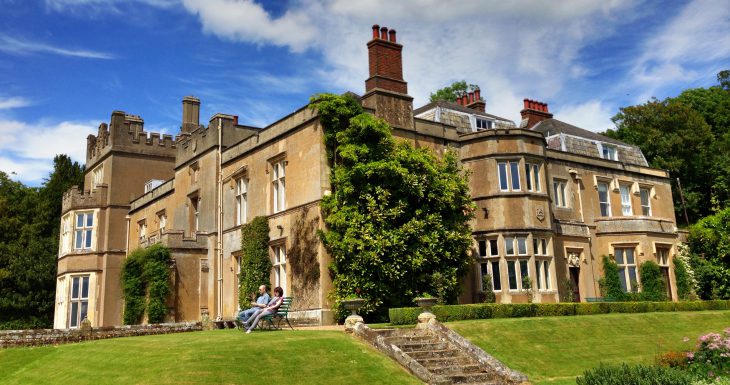 Titsey Place in Oxted, Surrey is an impressive manor house with beautiful gardens set in the stunning countryside of the North Downs.
The House and Gardens are held in Charitable Trust and for part of the year are open to the public offering:
Guided tours of the house which dates back to the 16th century.
Stunning gardens including the walled kitchen gardens, landscaped lakes, and the Queen's Golden Jubilee Rose Garden.
Picturesque parkland, bordered by broadleaf woodland and grazed by the 'Titsey Herd' of pedigree Sussex cattle.
Woodland walks in the Titsey Plantation and High Chart with views across the Downs.
Delicious refreshments available from the Tea Rooms.
Please note: The information on the Historic Houses website is advisory, but please always check the website of the house or garden you intend to visit before travelling.
View website
May to September.
House: Wednesdays: 1:00 – 5:00pm
Saturdays: 1:00 – 5:00pm
Late August Bank Holiday Monday: 1:00 – 5:00pm
Gardens
Wednesdays: 1:00 – 5:00pm
Saturdays: 1:00 – 5:00pm
Sundays: 1:00 – 5:00pm (house closed)
Late May/August Bank Holiday Mondays: 1:00 – 5:00pm
The gardens, house and tea room will be closing for the season on 27 September 2023.
Historic Houses members visit free on normal open days.
House and Gardens – £10
Gardens Only – £7.50
Gardens Only (child) – £2
Group Tours are welcome to Titsey Place and Gardens on Wednesdays between mid-May to end of September. Tours will commence at 3.30pm.
Please note there is a distance of some 300m from the Tea Rooms to Titsey Place, for those less-abled please arrange for wheelchair use.
Getting here
Titsey, Oxted, Surrey, RH8 0SD
The main visitor entrance is at ///heads.oasis.fault What does this mean?
Enter RH8 OSA into your Sat Nav. This will take you to Pitchfont Lodge at the Western entrance to Titsey Park. From Pitchfont Lodge follow the signs directing you through the Park along the main driveway to Titsey Place and Gardens.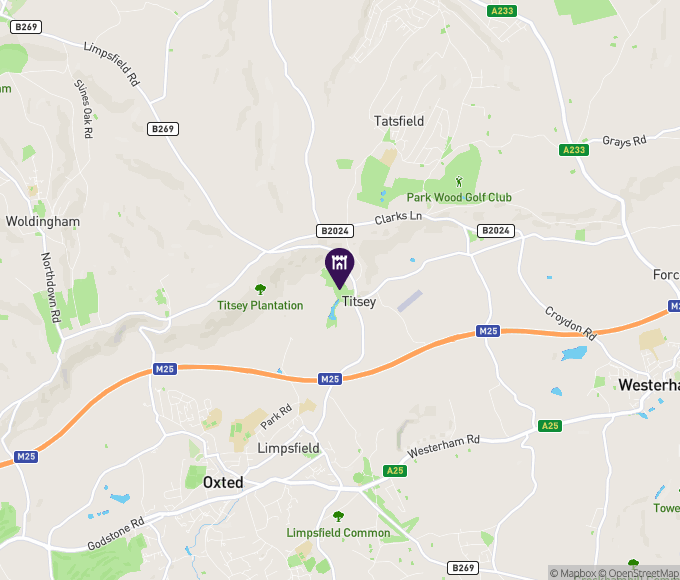 Become a Historic Houses member
Explore the nation's heritage from just £65 per year.
Hundreds of the most beautiful historic houses, castles, and gardens across Britain offer our members free entry.
Also: receive a quarterly magazine, enjoy monthly online lectures, get exclusive invitations to buy tickets for behind-the-scenes tours, and take up a range of special offers on holidays, books, and other products you might like.