One of England's most picturesque castles, playing an important role in the nation's history for over 1,000 years.
Winchcombe, Gloucestershire, GL54 5LP
Get Directions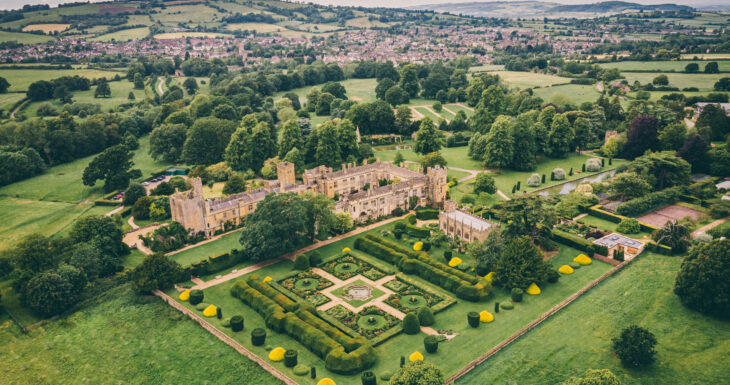 When you choose to hold your wedding at Sudeley Castle you will not only be part of our history, but you will be sharing the most beautiful and historic castle and stunning grounds. Nestled within its' own Cotswold valley, surrounded with wooded rolling hills and designated an area of outstanding natural beauty, you and your partner will be one of the lucky few able to get married at this exclusive venue, with only a limited number of weddings held here each year.
Each wedding is crafted between the couple and our dedicated team to produce your very own idea of perfection. We listen and we advise and we work together to create your dream.
To make an appointment to visit this beautiful and historic Castle, please contact the Events team on events@sudeley.org.uk
Further wedding details and brochure can be found on Sudeley Castle's website https://sudeleycastle.co.uk/weddings.