Spetchley Park Gardens
An ever-changing garden owned and tended-to by the Berkeley family for over four hundred years.
Spetchley, Worcester, Worcestershire, WR5 1RS
Get Directions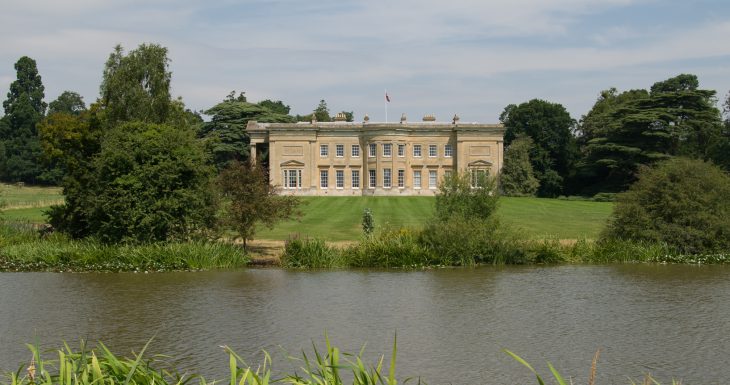 Accessibility
Accessible toilets
Guide dogs welcome
Access statement available
Accessible parking
Wheelchair ramps/routes
Spetchley Park Manor was originally a moated Tudor house. The building was burned to the ground by disgruntled Scottish Presbyterian Royalists at the Battle of Worcester to prevent Oliver Cromwell from using the house as his headquarters.
The modern Georgian mansion was designed by John Tasker and built in 1811.
Accessibility
Accessible toilets
Guide dogs welcome
Access statement available
Accessible parking
Wheelchair ramps/routes