Renishaw Hall & Gardens
Seat of the Sitwells and home to one of the most important classical Italianate gardens in Britain.
Eckington, Derbyshire, S21 3WB
Get Directions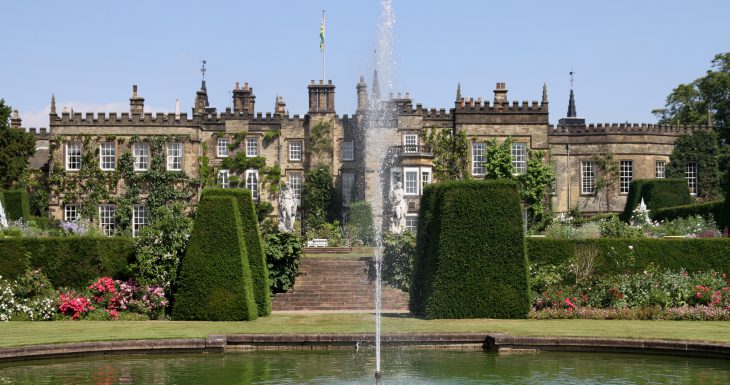 Accessibility
Guide dogs welcome
Access statement available
Accessible parking
Accessible toilets
Wheelchair ramps/routes
The hall was the childhood home of Edith, Osbert and Sacheverell Sitwell, who were prominent figures in the art and literary world in the 20th-century.
Renishaw has the largest private collection of John Piper paintings, and also features work by Rex Whistler and John Singer Sargent. The gardens hold the national collection of yuccas.
Accessibility
Guide dogs welcome
Access statement available
Accessible parking
Accessible toilets
Wheelchair ramps/routes