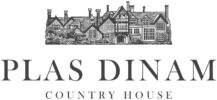 Plas Dinam Country House
Victorian mansion or family home? Dinam is both.
Llandinam, Powys, SY17 5DG
Get Directions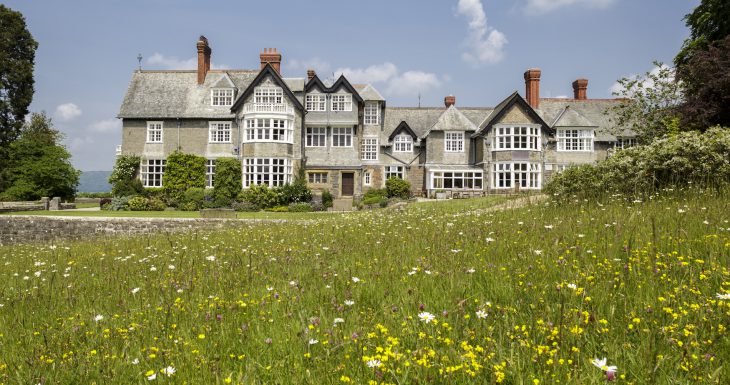 Accessibility
Access statement available
Wheelchair ramps/routes
Grade II listed Plas Dinam in the village of Llandinam is the much loved family home to the fifth generation of descendants of the famous Victorian railway and mining entrepreneur David Davies.
In 1884, David Davies of Llandinam bought Plas Dinam from Captain Offley Crewe-Read, whose family did not ever live in the house and sold it when they ran into financial difficulties. For a short period during the war, Gordonstoun school was relocated here from Scotland to ensure the safety of the schoolboys. After the war the house accommodated an agricultural college
In 2001 a fire devastated the top floor of the house, and over two years parts of the roof and and house were rebuilt and much of the house was redecorated.
Lord and Lady Davies 'downsized' and moved out in 2011. Their daughter Eldrydd and her family returned from Australia to look after Plas Dinam and allow others to enjoy this wonderful house.
This is a rare opportunity to be guided through the house (with no roped off areas) by the owner, who will bring the history of Plas Dinam alive. During the tour you will be given time to enjoy our small museum, visit the much improved Victorian Stables and wander through the garden.
Tours that are scheduled will be listed below. If none are scheduled yet, please check back later, or find other tours you might enjoy on our tours listing page here.
Accessibility
Access statement available
Wheelchair ramps/routes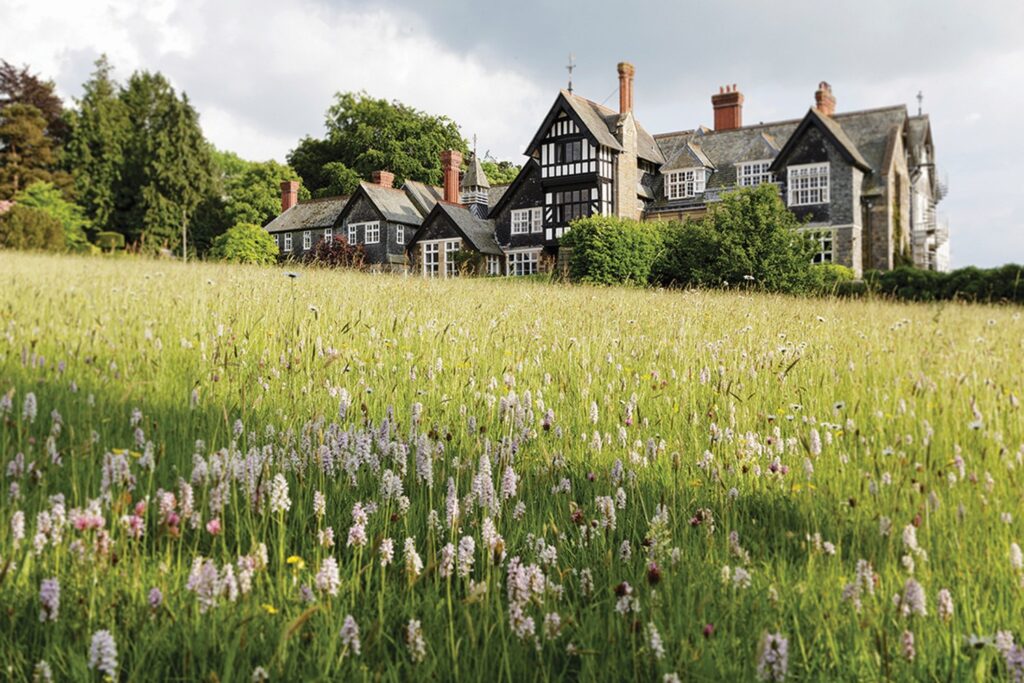 TOUR DURATION
2 – 3 hours
TOUR PRICES
£17.00 per person
REFRESHMENTS
Tea, coffee or soft drinks and cakes.
ACCESS NOTES
Ground floor only. Gravel paths.
RESTRICTIONS
No dogs.