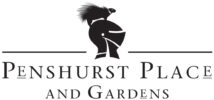 Penshurst Place
Penshurst, Tonbridge, TN11 8DG
One of the best examples of a fortified medieval manor house in England.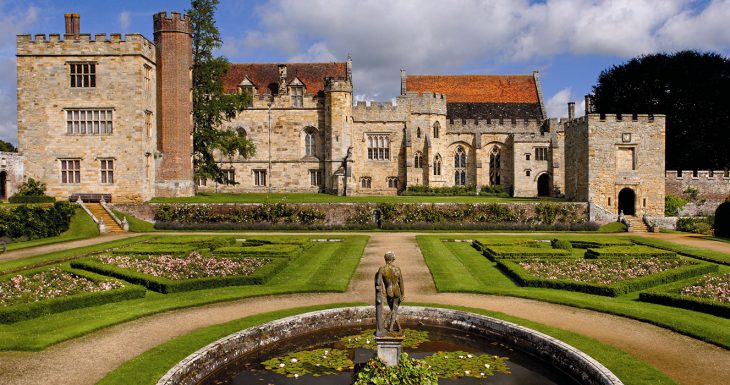 Key Information
Getting Here
Accessibility
Penshurst Place has been featured in TV and film productions for many years, including Anne of a Thousand Days (1969) The Other Boleyn Girl (2008) Wolf Hall (2015) and Mary Queen of Scots (2018) . Penshurst Place was also the setting for one of the world's most popular fairy tale stories – The Princess Bride (1988). In fact it was the medieval Baron's Hall where Inigo Montoya uttered his famous words "you killed me father, now prepare to die!".
Built as a garden of fantastic appearance, in the 1560's Viscount De L'Isle's ancestor Sir Henry Sidney took the first steps in combining beauty with function, installing a system of walls and terraces to protect fruit trees and vegetable patches which would make Penshurst Place a uniquely attractive kitchen garden. This walled garden design  has remained largely unaltered to this day.
Please check the website for further information, admission times and details about special events.
Visit the house's website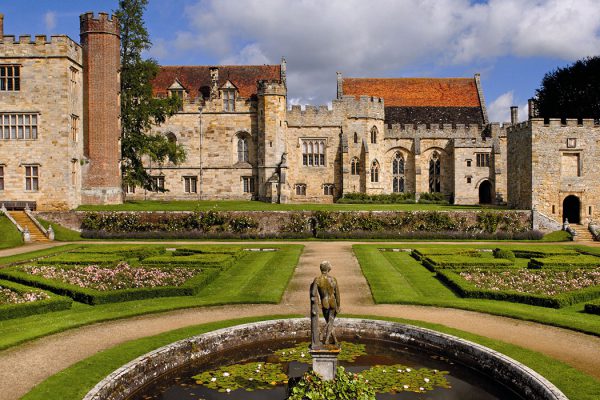 Poetry and Place: Life at Penshurst Place
Writing for Historic House magazine, James Probert encountered poesy and porcupines at Penshurst Place in Kent – the newest addition to our member-access scheme – seat of the Sidney family, Viscounts De L'Isle.