Mysevin
A garden of peace and serenity, with rare plants and a famed, recently-created shell house by Blott Kerr-Wilson.
Nantglyn, Denbigh, Denbighshire, LL16 5PG
Get Directions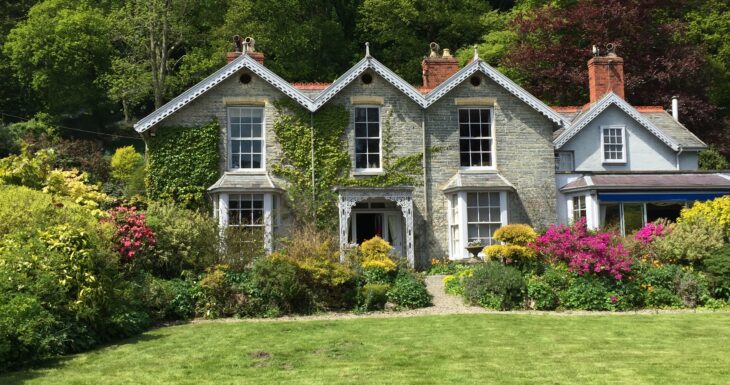 Welsh scholars William Owen Pughe and son Aneurin Owen, assembled the Mysevin Manuscripts, (housed in National Library of Wales).
They owned the Mysevin farmland but lived at neighbouring property,Tyn Y Gyrt.  Family squabbles led to the main house at Mysevin being built. In 1976 the Kerr-Wilson family purchased the property from Churchill Owen's estate.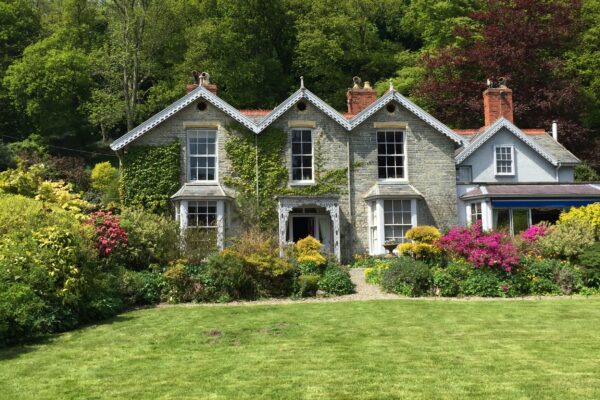 Not free for members
Nantglyn, Denbigh, Denbighshire, LL16 5PG