Maunsel House
Magnificent thirteenth-century manor house set in 100 acres of parkland and at the heart of a 2,000-acre Estate.
North Newton, North Petherton, Bridgwater, Somerset, TA7 0BU
Get Directions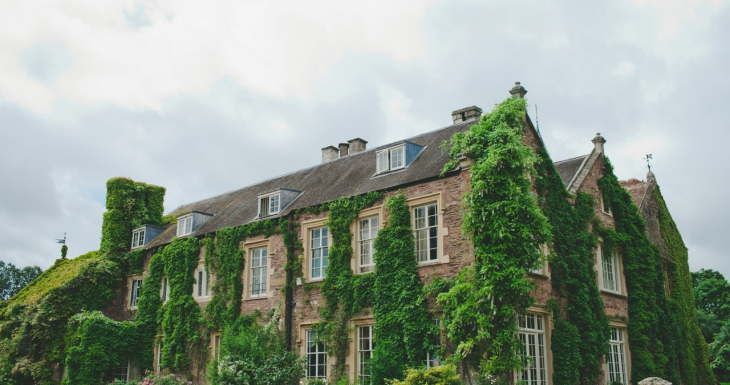 Accessibility
Wheelchair ramps/routes
Accessible toilets
Guide dogs welcome
Accessible parking
There are many artefacts at Maunsel dating back to the Roman period. The first VIP visitor who stayed was Alfred the Great in 878 when he fought the Danes.
Brictworld the Saxon lived at Maunsel in 1066 and was replaced by Count Eustance of Boulogne in 1086 (mentioned in the Domesday Book) when the house was called 'Maunsel', being derived from the French meaning 'Sleeve of Land'.
At the time of Henry II, William De Erleigh granted Maunsel to Phillip Arbalistarius As his daughter, Mabel. His son, Philip, married the daughter of Sir Hugh d'Auderville and assumed the surname of Maunsel. Philip de Maunsel became progenitor of the family with the surname 'Maunsell' or 'Mansel'. The estate was passed onto the Bacon family of Norfolk and then to the Slade family.
John Slade bought Maunsel in 1772, Between 1772 and 1868 the Slade family built two further wings to the house, to the north and west. In more recent times Sir Benjamin has undertaken an extensive restoration programme for both the house and the surrounding estate.
The Slade family celebrated many achievements throughout the generations. General Sir John Slade was created 1st Baronet for his services during the Peninsular War. His grandson, Sir Alfred Slade, 3rd Baronet, fought in the Indian Mutiny and the Crimean War and later became the Receiver General of the Inland Revenue.
Further Facts
Geoffrey Chaucer lived in the house for 10 years in the 1390s while he wrote The Canterbury Tales in which he based his tales on local characters.
Accessibility
Wheelchair ramps/routes
Accessible toilets
Guide dogs welcome
Accessible parking