Linden House
Tudor farmhouse turned Georgian townhouse in this pretty Suffolk town.
16 Lambseth Street, Eye, Suffolk, IP23 7AG
Get Directions
Linden House is one of the most important buildings in this historic Suffolk town. The house originated as a Tudor period farmhouse, being converted to a Georgian townhouse in the 18th century.
The brick skin over its timber frame has turned it into a smart classical building, retaining a homely atmosphere in its simple interior layout. Once occupied by eccentric sisters, two of whom were leading suffragettes. Also a scene for a Miss Marple thriller
The town of Eye itself surrounds a castle mound of William I's time. The town contains excellent country shops and fine buildings, including a spectacular parish church, which should not be missed.
Take a tour through the ground floor and first floors, which contain many portraits, family effects and varied, interesting items of history and of foreign travel, and listen to a talk on the house and town.
Tours that are scheduled will be listed below. If none are scheduled yet, please check back later, or find other tours you might enjoy on our tours listing page here.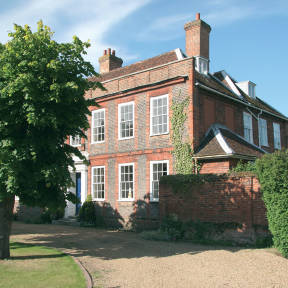 Linden House, Suffolk
Linden House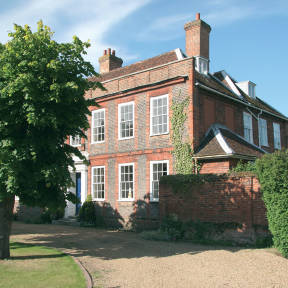 Linden House, Suffolk
Linden House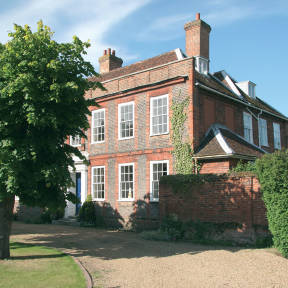 Linden House, Suffolk
Linden House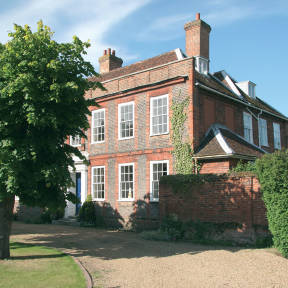 Linden House, Suffolk
Linden House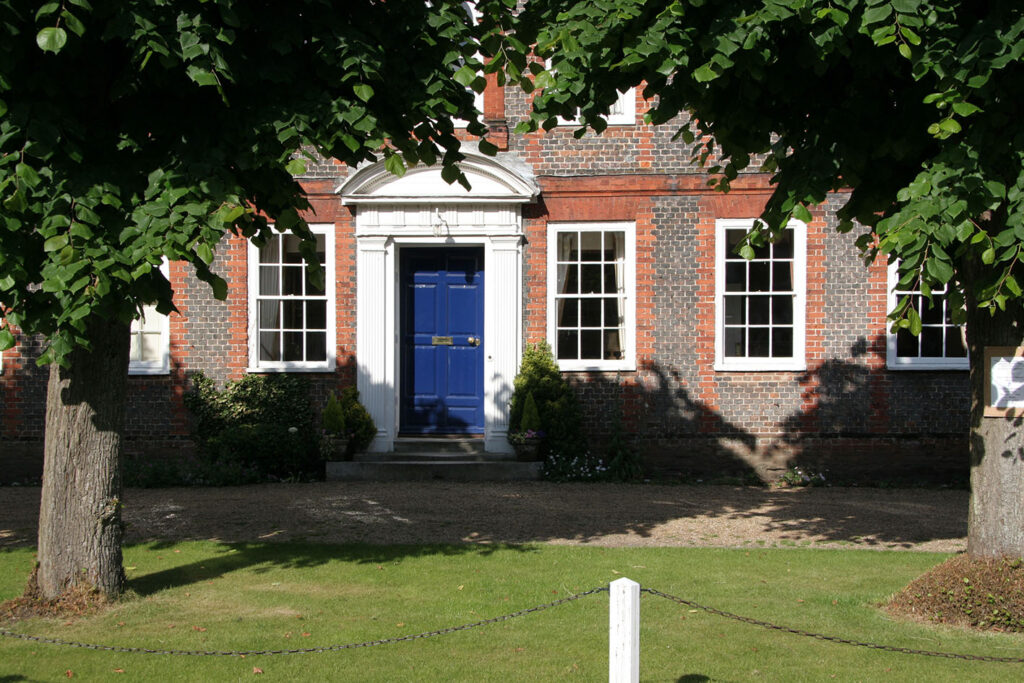 Thank you so much for yesterday's very interesting talk and tour. We enjoyed the whole package: your garden, the talk, your lovely home and, of course, the tea and cake.
Thank you for such an interesting time in your beautiful home, also for the excellent refreshments.
TOUR DURATION
2 hours (including talk)
TOUR PRICES
£15.00 per person
REFRESHMENTS
Tea and coffee, cakes/scones.
ACCESS NOTES
Three steps up to front door or access via garden path with hard surface. Ground floor is on one level. Normal staircase to first floor.