House of Pitmuies Gardens
Well-tended gardens distinctive in that they surround the entire historic house.
by Forfar, Angus, DD8 2SN
Get Directions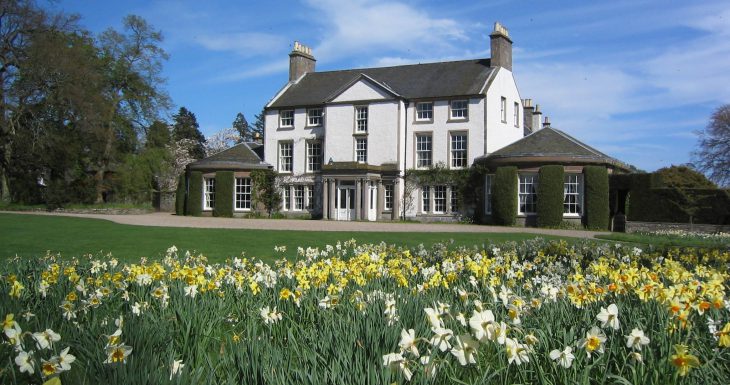 Pitmuies has known three periods – the first of a house recorded in the late 1500s. Remains of that house, with its worn stone spiral staircase, faces south over the garden.
The grander west facing front is believed to date from 1680's.  Pitmuies was modernised to the 18th century standards some hundred years later when the two pavilions were added, one a music room and one a library.  Also the ionic pillared porch and alterations to the windows were deemed necessary.  The arched entrance into the courtyard carries date stones 1770 and 1820.
The garden walls date back to 1780 and create a microclimate of peace and tranquillity. Pitmuies' gardens are have a unique feature in that they surround the house.
2022
Gardens open from 1 April to 30 September: daily, 10am to 5pm.
Please note: The information on the Historic Houses website is advisory, but please always check the website of the house or garden you intend to visit before travelling.
Historic Houses members visit for free. There is no need to pre-book.
Adults: £5.00
Children: Free
Accessibility
Guide dogs welcome
Accessible parking
The gardens at Pitmuies are world renowned. They are believed to date back to the eighteenth century and the garden walls are shown on a map of 1814. They have been greatly enhanced and developed since the 1920's , and were one of the first gardens to open to the public through Scotlands Gardens in 1931,.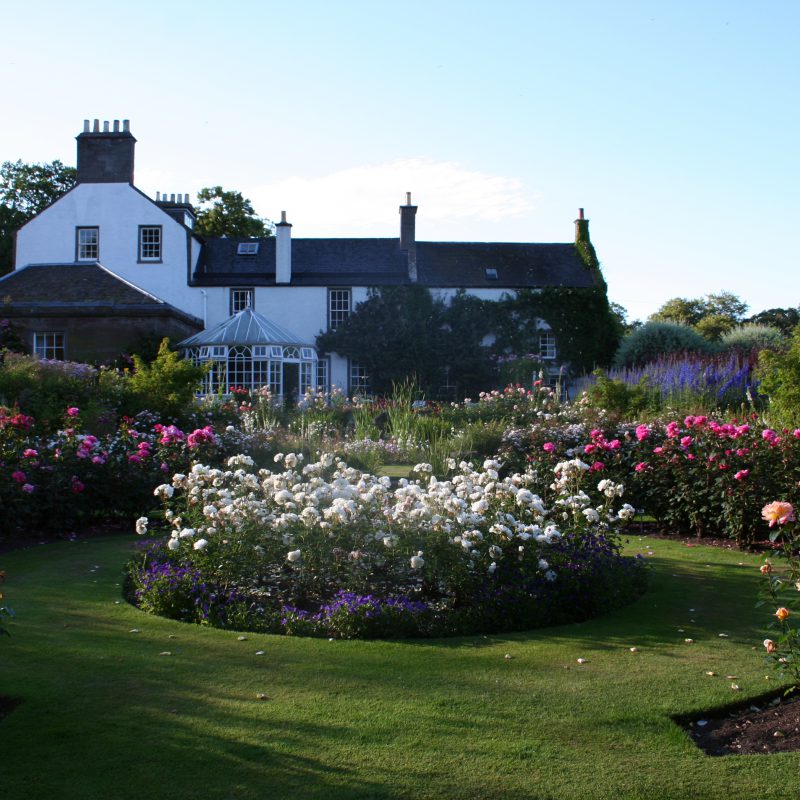 Become a Historic Houses member
Explore the nation's heritage from just £59 per year.
Hundreds of the most beautiful historic houses, castles, and gardens across Britain offer our members free entry.
Receive a quarterly magazine exploring the architecture, collections, and family histories of our grandest and oldest homes, and get an insight into what it takes to keep them standing today.
Enjoy monthly online lectures about the houses and their extraordinary history, presented by experts including house owners, curators and guest lecturers.