Haughley Park
Seventeenth-century house on the site of a royal hunting ground attached to Haughley Castle.
Stowmarket, Suffolk, IP14 3JY
Get Directions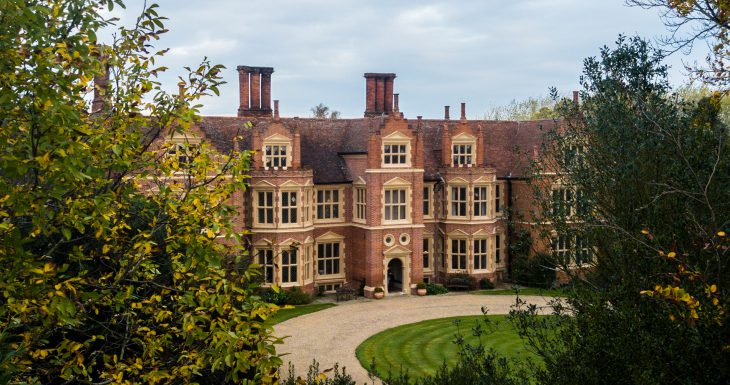 The house was built by Sir John Sulyard whose family had been granted the land by Mary Tudor, sister of King Henry VIII.
For almost two centuries the house remained in the Sulyard family, and was the centre of a 2500 acre agricultural estate, mostly tenanted.