Grove House
Site of Roehampton Great House, the second largest house in Surrey, and now a beautiful Palladian mansion.
University of Roehampton, Roehampton Lane, London, SW15 5PJ
Get Directions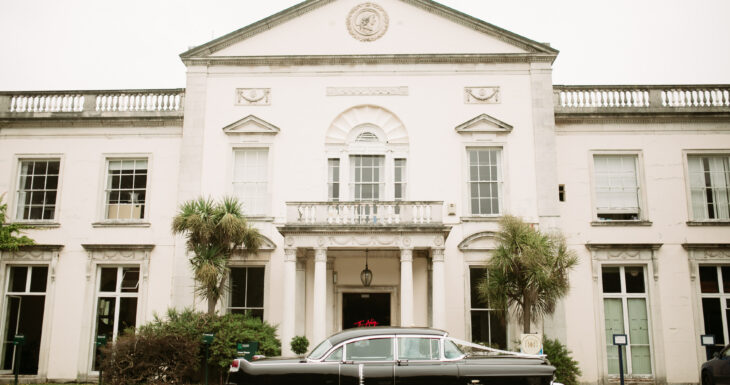 Capacity
Licences
Venue Types
The property itself offers elegant Georgian interiors for both civil ceremonies and receptions with many of the original features still on display.
The lawn area and rose gardens are a perfect setting for welcome drinks and with four acres of grounds, there are plenty of backdrops for your photographer to capture your special day.
If you have guests who would like to stay in the area we can offer accommodation in our conference centre, a short 5 minute walk around the lake.
Civil ceremonies
The Portrait Room is licensed for up to 150 guests. It has a  grand fireplace and floor to ceiling windows. The Terrace Room backs onto a covered terrace overlooking our charming gardens and is licensed for up to 60 guests.
Receptions 
We can accommodate a variety of wedding party sizes, seating up to 150 persons for a dinner and an additional 50 guests in the evening.
Contact
Grove House is part of the portfolio of Roehampton Venues and the team would be delighted to answer any query you may have or arrange a time for you to view the house.
Please get in touch, either by calling us on 020 8392 3505, by emailing us Grovehouse@roehampton.ac.uk