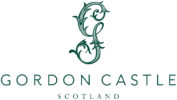 Gordon Castle Walled Garden
Fochabers, Moray, IV32 7PQ
Ancient aristocratic estate centred on its ancient castle, extensively remodelled in the mid twentieth century.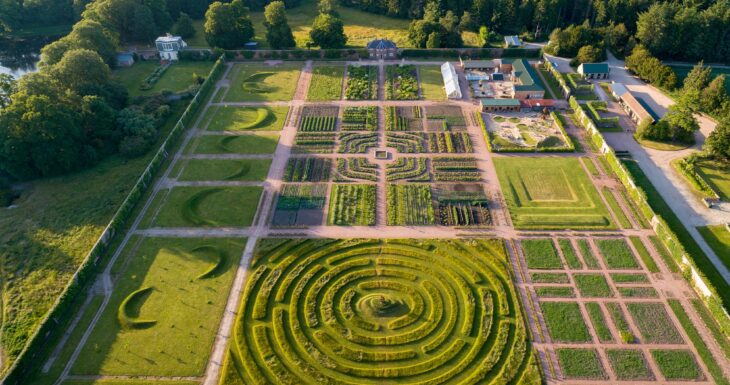 Key Information
Getting Here
Accessibility
Completed as one of Scotland's largest houses in the 1770s by the Duke of Gordon, Gordon Castle is the historical home of the Gordons, one of Scotland's oldest families. The estate nestles in the Spey valley, in the heart of whisky country, with a stretch of the Spey River running through the estate, which boasts some of the best salmon fishing in the world.
The castle was used during the Great War as an auxiliary hospital for soldiers returning from the front and was then sold back to the Crown in 1938 following two successive deaths leaving the family with unmanageable death duties to pay. It fell into disrepair before being 'rescued' by war hero and much loved soldier Lieutenant General Sir George Gordon Lennox (grandson of the 7th Duke of Richmond and Gordon) after World War Two. He was forced to knock down much of the original house due to dry and wet rot, but he and his wife began the loving restoration, which Angus Gordon Lennox (Grandson of Sir George) and his wife Zara, continue today.
Upon arrival they decided that an estate of such historical importance and significance had to be brought into the 21st century and was in dying need of renovation. The traditional activities of farming, accommodation and fishing are not enough to sustain it in the long term. A major diversification programme was needed. It was decided that the once traditional sporting Estate was to be transformed into a multi-faceted attraction for the community and visitors alike.
Please check the website for further information, admission times and details about special events.
Visit the house's website