Firle Place
Country estate in the South Downs National Park, home to the Gage family for over 500 years.
Lewes, East Sussex, BN8 6LP
Get Directions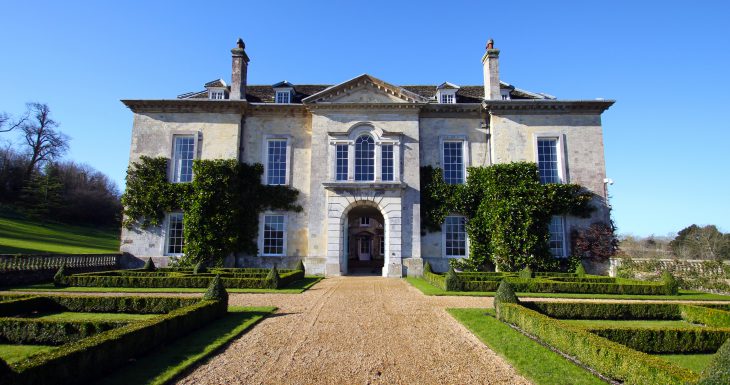 Firle Place is an outstanding privately owned country house in Sussex that dates from the time of Henry VIII, but which was substantially remodelled during the Georgian period.
Firle Place is very much a family home which provides the perfect setting to house an exemplary collection of works of art, fine furniture and porcelain of national significance.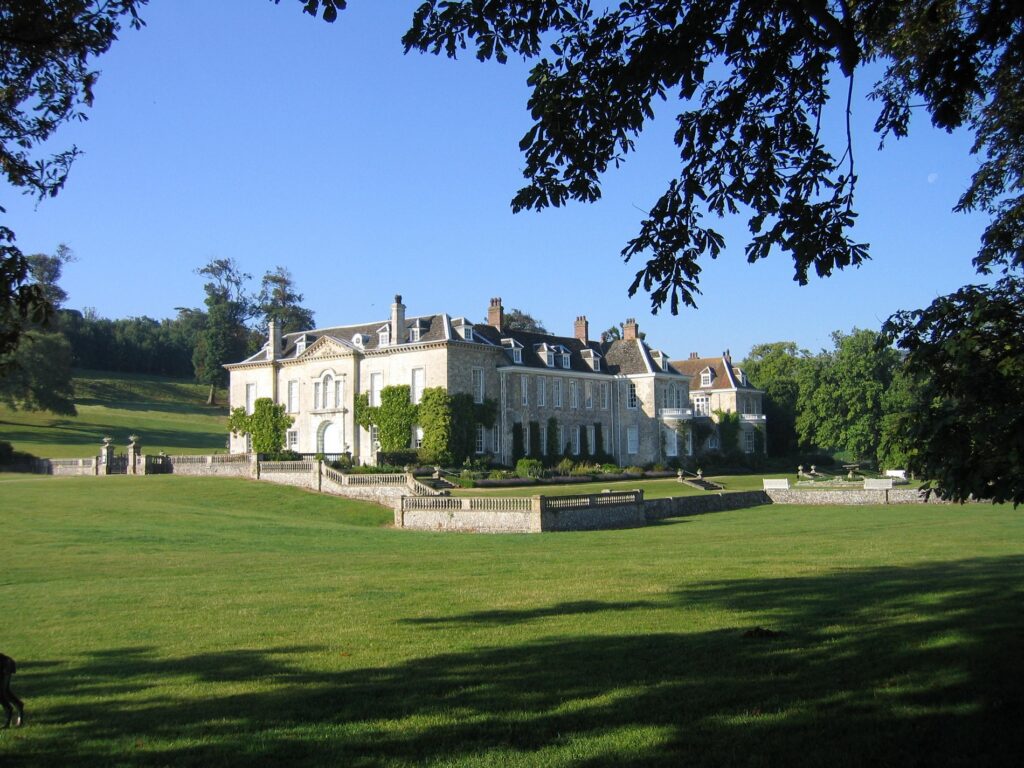 Taken over by students and soldiers
During the Second World War, the pupils of Southover Manor School in Lewes occupied the house using the state rooms as classrooms and dormitories, and eating their meals in the Great Hall. The girls were well behaved, unlike the three successive divisions of Canadian soldiers stationed there between 1940 and 1945 who caused much damage to the house and, much to the consternation of Henry Rainald, the 6th Viscount (1895-1982), emptied its cellars of his prized wines.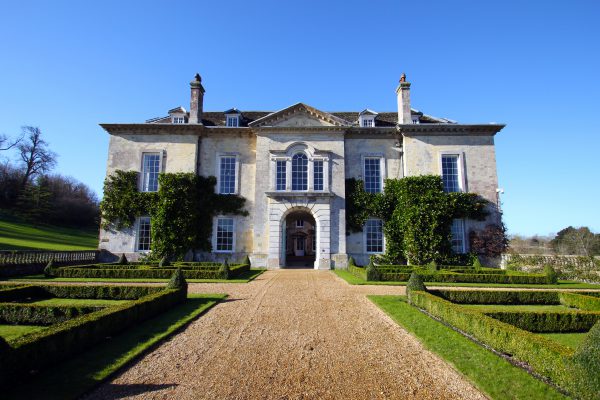 Free for members
Lewes, East Sussex, BN8 6LP
Become a Historic Houses member
Explore the nation's heritage from just £59 per year.
Hundreds of the most beautiful historic houses, castles, and gardens across Britain offer our members free entry.
Receive a quarterly magazine exploring the architecture, collections, and family histories of our grandest and oldest homes, and get an insight into what it takes to keep them standing today.
Enjoy monthly online lectures about the houses and their extraordinary history, presented by experts including house owners, curators and guest lecturers.