Edmondsham House
Country house dating from 1589 with Georgian south east and north west wings.
Edmondsham, Wimborne, Dorset, BH21 5RE
Get Directions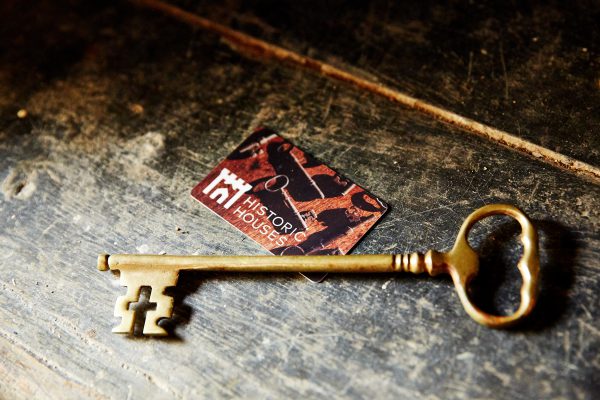 Capacity
Venue Types
Marquee space

Outdoor / garden
Facilities
Edmondsham House makes for the perfect wedding venue, providing both a beautiful location and a personal, tailor-made, service by the estate's owner, accommodating your every need.
The estate offers such facilities as disability-friendly toilets for guests and families with very small children who cannot manage portaloos, a room where breastfeeding mothers can go, a room for the bride to prepare and everything you'd need to ensure your special day as easy as possible.
The wedding site is adjacent to the Georgian West Wing, with flood lighting around the house and access to all the gardens for guests and photography – perfect for those glorious Spring and Summer months.
A typical wedding will cost you around £685, which includes the use of electricity.
Julia Edmonsham
01725 517 207