Cowdray Ruins
Magnificent ruins of the Cowdray seat, razed by fire two centuries ago.
Cowdray Park, Midhurst, West Sussex, GU29 0AQ
Get Directions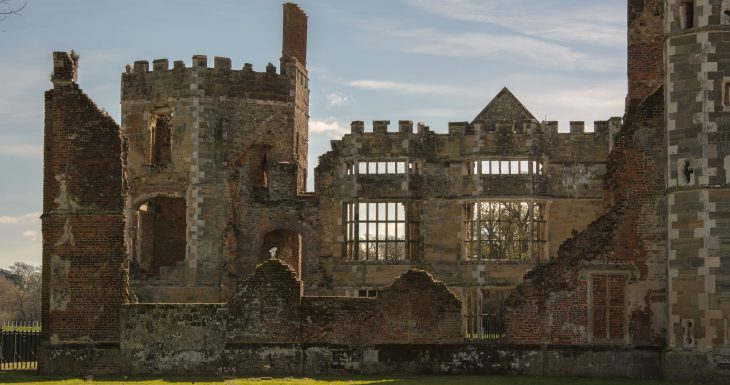 The priory was founded in 1230 by Sir Duncan MacDougall, of the family of the Lords of Lorn. The Monks were of the Valliscaulian order, the mother house being in the Val des Choux in Burgundy.
Today the ruins of the priory church, now in the care of Historic Scotland, can be seen by accessing them through the garden. A considerable collection of early stones are on display as well as those still in situ within the ruins.
The 13th century church comprised a small choir, with crossing north and south transepts, with chapels and a nave. The necessary domestic buildings were placed round a cloister. A much larger choir was added in the 15th century.
In 1558 John Campbell became Prior of Ardchattan, he was succeeded by his son Alexander in 1580, but during these troubled years of religious dissension the number of monks dwindled and the Priory become a private dwelling house.
In the 17th century the Campbells of Ardchattan and of Lochnell built private burial aisles for their families outside the south and north walls of the choir respectively.
During the civil war it is thought that Loyalists burnt and plundered the church, the following century a new church was built to the east using stone from Ardchattan which finally marked the end of worship at the Priory, although the parish used the ruined chapel as a burial ground until 1906.