The Japanese Garden at Cowden
'The most important Japanese Garden in the Western World'. Professor Jijo Suzuki, Japan 1925
Upper Hillfoot Road, Dollar, Clackmannanshire, FK14 7PL
Get Directions
Capacity
Licences
Venue Types
Facilities
Accessible parking

Guest parking

In-house catering

Suppliers list

Wedding planner
Looking for something unique?
Then we can offer ceremonies either outside in the Japanese Azumaya or in our stunning Garden Pavilion, (based on the Katsura Imperial Pavilion, Kyoto) both of which overlook the central island and ornamental pond.
At The Japanese Garden at Cowden, we can provide an intimate and beautiful small wedding venue to suit your needs. Submerse yourself in the ancient trees and the unique beauty of a traditional Japanese garden set in the Scottish countryside. Have your ceremony in our Azumaya overlooking the tranquil pond or in our Garden Pavilion with a view out towards the Scottish Ochil hills. Spend the evening exploring the grounds and enjoy a drinks reception and buffet in the Garden Pavilion.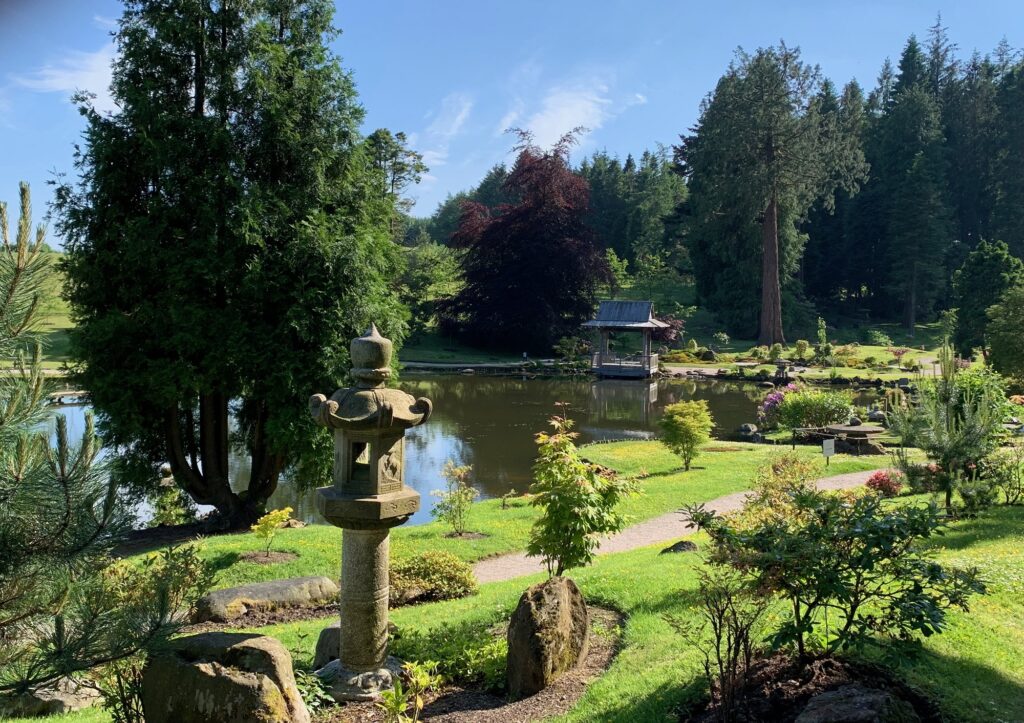 Come and Visit the Garden
Please contact our Weddings Co-ordinator to check availability of your chosen wedding date and to arrange an appointment for a personal viewing of the garden and available facilities.
Wedding Ceremony
Our Garden Pavilion can comfortably accommodate 30 guests and is available for book from 3.30pm onwards. If you are looking for an outdoor wedding we can accommodate up to 40 standing guests around our Azumaya from 3.00pm onwards.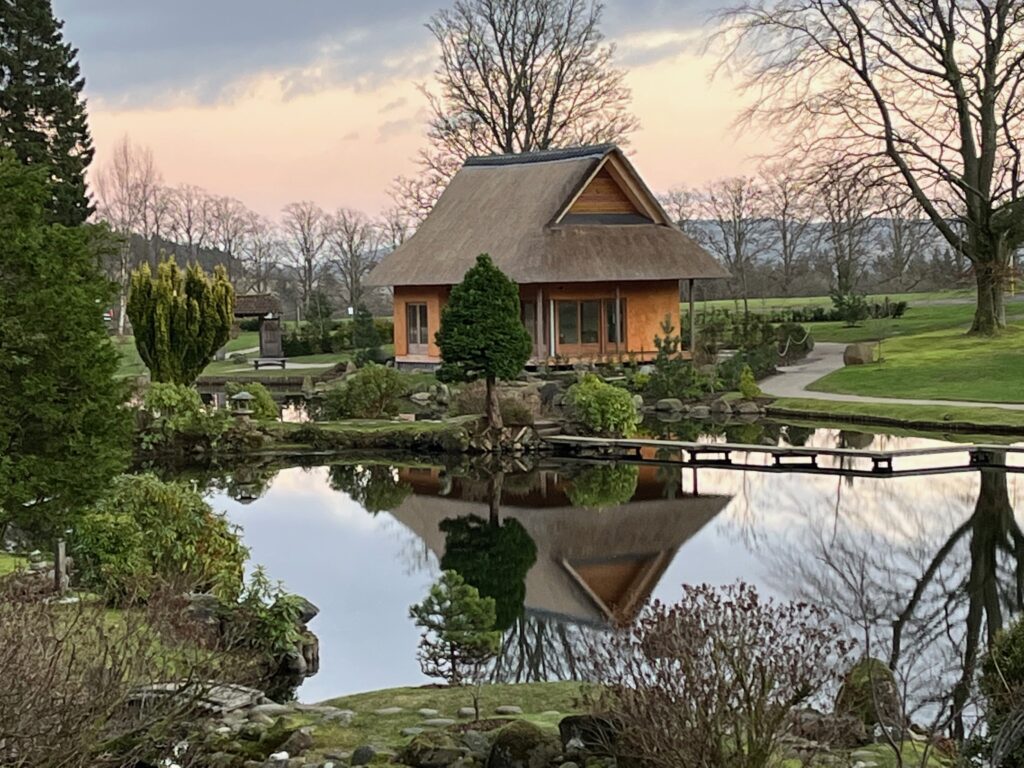 Enquiries
Contact: Rachael McCaffney
Email: events@cowdengarden.com
Phone: 07493018700
Discover more about their wedding offer here
Accommodation
3 miles south of Cowden Garden you can stay in adjoining cottages belonging to Ella Christie's great, great nephew, Johnny Stewart. In addition, there is a fully accessible cottage a stone's throw from Arndean, Johnny's family home.  All the cottages have private parking. www.arndean.co.uk
Contact: johnny@arndean.co.uk Telephone: 07940 530499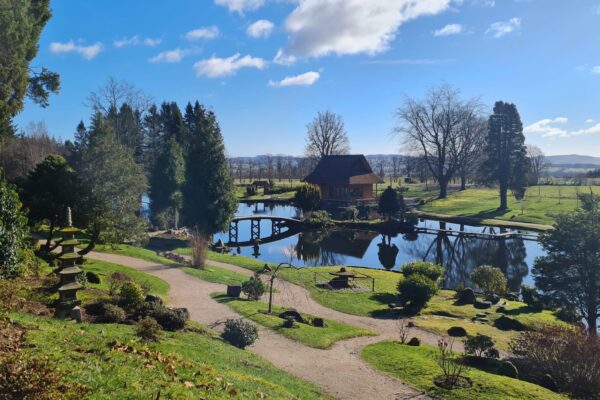 Free for members
Upper Hillfoot Road, Dollar, Clackmannanshire, FK14 7PL
Become a Historic Houses member
Explore the nation's heritage from just £59 per year.
Hundreds of the most beautiful historic houses, castles, and gardens across Britain offer our members free entry.
Receive a quarterly magazine exploring the architecture, collections, and family histories of our grandest and oldest homes, and get an insight into what it takes to keep them standing today.
Enjoy monthly online lectures about the houses and their extraordinary history, presented by experts including house owners, curators and guest lecturers.