The Japanese Garden at Cowden
'The most important Japanese Garden in the Western World'. Professor Jijo Suzuki, Japan 1925
Upper Hillfoot Road, Dollar, Clackmannanshire, FK14 7PL
Get Directions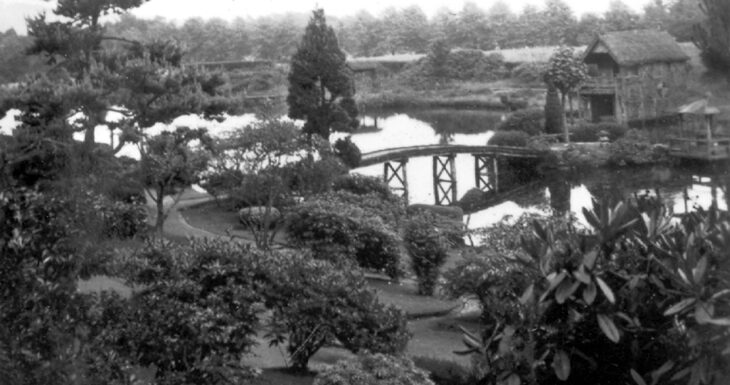 At the turn of the last century, Ella Christie of Cowden Castle, returned from an expedition to the Orient inspired by her tours of the magnificent gardens.
As might be expected from the first Western lady to visit Khiva and Samarkand and to meet the Dalai Lama, Ella's approach to developing the garden was trailblazing. She chose a female designer, the gifted Taki Handa, to create the seven acre site and it remains a unique, authentic, bridge between Scottish and Japanese culture to this day.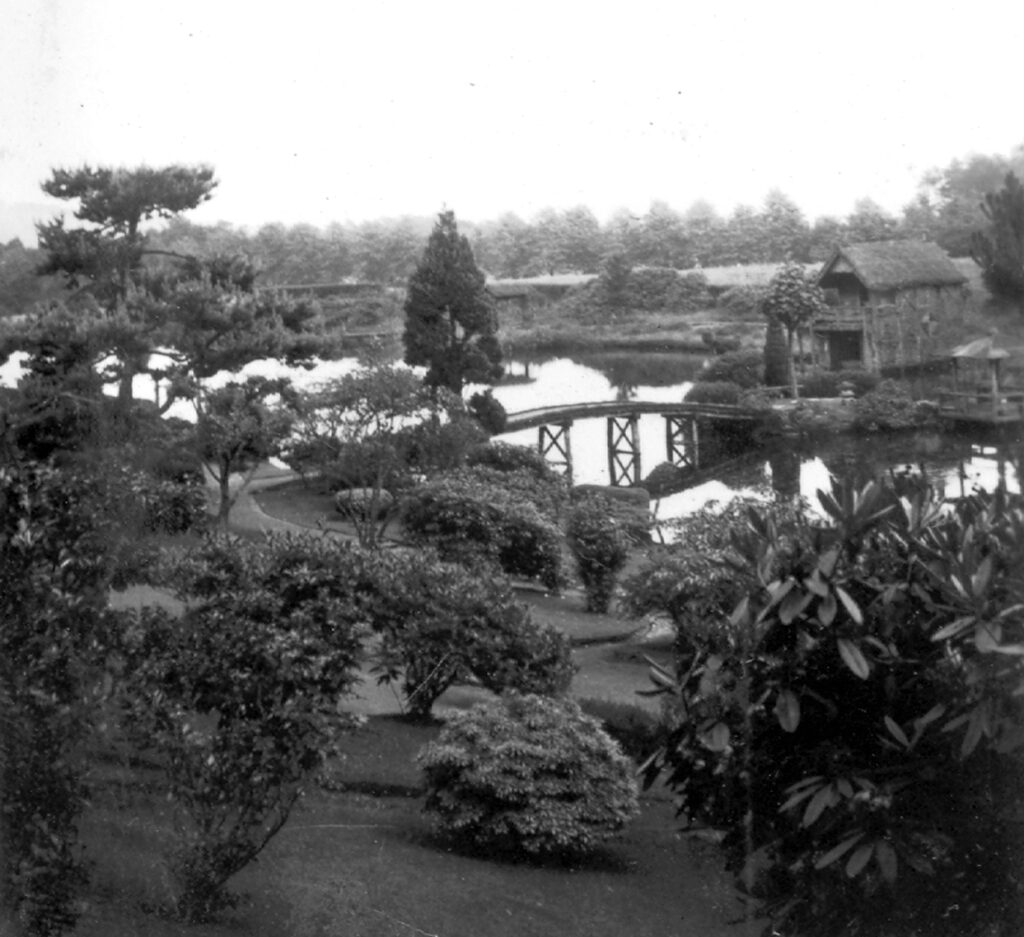 Professor Masao Fukuhara
Cowden Castle was inherited by Ella's great nephew, Bobby Stewart on Ella's death in 1949. Due to a lack of a buyer, the castle was demolished in the 50's, but the estate remains in family hands. Bobby's daughter, Sara, took on the park and woodland and in 2014 formed a charitable trust (Cowden Castle SCIO) to restore the historic garden, which had been badly vandalised in the 60's and needed a complete overhaul.
The trustees appointed Professor Masao Fukuhara, admired for his sensitive restoration of the Japanese Gardens at Kew and Tatton Park and for his Chelsea Gold Medal garden, to spearhead the restoration and ensure the authenticity of Cowden was maintained.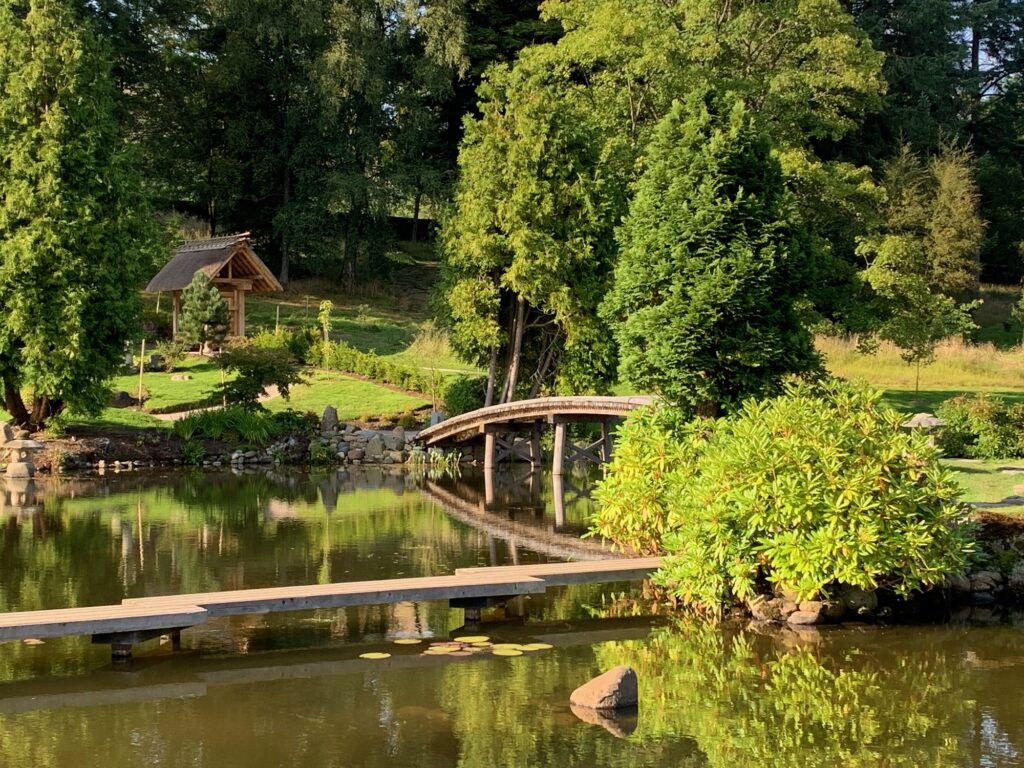 Open to the public
The new Garden Pavilion is based on the Katsura Imperial Villa, Kyoto and was designed by Hugh Shaw Stewart, Ella Christie's great, great nephew. The garden has been fully open since 2019 and in 2021 welcomed 45,000 visitors.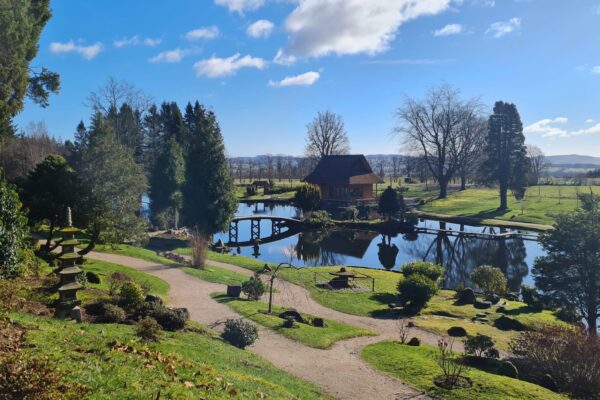 Free for members
Upper Hillfoot Road, Dollar, Clackmannanshire, FK14 7PL
Become a Historic Houses member
Explore the nation's heritage from just £59 per year.
Hundreds of the most beautiful historic houses, castles, and gardens across Britain offer our members free entry.
Receive a quarterly magazine exploring the architecture, collections, and family histories of our grandest and oldest homes, and get an insight into what it takes to keep them standing today.
Enjoy monthly online lectures about the houses and their extraordinary history, presented by experts including house owners, curators and guest lecturers.