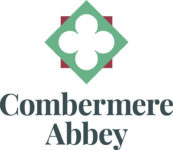 Combermere Abbey
A former Cistercian monastery situated on the shores of a large mere in Cheshire and set in 1,000 acres.
Whitchurch, Shropshire, SY13 4AJ
Get Directions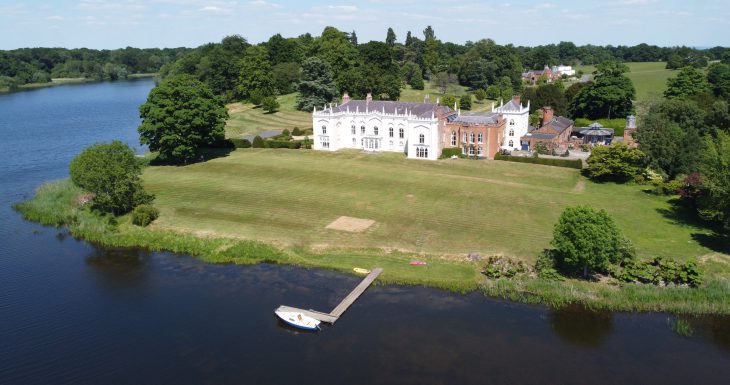 Combermere Abbey began as a Cistercian monastery in 1133. Well supported, its lands and holdings reached an impressive 22,000 acres at its peak, the extent of which can be seen in early maps.
Following the Dissolution of the Monasteries by Henry VIII in 1536, the Abbey and lands were gifted to Sir George Cotton. A man of influence, The Abbey church and claustral buildings were removed leaving only the Abbots House and hall to form the basis of the current house.
Centuries of history can be seen in the magnificent architecture of Combermere Abbey. Between 1814 and 1820, the house was remodelled in the popular Gothic style by the 1st Viscount Combermere from the grand ballroom to the Jacobean style stable block, the clock tower to the Stone Lodge, there is much to behold.
In 1919, Combermere Abbey and its estate was sold to Sir Kenneth Crossley of Crossley Motors. Used as an evacuee girls' school during the Second World War, the house began to show signs of increasing decay.
In 1957, the estate passed to Sir Kenneth's granddaughter, Lady Lindsay and the 1970s saw a major renovation project, removing two wings to secure the future of the house. Lady Lindsay's daughter, Sarah Callander Beckett, took over the estate.
Lady Lindsay's daughter, Sarah Callander Beckett, took over the estate in 1992 and began an extensive restoration project. Since this time, we have seen the restoration of estate buildings and the Walled Gardens, the conversion of the stable block into luxury cottages and the exciting restoration of the magnificent North Wing.