Chenies Manor House
One of England's finest Tudor houses with gardens overlooking the Chess Valley.
Chenies, Buckinghamshire, WD3 6ER
Get Directions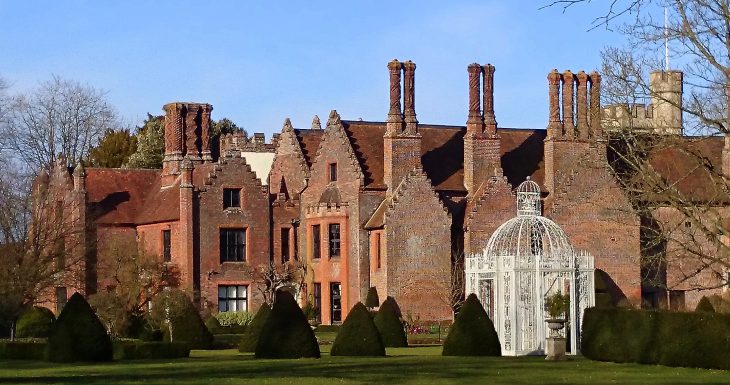 Although it has never been occupied by Royalty, Chenies Manor was once known as Chenies Palace. The Cheyne family owned the manor from 1180 and passed the house by marriage to the Russell family in 1526. Sir John Russell became the 1st Earl of Bedford, the progenitor of all the subsequent Earls and Dukes of Bedford. Henry VIII and Elizabeth I were visitors at the Manor and would have been accommodated in a grander wing, now where the barns stand. The manor house was the Russell's principal seat until the 4th Earl, Francis, decided to move the family seat to Woburn around 1627. The house was then occupied by various tenants and stewards until the death of the 12th Duke of Bedford, Hastings Russell, when some of the family estate was sold. Chenies Manor House was bought in 1956 by Colonel and Mrs Macleod Matthews and it is now the family home of Charles and Boo Macleod Matthews.