Burton Constable Hall & Grounds
One of Yorkshire's finest country houses, a magnificent Elizabethan mansion with Capability Brown landscaped park.
Hull, East Yorkshire, HU11 4LN
Get Directions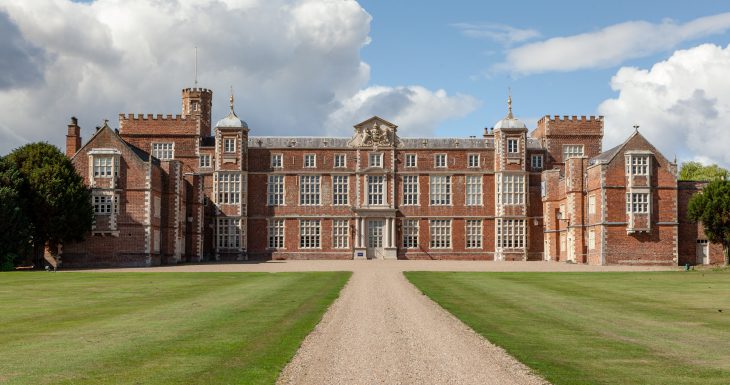 The Cabinet of Curiosities of William Constable (1721-1791)
Cabinets of Curiosities emerged in Europe during the 16th century and were generally known by the term Wunderkammer, meaning 'cabinet of wonder'. In this instance the word 'cabinet' refers to a room rather than a piece of furniture, containing collections of natural history, geology, archaeology, ethnography, numismatics, works of art and antiquities.
Exhibits often included specimens relating to mythical beasts that were believed to exist, such as mermaids, dragons and unicorns and experiments involving magic and alchemy. Originally the preserve of monarchs and princes, by the 18th century these precursors of modern museums had also become popular amongst gentlemen and merchants, many of whom were Fellows of the Royal Society.
Despite advances in scientific thinking, even in 1769 William Constable still believed that it was possible to cross breed rabbits and chickens, as is revealed in his correspondence with the notable biologist and Catholic priest John Turbeville Needham (1713-81).
Although William Constable's collection at Burton Constable was by no means unique in the 18th century, it is now the most significant collection surviving in its original country-house setting.