Bromesberrow Place
Classical house in extensive parkland, recently extended, in the foothills of the Malverns.
Ledbury, Herefordshire, HR8 1RZ
Get Directions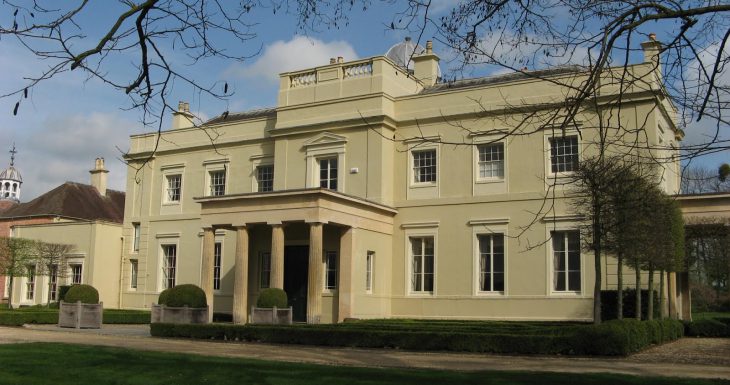 Bromesberrow Place was built in 1768 but remodelled by George Basevi in 1810 for the economist David Ricardo in the severe Greek revival style. Basevi, a pupil of Sir John Soane was only 25 at the time. He was later known his work on Belgrave Square, Pelham Crescent, London and the Fitzwilliam Museum in Cambridge.
The house has an interesting social history and with the surrounding estate has changed little over the course of the last 250 years. The park was laid out in 1768 influenced by Lord Coventry's 'Capability' Brown landscape at Croome Court. The park at Bromesberrow was extended by Hal Moggridge in 1993 to cover 200 acres with some 80,000 trees planted in the shelter belts.
The house contains Frances, Lady Daresbury's collection of sporting art. Almost all the contents of the house date from 1770 to 1845. Some influence of the Arts & Crafts movement remain and there are family portraits by the Pre-Raphaelite artist John Everett Millais.
Visitors will have an introductory talk "The English Country house – Grandeur and Decline" followed by a tour of the ground floor, main staircase and one bedroom. This is followed by the garden tour which includes the vineyard in the walled garden and the 19th-century camelia house. The garden covers five acres.
Tickets £20 including tea/coffee and biscuits.
Tours that are scheduled will be listed below. If none are scheduled yet, please check back later, or find other tours you might enjoy on our tours listing page here.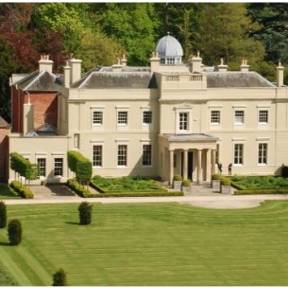 Bromesberrow Place
Bromesberrow Place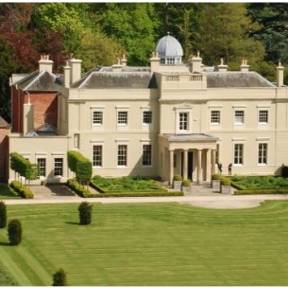 Bromesberrow Place
Bromesberrow Place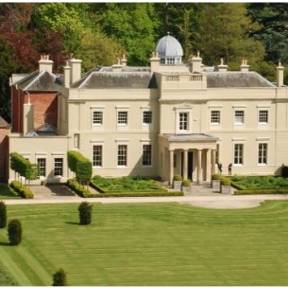 Bromesberrow Place
Bromesberrow Place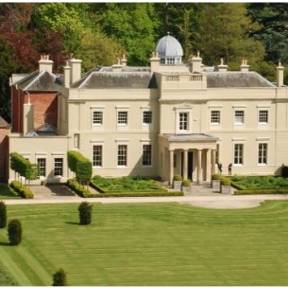 Bromesberrow Place
Bromesberrow Place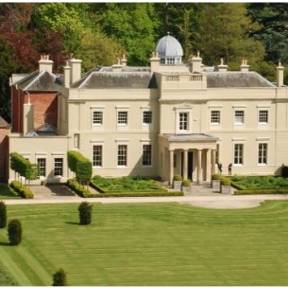 Bromesberrow Place
Bromesberrow Place
Yesterday my wife and I joined a tour of Bromesberrow Place where we received a warm welcome from the owners. An unusual thought-provoking presentation on the decline and future of the Country House was followed by a tour of the building. The art collection, which contained a large number of equestrian and country pursuit paintings, was notable. The garden and grounds with fine views and rare breeds was an added interest.
The owners obviously make a considerable effort to ensure the tour is both enjoyable and interesting and for our part it was one of the most enjoyable we have undertaken, as the nearby village church is also worthy of a visit.
I had the pleasure of a Bromsberrow Place tour on Wednesday 26th April and I just want to praise the whole day. The booking was easy to do and the owner, The Hon Gilbert Greenall, was outstanding. An absolutely interesting and enlightening talk before the tour, followed by a fabulous tour of his lovely home, lovingly filled with appropriate pieces.