Brinton Hall
Greek Revival house of 1822 built of gault brick and a slated roof.
Stody Road, Brinton, Melton Constable, Norfolk, NR24 2QH
Get Directions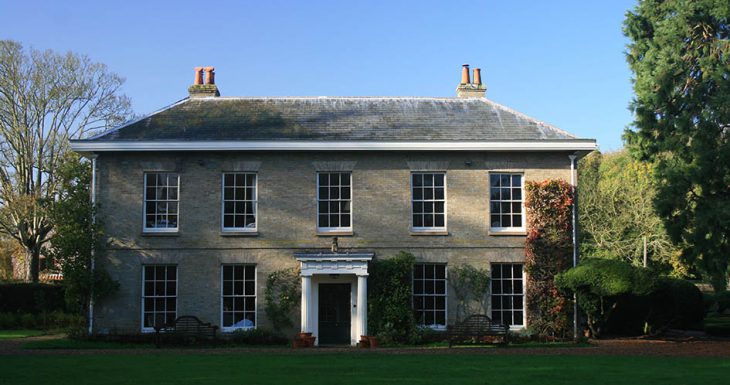 The award-winning restoration work of Brinton Hall includes a remodelling of the west front and extensive interior, including the unbricking of five Georgian windows.
Outside, the gardens have been planted for year-round interest, especially trees and shrubs. There is a woodland garden, snowdrop theatre, formal lawns leading to a ha-ha. The furthest lawn overlooks the parkland (now a county wildlife site), lake and woods. There is also an 18th century walled garden used for fruit, vegetable and cut flower growing, an apiary and an orchard planted with a wide variety of fruit trees.
Displays include fine stone age tools found in Brinton, photographs of important Brereton textiles, e g the Anna Margaretta bedhangings, Roman coins and materials consistent with a Roman villa, and the story of Nelson's staircase.
Visitors enjoy a tour of the principal ground-floor and first-floor rooms. There follows a guided tour of the grounds, taking in the history of the landscape, overview of the village and church, plus a walk to the orchard and walled garden. (Proximity to the bees is to be avoided!).
Snowdrop and house tours in February include lunch and a long walk over rough ground. Outdoor clothing and waterproof footwear needed.
Tours that are scheduled will be listed below. If none are scheduled yet, please check back later, or find other tours you might enjoy on our tours listing page here.
TOUR DURATION
2½-3 hours
TOUR PRICES
£18.00 per person. Additional charge for tours including lunch.
REFRESHMENTS
Tea/coffee, sandwiches, fresh home-made cakes, scones with local cream and home-made jam. Snowdrop tour includes soup and desserts.
ACCESS NOTES
Ground floor only. Some steps. Gravel drive to the front door. Wheelchair access with some assistance.
RESTRICTIONS
No dogs, no stilettos.
VISITORS' VIEWS
"We very much enjoyed our visit with such friendly and interesting hosts, including the organ music in the church and tea on the lawn … a lovely day out!"
Not free for members
Cromer Road, High Kelling, Norfolk, NR25 6QS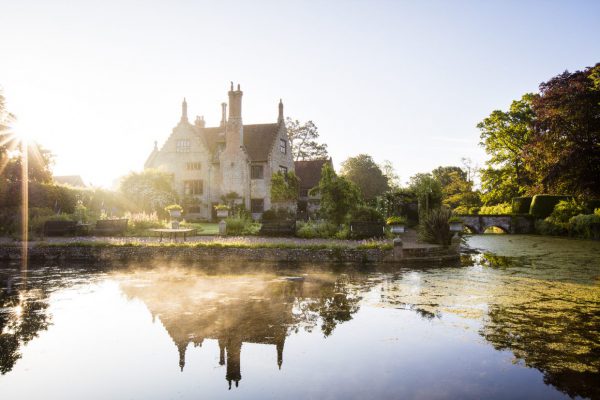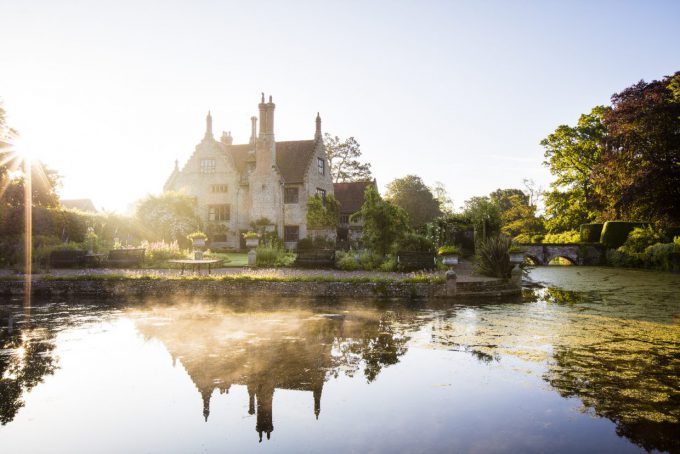 Free for members
Hindringham, Norfolk, NR21 0QA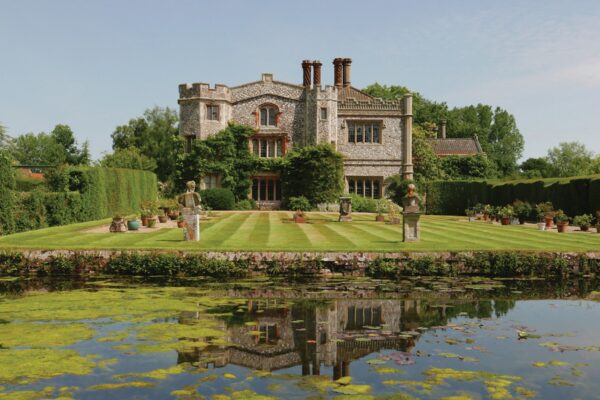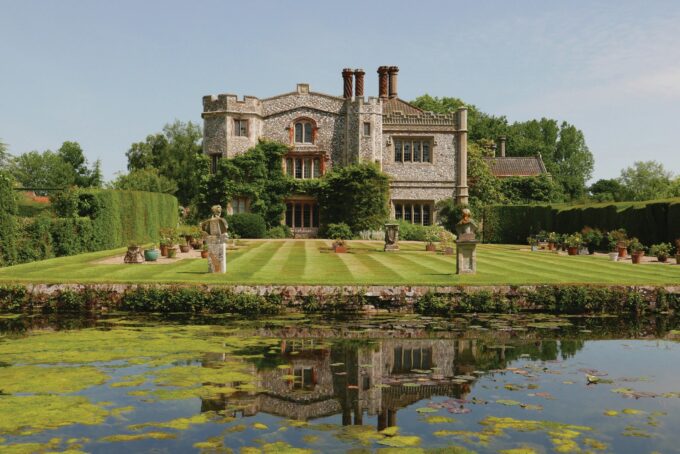 Free for members
Norwich, Norfolk, NR11 7BB