Brechin Castle
One of Scotland's most significant and historic castles high above the River Esk.
Brechin, Angus, DD9 6SG
Get Directions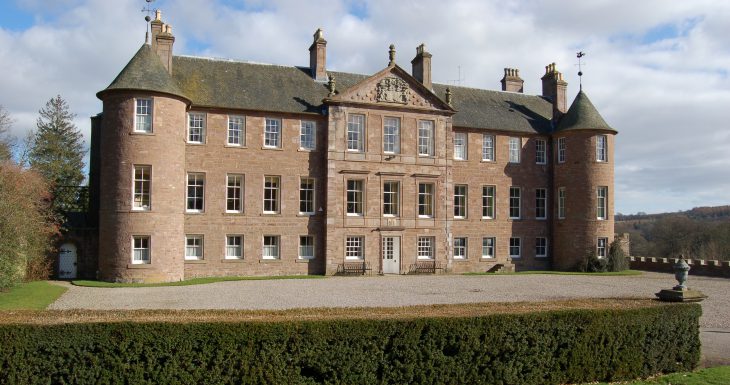 Brechin Castle stands proud on a massive bluff of rocks above the River Southesk on the site of a much older fortress belonging to the Scottish kings.
The present house was last reconstructed in the early 1700′s and incorporates parts of the original Castle dating back to the 13th century. The building has evolved from a defensive role to its present great house style.
Open in June. Not free for Historic Houses members.
Visit our page here for further information on how the member access scheme works.
Check website or contact by phone for exact times.
The castle is open for 4 weeks in May and June. Please check opening times before travelling.
This house is not part of the Free for Members scheme, but is one of many houses on our website that we support to promote their tours, weddings, filming and other commercial offerings. To see all the places you can visit as a Historic Houses member, please visit our 'Free for Members' listings page here. Or to find out more about how the membership scheme works and how it supports our work to protect independent heritage, visit our page here.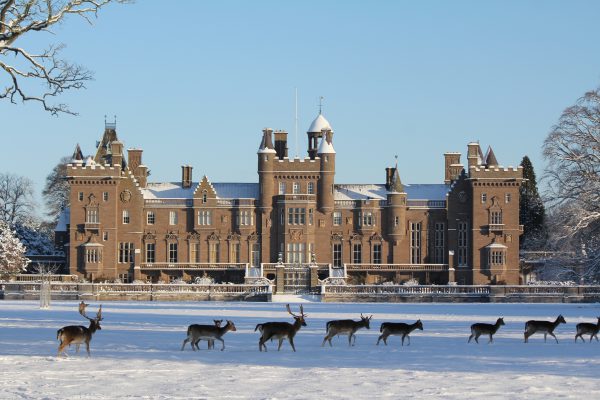 Not free for members
Free for members
Montrose, Angus, DD10 9TD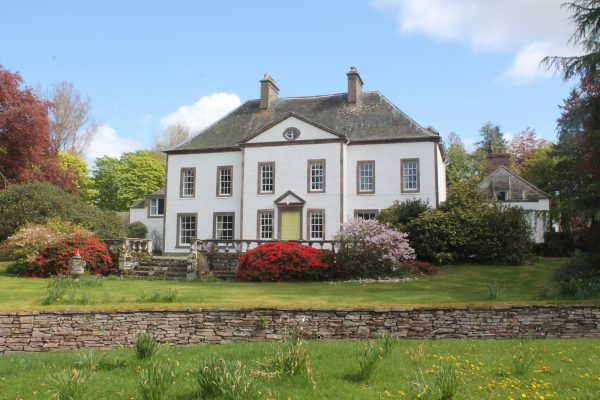 Not free for members