Birdsall House
Aristocratic seat enlarged by Anthony Salvin on an early monastic site.
Malton, North Yorkshire, YO17 9NU
Get Directions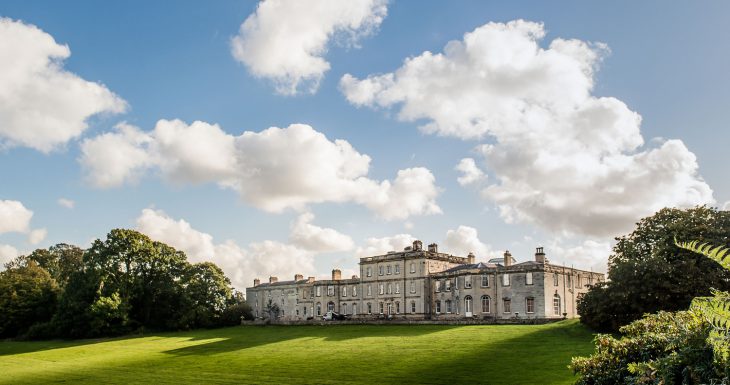 Birdsall House was initially a small Tudor house built by the Sotheby family in 1540, following the dissolution of the Monasteries. The Willoughby family married into the Sotheby family in 1719 and the house was increased in size and given a Georgian look. In 1873 the architect Anthony Salvin remodelled and significantly enlarged the house once again to what we see today.  James and Cara Willoughby now live in Birdsall House with their three children and three dogs.
Duchess, the Podcast | Listen to the episode here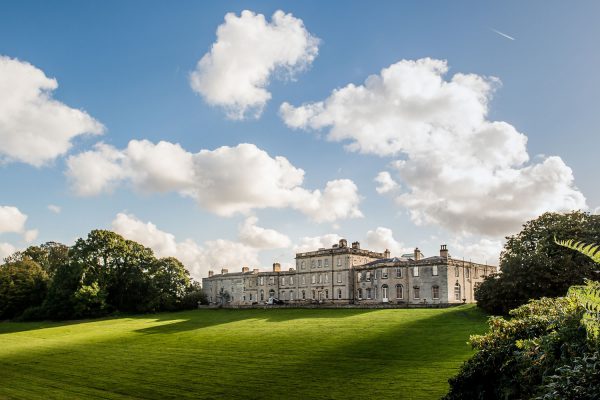 Lady Cara Willoughby of Birdsall House
In the show, Lady Cara tells the Duchess about the incredible, swashbuckling life story of Britain's most reckless naval officer, Lady Cara reveals how Jane Austen was influenced by Birdsall, and the ladies explore more ghostly-goings-on in heritage.