Bignor Park
An eleven-hundred-acre estate at the foot of the magnificent South Downs.
Pulborough, West Sussex, RH20 1HG
Get Directions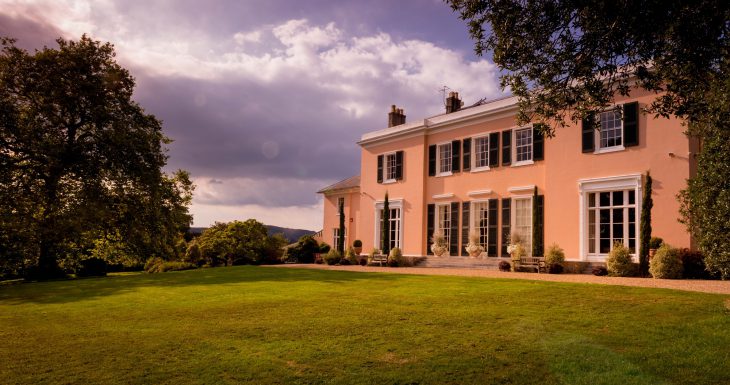 The eleven-hundred-acre, privately owned Bignor Park Estate is situated in stunning surroundings at the foot of the magnificent South Downs.
Tucked away down an impressive half-mile-long drive, Bignor Park House is majestic but with an understated style, and the Park has a rugged charm.
Built in the early nineteenth century, Bignor Park's Georgian architecture and historic parkland are exceptional. It was once the home of the famous Romantic poet Charlotte Turner Smith, a major influence on William Wordsworth and Samuel Taylor Coleridge. It now belongs to Viscount and Viscountess Mersey and has been in the family for one hundred years.
The spectacular eleven acres of gardens and the carefully restored stables are available to hire for weddings, parties and corporate events.
We are delighted to welcome your group by appointment on a tour of the gardens, this may also include the house if desired.
For more information and admission prices, please contact Louise Hartley louise@bignorpark.co.uk 07798 807043‬.
Accessibility
Accessible parking
Guide dogs welcome