Benington Lordship
Tranquil garden park known for its verdant country landscape, castle ruins and contemporary sculpture.
Stevenage, Hertfordshire, SG2 7BS
Get Directions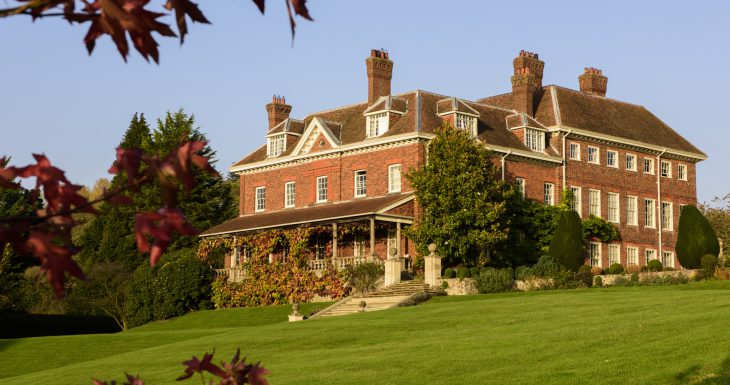 Free for members
Accessibility
Wheelchair ramps/routes
Access statement available
Guide dogs welcome
The garden at Benington Lordship sits on an ancient fortified site which has been occupied since Saxon times. What you see today are the earthworks of a medieval motte and bailey castle and the ruins of a Norman keep, now a listed monument.
The gardens were initially laid out in the early 20th-century and surround the manor house, the core of which was built around 1700.
The magnificent neo-norman folly, comprising a gatehouse, summer house and adjoining curtain wall, was completed in 1838 by James Pulham of Broxbourne.
The west wing of the house was added in 1905 by the present owner's family with an Edwardian verandah which takes advantage of the glorious views over the park and surrounding farmland.
February to June – various dates.
Benington Lordship is a private family home and the garden is only open on selected dates throughout the season, as listed below. There is no public access to the grounds outside the advertised hours.
The tea room is open from Monday to Saturday 11-4pm during February only, when we serve homemade soup, cream teas, tea, coffee and cakes. On all other openings, and on Sundays in February, refreshments are available in the parish hall in aid of St. Peter's Church or village groups.
For pre-booked parties, outside normal opening hours, tea and coffee can be arranged when making a booking.
SNOWDROPS:
Saturday 5th February – Sunday 27th February, 11am-4pm
MOTHERING SUNDAY:
Sunday 27th March, 11am-4pm
EASTER SUNDAY & MONDAY:
Sunday 17th April & Monday 18th April, 11am-4pm
NGS OPENING:
Sunday 8th May 2pm-5pm
BENINGTON FLORAL FESTIVAL & OPEN GARDENS:
Saturday 25th June & Sunday 26th June, 11am-4pm
CHILLI FESTIVAL, AUGUST BANK HOLIDAY:
Saturday 27th, Sunday 28th and Monday 29th August, 10am-5pm
Please note: The information on the Historic Houses website is advisory, but please always check the website of the house or garden you intend to visit before travelling.
Historic Houses members visit for free except during events.
Adults £7.00
Chilli festival (HH members not free) £8.50
Groups are welcome to visit outside of normal open times, by appointment only. Tea and coffee can be arranged.
Please enquire using the form here.
Accessibility
Wheelchair ramps/routes
Access statement available
Guide dogs welcome
The garden is famous for its display of naturalised snowdrops around the moat and inner bailey. In spring, following the snowdrops, the garden is covered in swathes of scilla byzantica, daffodils, fritillaries and flowering shrubs and trees.
This is followed by the full summer glory of roses and the spectacular double herbaceous borders. In addition there are three spring fed pools which flow into two large ponds, one of which is managed as a wildlife haven.
A walled kitchen garden is home to a small nursery and vegetable plots.
One of our visitors recently brought a tortoise to tea in our tea room. We welcome all kinds of guests at Benington Lordship and hope you enjoy your visit.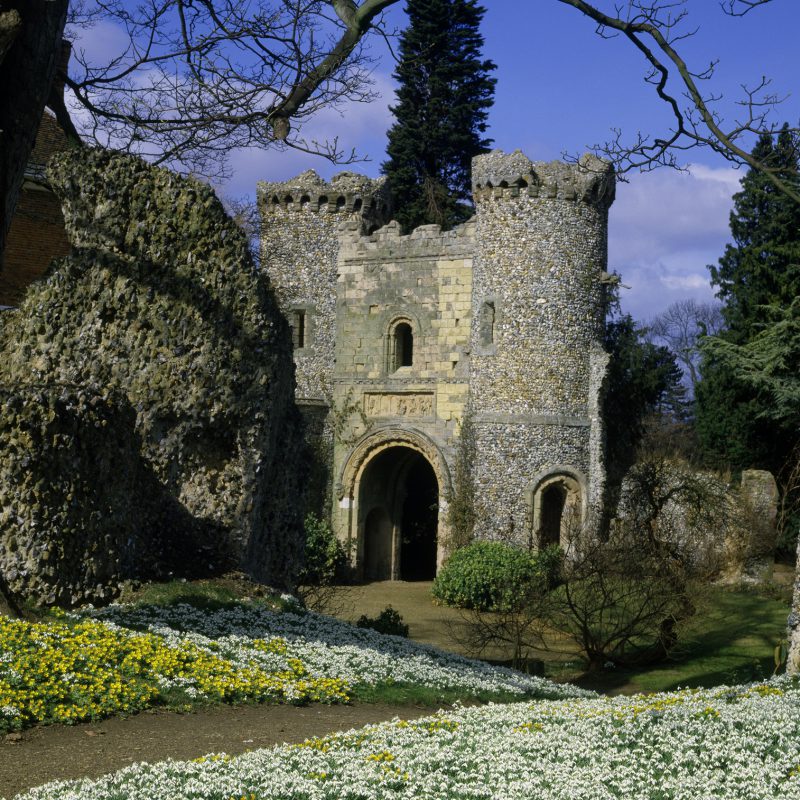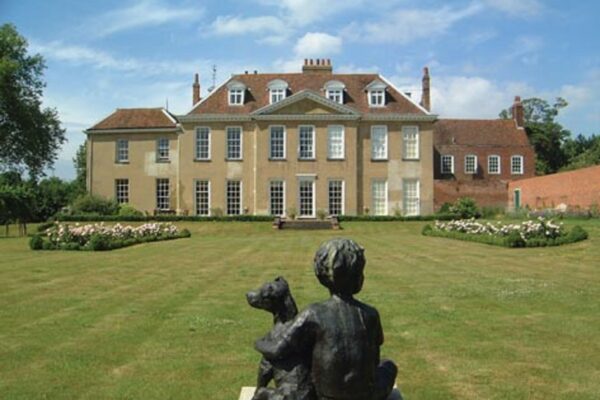 Not free for members
Ware, Hertfordshire, SG12 8JZ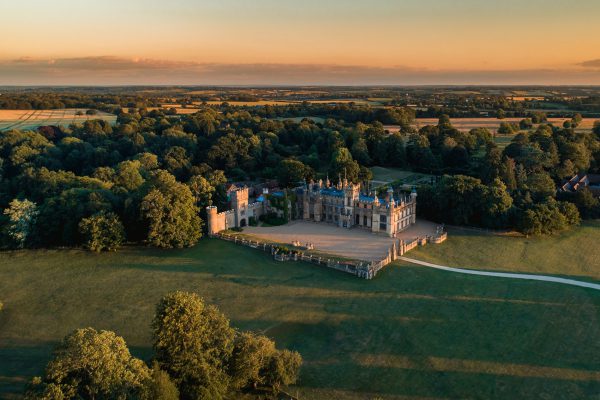 Free for members
Knebworth, Hertfordshire, SG3 6PY
Become a Historic Houses member
Explore the nation's heritage from just £59 per year.
Hundreds of the most beautiful historic houses, castles, and gardens across Britain offer our members free entry.
Receive a quarterly magazine exploring the architecture, collections, and family histories of our grandest and oldest homes, and get an insight into what it takes to keep them standing today.
Enjoy monthly online lectures about the houses and their extraordinary history, presented by experts including house owners, curators and guest lecturers.