Bedfield Hall
An isolated ninth-century site, moated around 1300 and adjacent to the eleventh-century church.
Church Lane, Bedfield, Suffolk, IP13 7JJ
Get Directions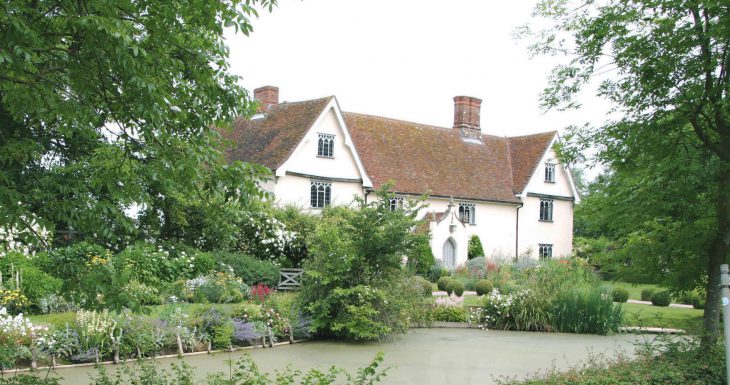 Accessibility
No wheelchair access available.
For the past 40 years, the house and garden have been the home and working space of artist Timothy Easton. Timothy is also an architectural historian who has been responsible for decoding scribed symbols applied to interiors that helped past occupants gain protection against the fear of malevolent activities. He is a specialist on the painted surfaces of sixteenth- and seventeenth-century buildings.
The tour starts in the church, continuing in the garden (weather permitting), then on into the house where the lower and upper rooms can be explored.
Tours that are scheduled will be listed below. If none are scheduled yet, please check back later, or find other tours you might enjoy on our tours listing page here.
TOUR DURATION
2½ hours
TOUR PRICE
£20 per person.
REFRESHMENTS
Tea or coffee with home-made cakes and biscuits
RESTRICTIONS
No photography in the house
Buy tickets here
Accessibility
No wheelchair access available.
Explore our tours of Bedfield Hall
Testimonials on their tours
May we thank you for an excellent and informative tour - the best one we have been on! Your notes and footprint of the property proved valuable on the tour and when we arrived home.
Testimonials on their tours
Bedfield Hall has taken you and your wife on an amazing journey of discovery, both in the house as well as the beautiful gardens that surround it. Your love of the building and depth of knowledge is testament to this.
Testimonials on their tours
We were most impressed with all the knowledge, hard work and love you have poured into the house and garden over the years. In our case topped off with a scrumptious tea.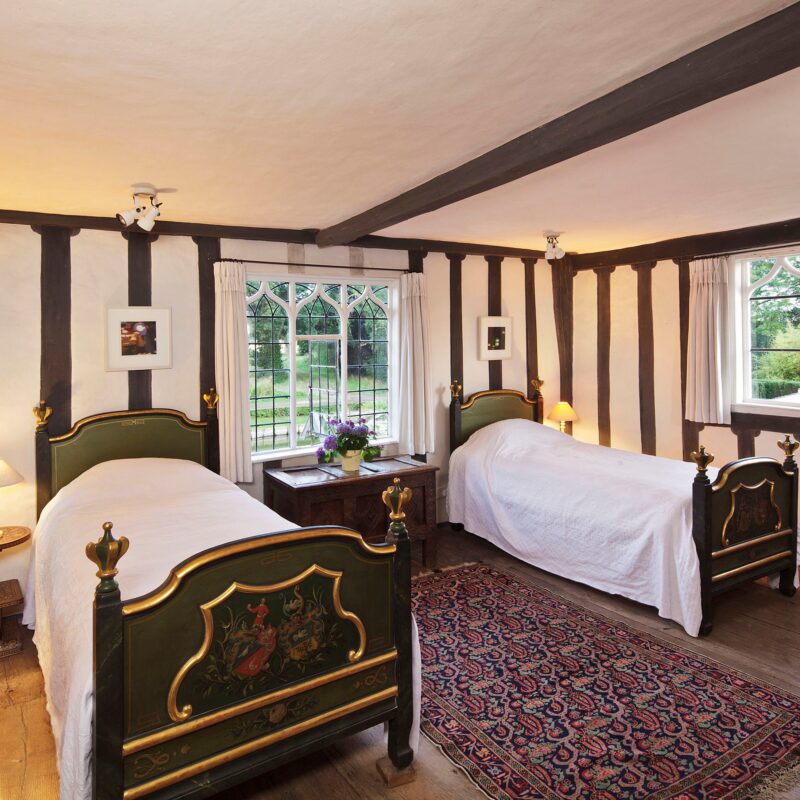 Testimonials on their tours
Timothy Easton kept us enthralled with the information he shared about his amazing house, speaking with great knowledge and humour. The relaxed atmosphere and wonderful tea (rather more than the 'tea and cake' that was advertised) ensured that this trip would be remembered for many years.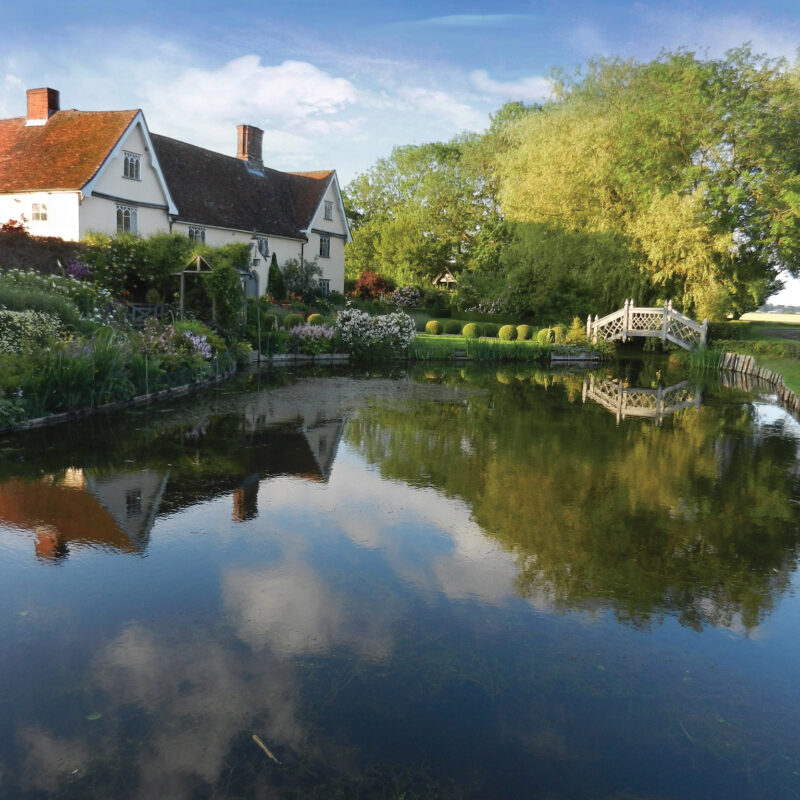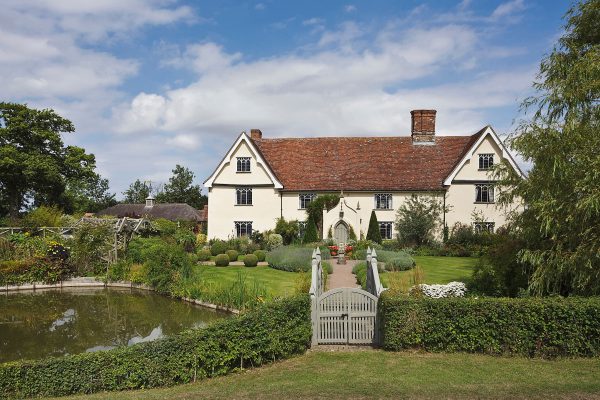 Who was Thomas Dunston?
Thomas Dunston was responsible for the layout of the painted rooms, two enriched plaster ceilings and, in his new kitchen, a remarkable painted and inscribed ceiling with magical symbols to ward off witches. Read more about his story here.
Historic Houses offering tours nearby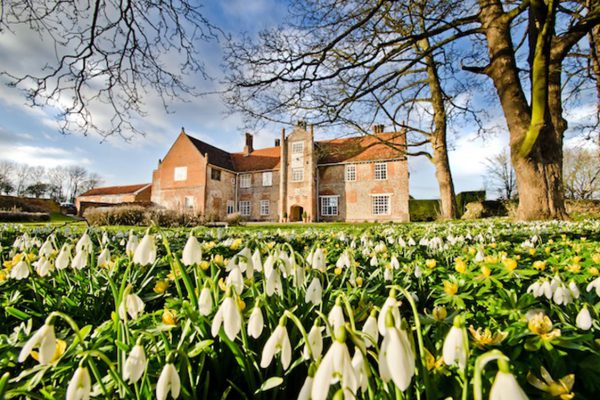 Not free for members
Saxmundham, Suffolk, IP17 2EJ
Not free for members
16 Lambseth Street, Eye, Suffolk, IP23 7AG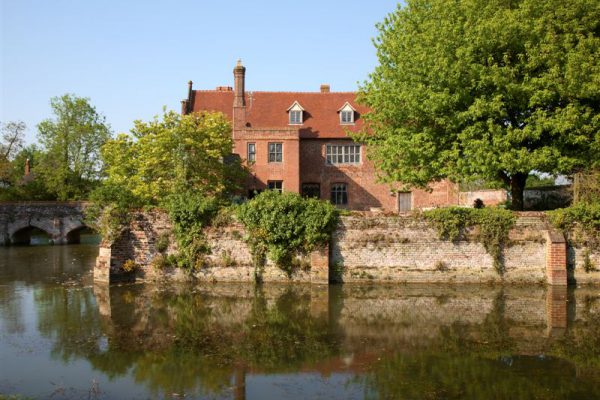 Not free for members
Debenham, Stowmarket, Suffolk, IP14 6NG