Barton Bendish Hall
Built in the early twentieth century as an Odd Fellows Hall, the building has served the community of Barton Bendish ever since.
Barton Bendish, Norfolk, PE33 9DL
Get Directions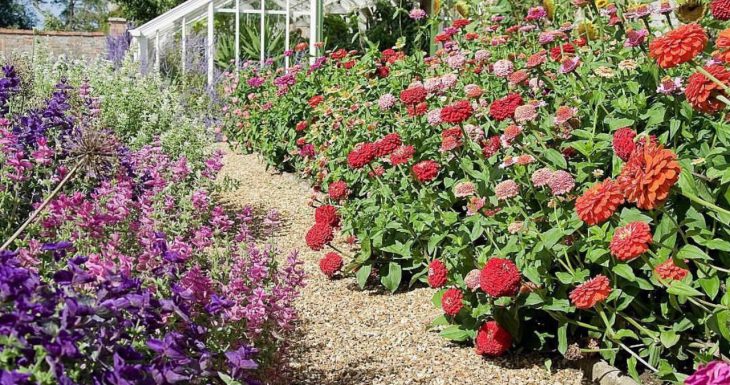 The Oddfellows lodge of Barton Bendish was founded in 1841, under the name of the Duke of Norfolk Lodge. Initially it met in the Spread Eagle pub. Around 1860 the lodge changed it's name to The Berney Lodge and by 1907 it was meeting regularly in the new Oddfellows hall, probably funded by Sir Henry Hanson Berney, 9th Baronet, continuing the work of his father in restoring the family seat at Barton Bendish Hall.
Open by private pre-arranged tour only.