Auckland Castle
Market Place, Bishop Auckland, Co Durham, DL14 7NR
The ancient seat of the Bishops of Durham, now the subject of one of the twentieth century's most ambitious restorations.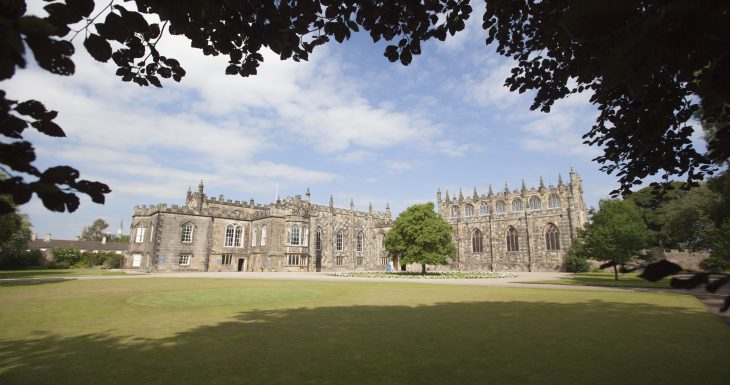 Key Information
Getting Here
Opening Times
Admission
The Auckland Project is building a brand new visitor destination in Bishop Auckland, with Auckland Castle as its centrepiece. Located in and around the 900-year-old Prince Bishop's Castle, it will include new, world-class galleries, museum, restaurants and parkland.
Please check the website for further information, admission times and details about special events.
Visit the house's website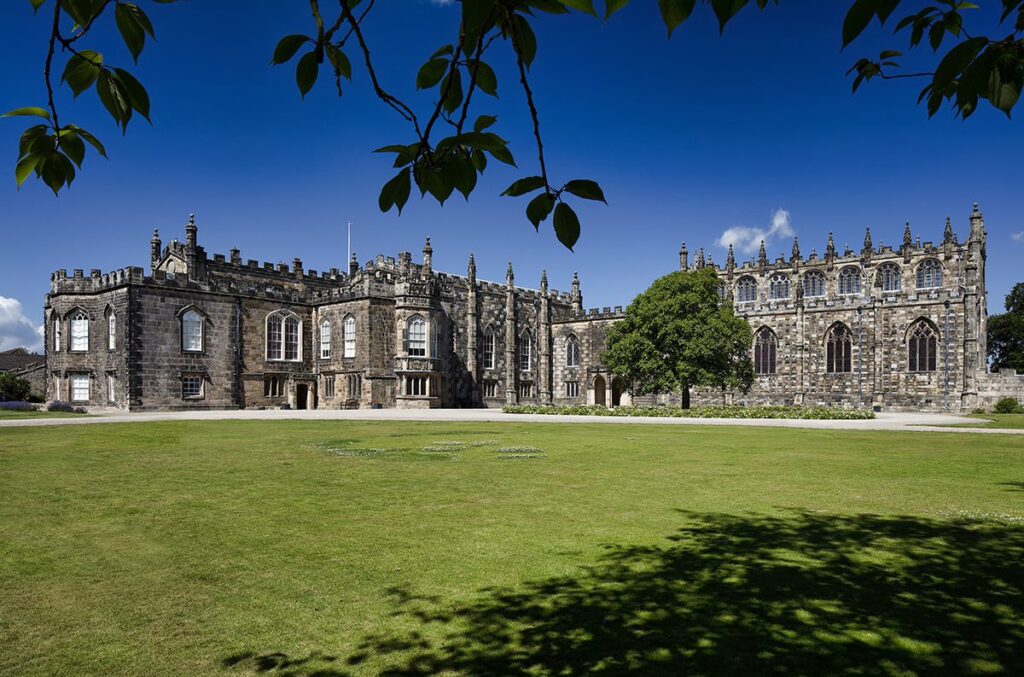 Auckland Castle has a thousand years of historic connection with England's only prince-bishop: granted exceptional powers by Norman kings, the Bishop of Durham remained virtual monarch in his diocese right up to the 19th century. The castle and its park are at the centre of a wider sacred Christian landscape which may be 1500 years old. They are one of the most important and bestpreserved medieval bishops' palaces in all Europe.