Next-generation membership
If you may find yourself running a historic house in the future, we are here to help you prepare to take up the reins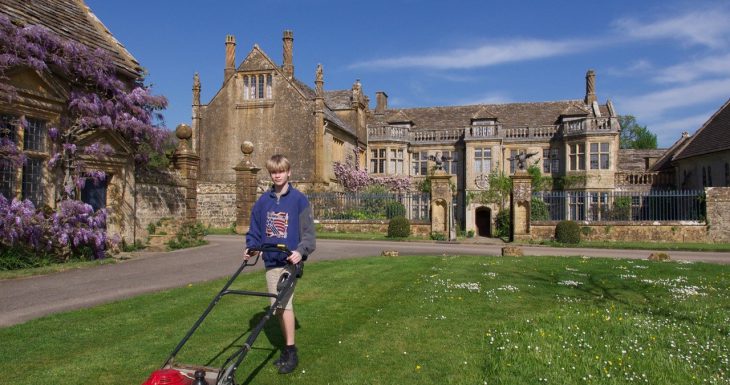 Next-generation membership helps those who may one day live in or run a historic house to prepare for their role as a custodian.
Most 'next-gen' members have connections to existing member houses or gardens, but we also welcome representatives of properties that are not currently part of the association.
In addition to the advice services and seminars open to house members, next-generation members are invited to regular events and visits just for them, and benefit from a bespoke seminar series.
Like all other categories of membership, next gens enjoy free entry to hundreds of participating attractions and receipt of Historic House magazine four times a year.
Rates are £58 for a one person or £78 for a double-person household.
Contact us
For more information or to start your application
Contact our Director of Development, James Probert, to find out more about how membership can help you prepare, or to begin your application