The Historic Houses App
Download the new Historic Houses App on Android and iOS to start exploring Britain's independent heritage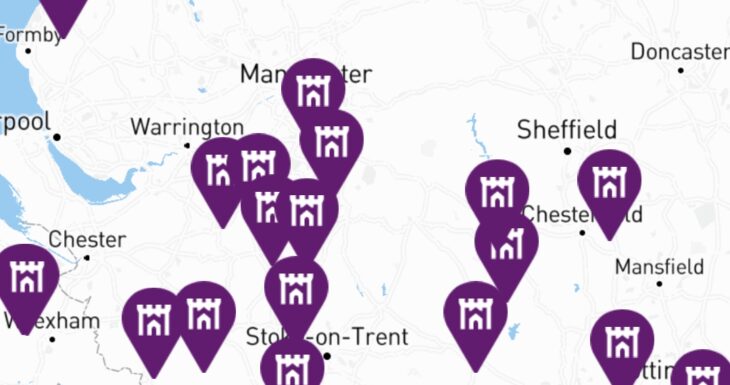 The Historic Houses app is here, giving you the opportunity to find places to visit for free as a member, to stay overnight, and the historic houses offering private tours, often guided by the owner of the house. The app is available on Android devices via the Play Store and iOS devices via the App Store.
We have created a page of advice answering some of the commonest questions posed by members who are having trouble using the app.
See our app FAQs
Discover the places to visit as a member
Historic Houses members can visit around 300 heritage properties across the UK for free using their membership card.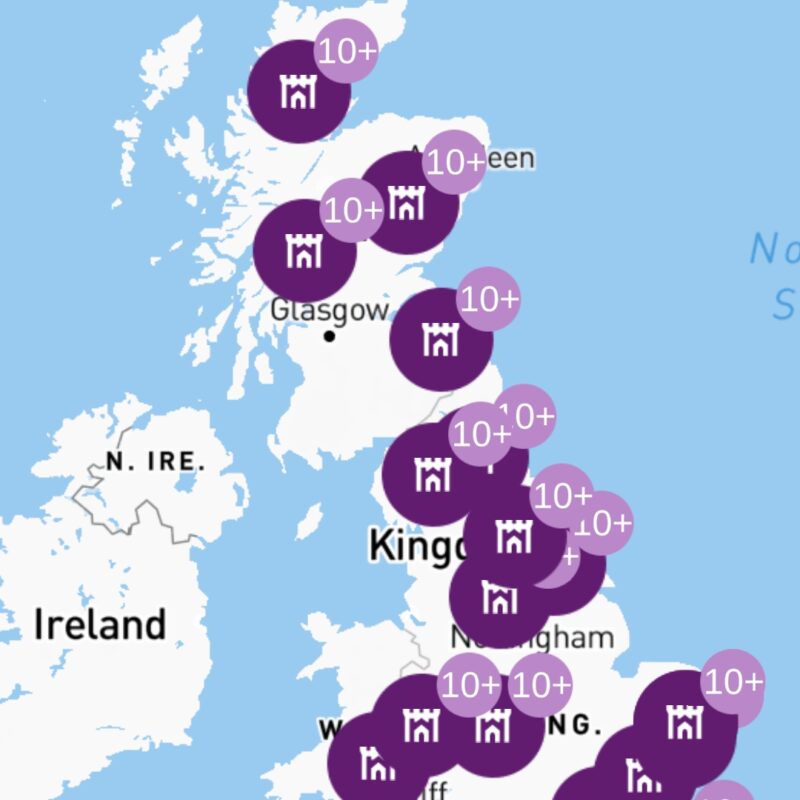 Browse the houses offering tours
Over 100 of the houses we represent offer tours through Historic Houses. Use our app to discover the places that you can visit on a special tour, often guided by the owners of the houses themselves.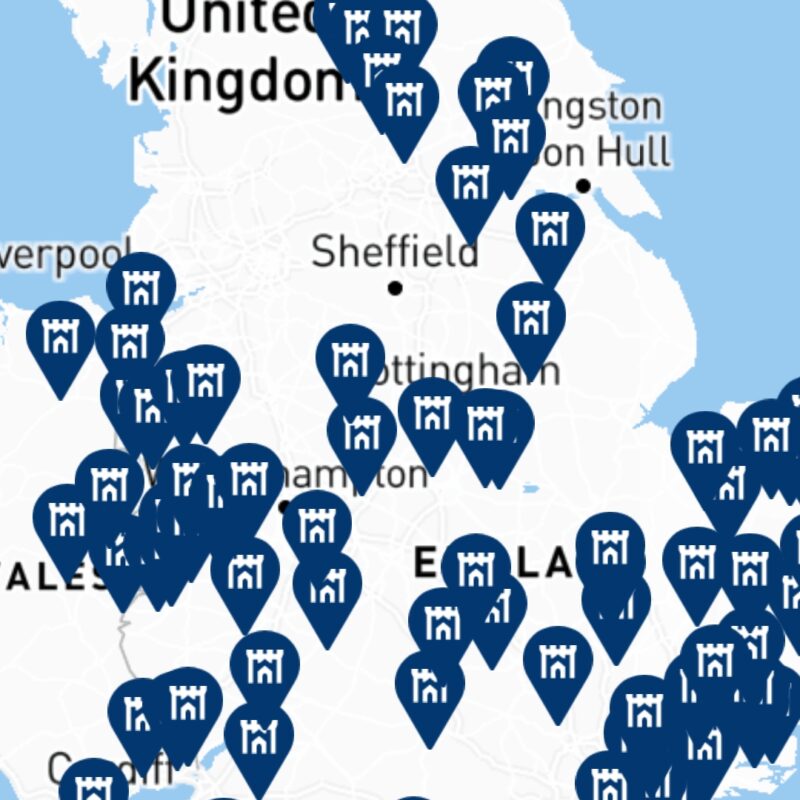 Stay in a Historic Houses member place
It's one thing to visit an historic house, but there's nothing quite like sleeping in one. Use the Historic Houses app to discover the places offering accommodation within the old walls of the house itself.