Historic Houses App FAQs
Our answers to the most common questions regarding the launch of our new app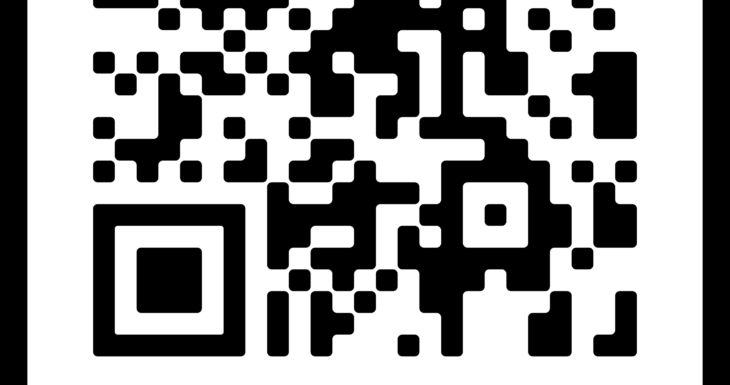 What is the purpose of the new app?
The purpose of the new app is to test a new way for members to display their membership details, using their phone. This will, in theory, enable you to gain access into houses that offer free admission by showing your digital card details on the app.*  We've updated the app to have one new, sole, function, and have therefore removed all other information regarding house opening times and visits.
This is a groundbreaking trial (we're not aware of any other national heritage organisation that offers this), so this is why we've had to launch the app with as little extra information as possible and keep it concise and straightforward. We may need to tweak the app to solve any unexpected problems that may arise.
*These details do not replace your physical membership card, and 'digital cards' may be used solely at the discretion of Historic Houses and participating member attractions. You should still carry your physical card with you at all times and may be required to show it at any participating attraction in order to enjoy free entry.
Where can I find details on house opening times, visit information, etc. ?
The old functionality of the app, regarding information on visits, opening times, etc. is now better provided by the mobile-enabled website. The most up-to-date information regarding our member houses and gardens can be found on the website, which can easily be accessed using any device when out and about, as long as there is internet connection.
This was an issue of the previous app which we've now fixed by launching the new version.
What are my log in details to log into the app?
To be able to log into the app, you first need to have registered an account on our website. You can do that here.
You then need to enter the email address and password used for your online account to log into the app.
I've forgotten my password. What should I do?
If you've forgotten your password, you'll need to visit the website, click the 'Log In' button, and then click the 'forgotten your password?' link. You'll then be prompted to enter in your email address, and a link will be sent to that email address to reset your password.
Why is my membership expiry date showing incorrectly on the app/website?
If your membership expiry date is showing incorrectly, please email marketing@historichouses.org.
Please be patient and give at least 3-4 working days for the I.T. team to look into and fix the issue.
My partner and I have a double membership. Can we show our two digital cards using the same device?
No, only one registered user can be logged into the app at any one time, meaning only one digital card can be used for each individual on a single device.
If you bought a double membership, each individual will need to download the app on separate devices and log into the app separately, using their different email addresses and passwords. Please ensure, if you both wish to use your digital cards, that both individuals have registered separately on the website here, using different barcode numbers and email addresses.