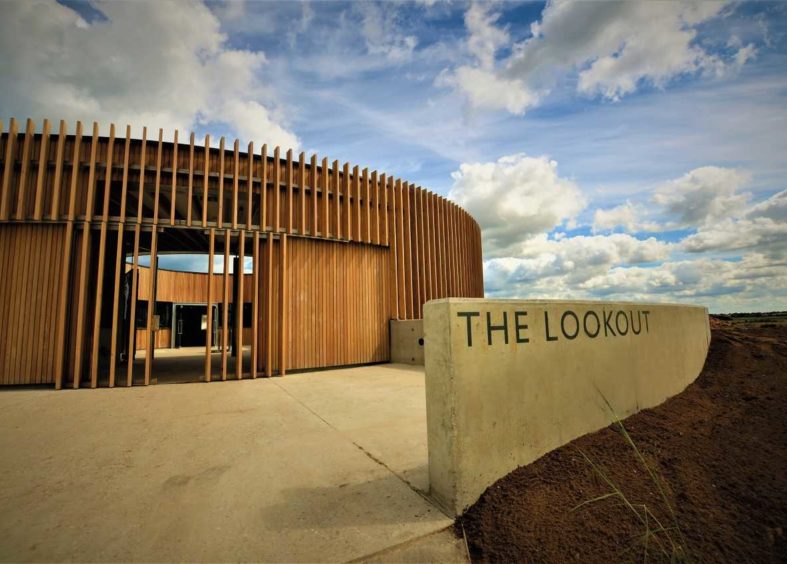 Last week we paid a visit to the National Trust's London office to join in The Tourism Alliance's sustainable tourism seminar. The afternoon featured a diverse range of speakers from across the sector, who highlighted the key challenges climate change presents to visitor destinations and showcased innovative ideas for a greener future.
National Trust Environmental Advisor Keith Jones kicked off the session with an insight into the Trust's most vulnerable sites, and how they are preparing for an uncertain future. The Trust is on the lookout for 'canaries in the coal mine' – sites which are providing early indications of the challenges to come. Ham House in South-west London is one such canary, subject to several climate risk factors due to its location within London's 'heat island', and just metres from the banks of the river Thames. Designed to hold 'passive heat', the house was forced to close last summer as internal temperatures soared above 40 degrees, and its priceless interiors were threatened by unprecedented humidity. In these situations, there is a tension at play between meeting the expectations of visitors and recognising the need to adapt to survive. At Ham House this coming summer, visitors will discover a new subtropical garden within the walled garden, a departure from tradition that will help the site evolve.
In the next session, Tom Scott from News UK explored current attitudes towards sustainability, how these are affected by travel, and what we can expect from technological developments in this area. Their studies show that although concern for the environment is increasing among Millennials and Generation Z, the social media culture of validity means changes are often confined to those with the highest visual impact. Research shows that consumers will not change their behavior unless it is convenient and cost effective – yet the desire to improve sustainability is clearly there. Half of respondents to one of News UK's surveys said that the 'green' credentials of a travel company are important when booking a holiday, and 62 per cent said they felt better knowing their holiday was organised with respect to nature. With the number of holidays increasing, and the growing influence of younger generations for whom sustainability is a key issue, businesses throughout the tourism industry will need to provide effective sustainable solutions which won't inconvenience guests.
We also heard that the role of technology in the future of sustainable tourism can't be overestimated. Advancements in wearable tech and developments in virtual reality will create more personalised experiences, whilst the rise of the sharing economy will facilitate greater opportunities for tourists to travel and interact in a more sustainable way. Apps to manage overcrowding at major tourism sites will mean visitors receive an improved experience, and both destinations at risk of 'over-tourism' and those in need of more visitors will benefit from tourists being nudged towards under visited locations – feeding into the growing 'slow tourism' movement. Throughout the session the speakers challenged us all to reconsider the way we think about the tourism industry, and why a focus on growth should come at the expense of quality.
The growing trend towards environmental consciousness, in conjunction with an increasing number of tourists and desire for personalised experiences, demonstrates a clear case for developing sustainable business practices. The enduring appeal of the UK's rich heritage is as much about the present and the future as it is about the past, and we hope that visitors will recognise the need for sustainable change in the years ahead. Historic Houses is working closely with others in the sector to equip our house members with the latest information available to assist them in making sustainable changes, and we're planning much more in this area for 2020; stay tuned for more on this, alongside updates on the innovative sustainable projects our member houses are already undertaking.
Lydia Gibson (Policy Officer) and Samantha Aaronberg (Operations Officer)
Banner image: Holkham Estate's 'The Lookout Café':
"The Holkham Nature Reserve Lookout Café is committed to reducing waste and we aim to be free of single-use plastic. Where packaging is needed we use 100% plant-based, compostable packaging. Whilst disposable cups will be available, we sell our own branded reusable 'KeepCup' with your first hot drink free, when buying one of these cups. A 10% discount will be given to all customers using their 'KeepCup' or another reusable cup."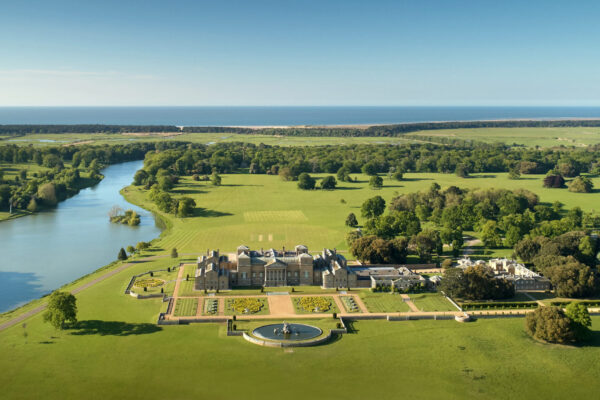 Free for members
Wells-next-the-Sea, Norfolk, NR23 1AB