Our publications and the environment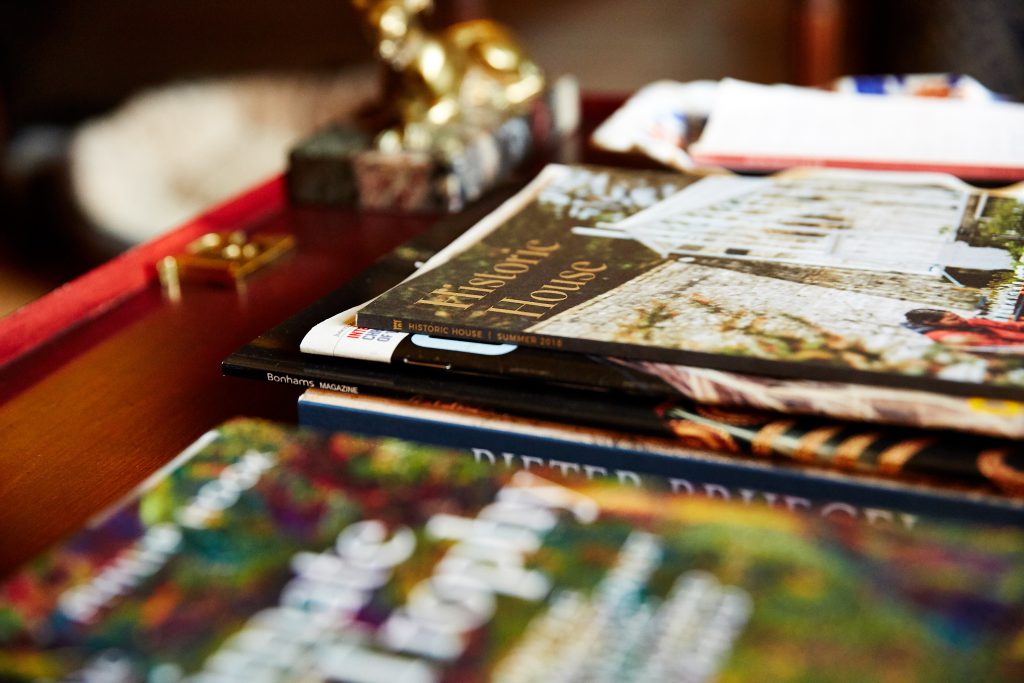 Stewardship for future generations is a key tenet of historic house custodians. We care about our local and global environment. We're are always striving to minimise our impact on nature. We've made big changes to our sourcing and use of paper, board and packaging recently.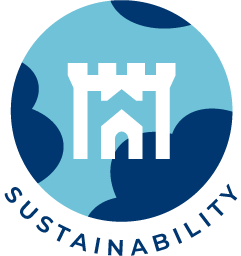 Paper purchasing
We are committed to using timber from legal, sustainable and well-managed sources.
Our paper stock is FSC® certified and purchased from accredited merchants in the UK. FSC – Forest Stewardship Council – is an international non-profit organisation dedicated to promoting responsible forestry. FSC certifies forests all over the world to ensure they meet the highest environmental and social standards.
Uncoated paper stock
We use uncoated paper for most of our publications. Coated paper is usually clay polished to make it smooth and glossy. The clay coating has to be removed during the recycling process, which takes more energy and reduces the amount of useful fibre that can be recycled.
Packaging
We use a starch-based film, BIOPLAST 300, to wrap our quarterly Historic House magazine. One of the major components of the wrappers is potato starch (from industrial potatoes, so as not to compete with food needs). BIOPLAST 300 has been awarded the OK Compost HOME certification by TÜV Austria. You can put it in your regular food waste or compost heap as you would with kitchen scraps (though you should always consult your local council for details on how to deal with different types of waste in your area).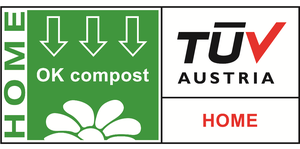 Recycling
We recycle as much paper, packaging and other waste as possible, and encourage our members to do the same.
The paperless option
We offer all members the option to opt-out from receiving a paper magazine, or printed handbook, or both. If you enjoy reading the same content online and would rather not have to deal with paper copies, you can help us save paper by going digital.