Help us cut waste
If you prefer to read your magazine and visitor handbook digitally, you can help us to reduce our carbon footprint by opting out of paper.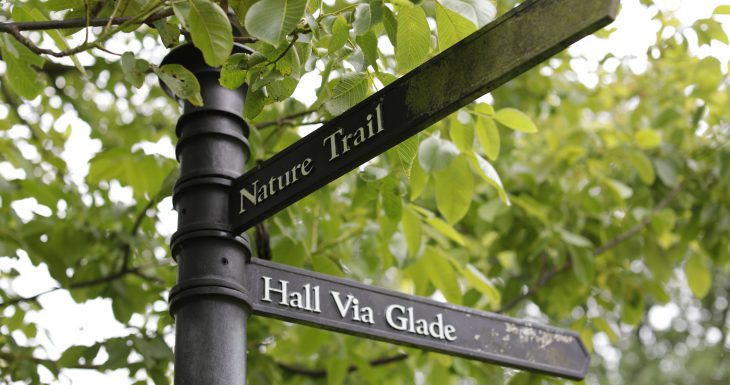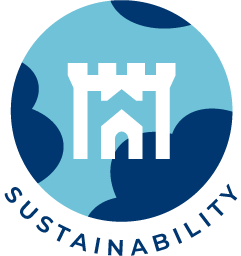 Did you know that if you prefer to read our listings and our stories online you can sign up to our 'green opt-out' to save paper? We will no longer send you printed versions of the handbook and magazine – but you'll still have access to all the same great content through our website and app.
Although we try our hardest to minimise the impact of those publications by using paper from sustainable forests and compostable wrap, it remains true that the smallest impact is achieved by not printing at all. Let us know if you want to help in that way by completing the form below.
If you're the main subscriber for your household's membership, please check with them before opting the whole household out of paper publications.