Victorian decorative arts exhibition set to open at Mount Stuart
Showcasing spectacular examples of jewellery, furniture, watercolours, books, stained glass, silver and other metalwork, a new exhibition will explore the Bute family legacy of commissioning and collecting Arts & Crafts and Gothic Revival masterpieces. Titled Fantasy to Fabrication and running from 25 May to 30 October at Mount Stuart House on the Isle of Bute, the exhibition celebrates the imagination, eclecticism, and creative process of acclaimed 19th-century designers William Burges, Horatio Walter Lonsdale, Robert Weir Schultz, Christopher Dresser, Sir Robert Lorimer, and William Morris.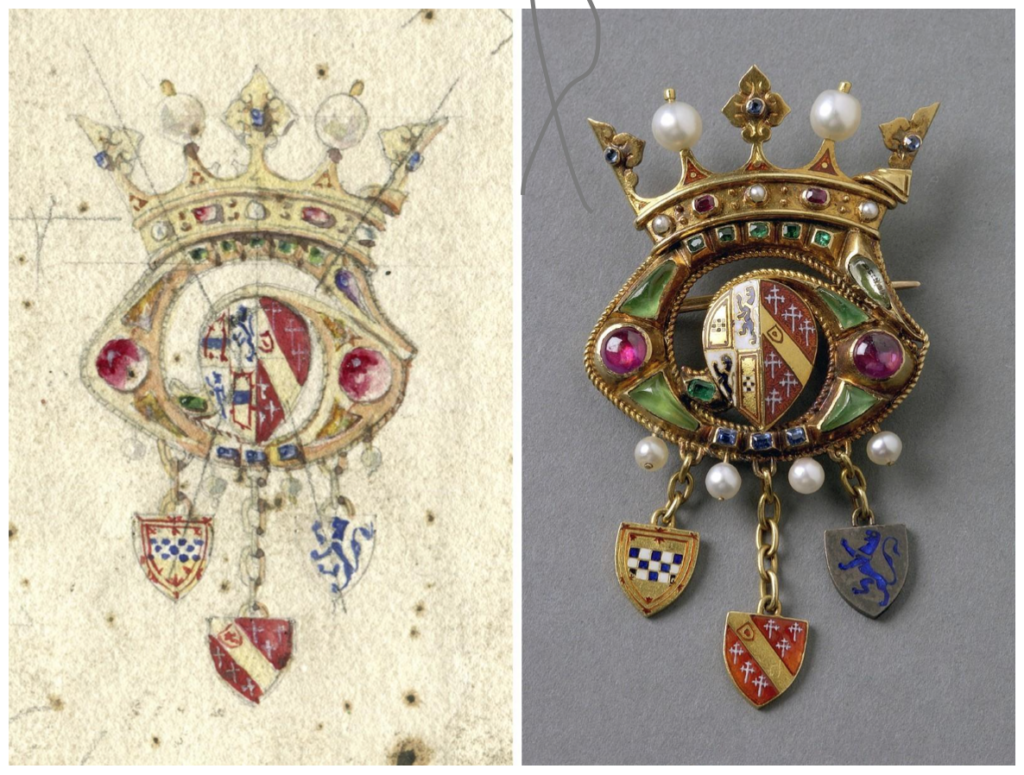 The 3rd Marquess and Marchioness of Bute were prolific patrons responsible for the building of Mount Stuart, as well as the commissioning or purchasing of many decorative art objects in the 19th-century. The Bute family's enthusiasm for Victorian fantasy and craftsmanship has continued with successive generations, with important acquisitions and collecting by the 4th, 6th, and 7th Marquesses of Bute. Now, for the first time, these decorative arts masterpieces have been brought together and exhibited to the public.
Fantasy to Fabrication will also be unique in that most of the objects on show will be reunited with the sketches and drawings made by the artists and designers for the first time since their creation. Visitors to the exhibition will get an insight into the creative process that brought these masterpieces to reality, and the close relationship between designer, maker, and client.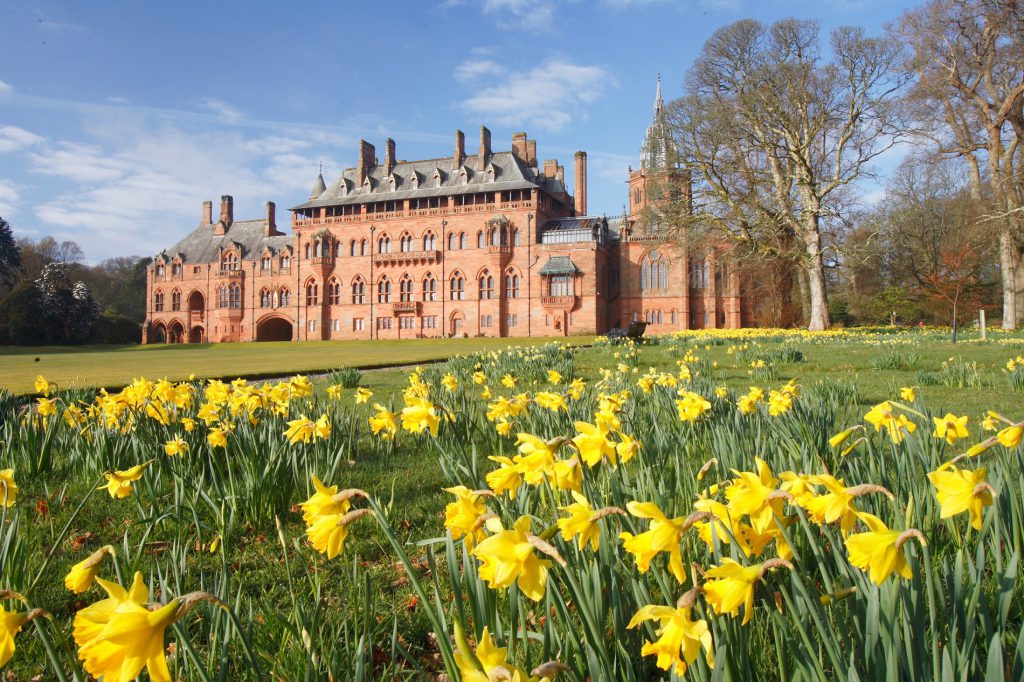 Speaking ahead of the exhibition, Mount Stuart curator Jessica Insley said: "Fantasy to Fabrication is a unique opportunity to see spectacular examples of 19th-century design within the Armoury, a historic Neo-Gothic interior of Mount Stuart House. Selecting works from the Bute Collection has been an incredibly rewarding process — exploring everything from written correspondence of the Bute family discussing design details, to beautiful watercolour drawings and long-lost maquettes.
"While the objects themselves are masterpieces, what makes this group of items even more remarkable is that the corresponding original design drawings have also been preserved. The survival of both drawing and object together is incredibly rare, and I was passionate about bringing these pairings together for the public to see for the first time. It is our aim to take exhibition visitors on an exciting journey where they can witness the development from sketched idea or 'design fantasy' to the fully fabricated item."
The exhibition runs from 25 May to 30 October 2022.
Historic Houses members visit Mount Stuart and the exhibition for free. For more information, visit Mount Stuart's website.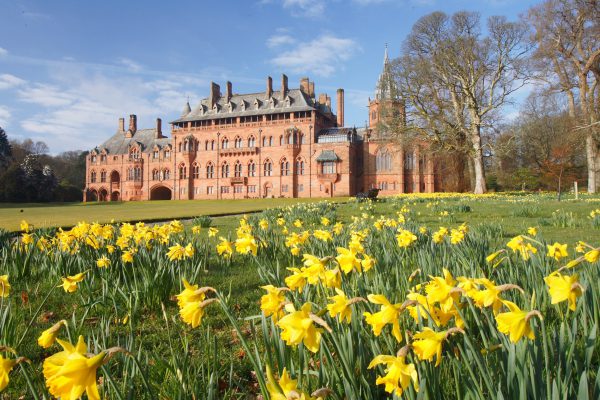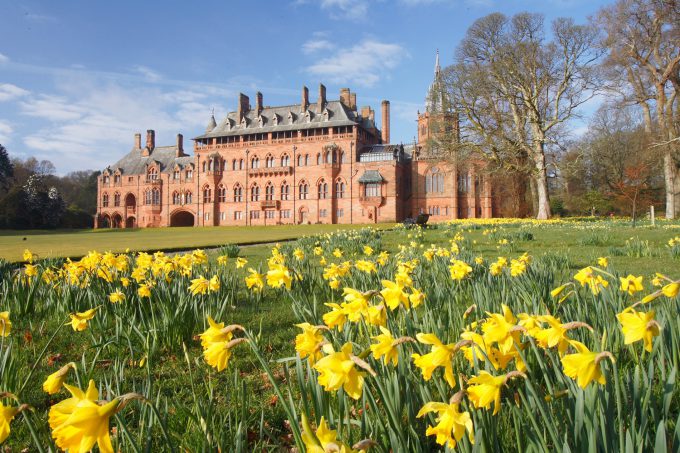 Free for members
Mountstuart, Isle of Bute, PA20 9LR