Ushaw in Durham's Railway Posters exhibition
Celebrating the remarkable and striking work of some of the leading railway poster artists of the mid-twentieth century, From Edinburgh to London & Beyond: Railway Posters from the Golden Age of Travel is the new exhibition at Ushaw Historic House, Chapels and Gardens in Durham.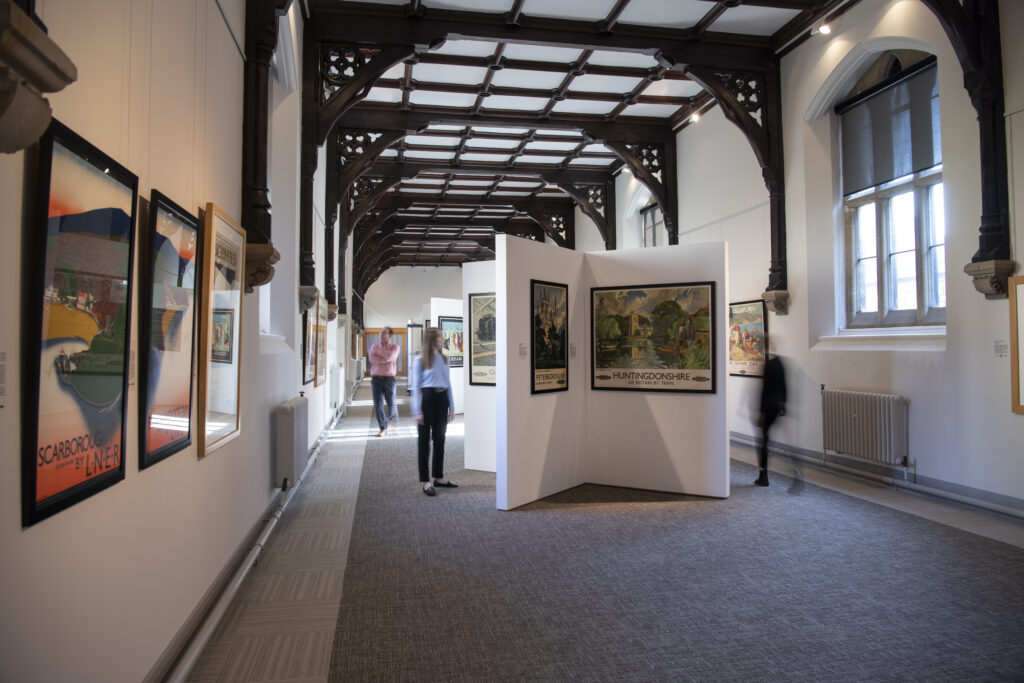 Comprising of 40 original railway posters dating from the 1920s to the 1950s, undertake a journey back in time from Edinburgh to London & Beyond via railway posters.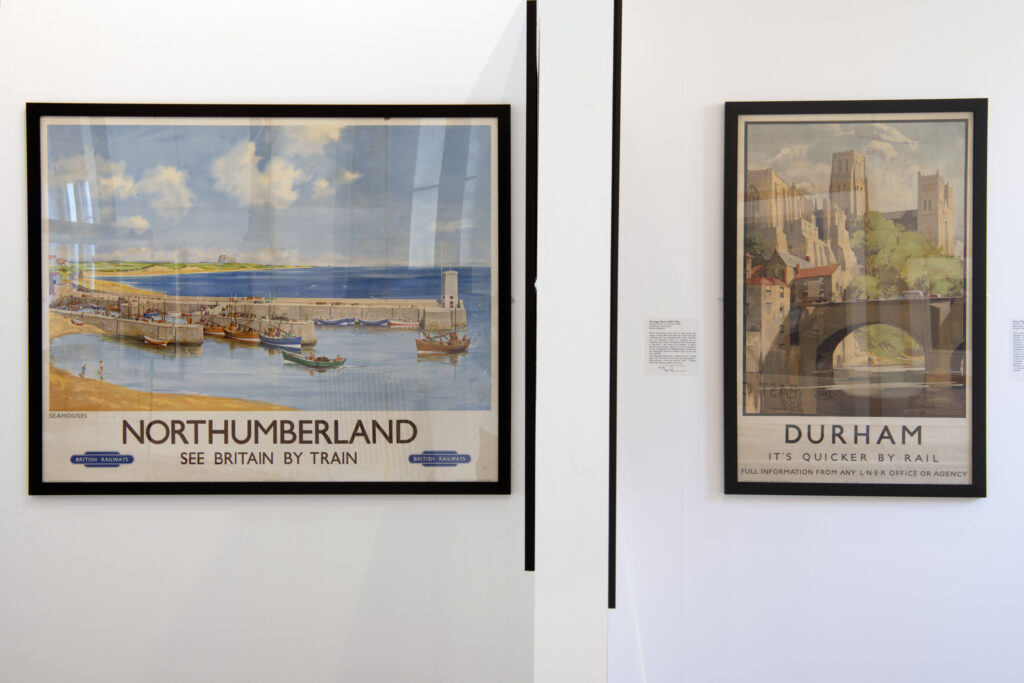 Some may reminisce on their younger years, whilst others will simply discover the past. Back then, London to Edinburgh wasn't as easy to reach as it is today, a hardworking, cash-strapped worker in London would be fascinated by the Northumberland Coast or the Yorkshire Countryside posters on display at London railway stations and would aspire to escape their everyday life and 'See Britain By Train'.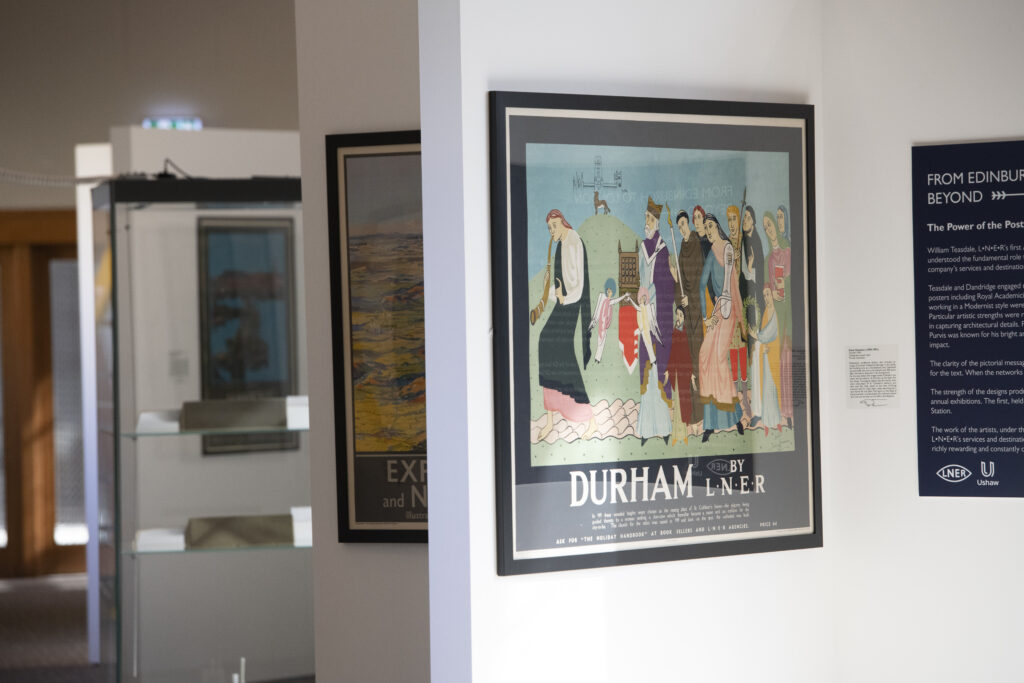 The exhibition will cover all the major destinations on LNER's East Coast Mainline – including the Northumberland Coast, Newcastle, Durham and York – represented by large, bold and eye-catching vintage railway posters.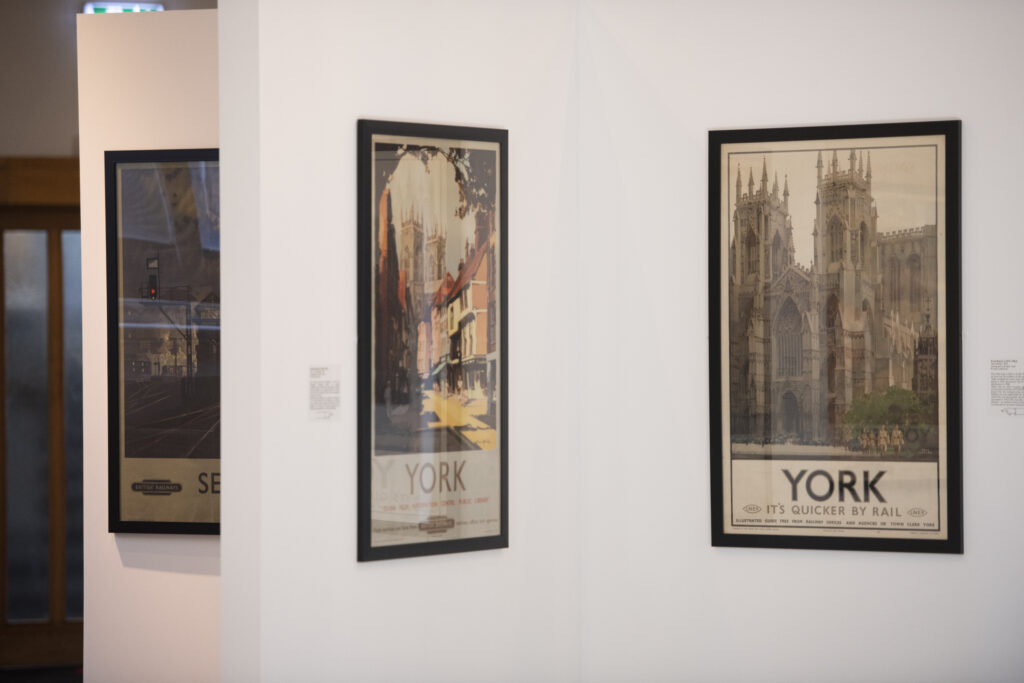 An additional section of the exhibition includes posters advertising many of the LNER's branch line destinations. Locations in this section include East Anglia, towns and villages on the Yorkshire Coast and Hadrian's Wall.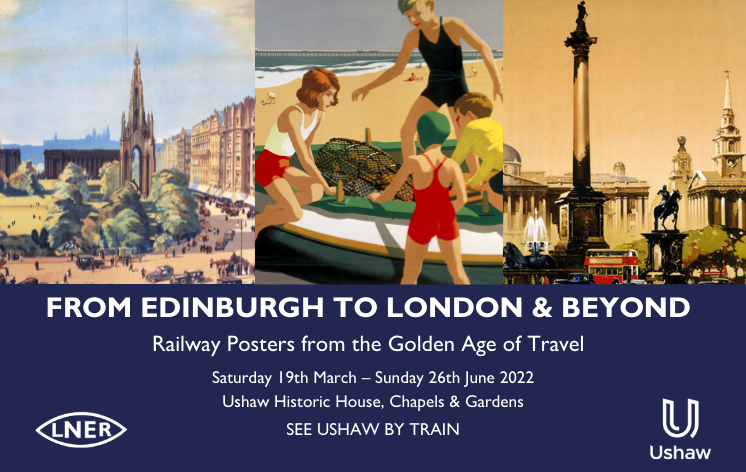 Entry to From Edinburgh to London & Beyond: Railway Posters from the Golden Age of Travel is free for those with an valid Historic House pass.
Learn more about Ushaw Historic House, Chapels and Gardens by visiting ushaw.org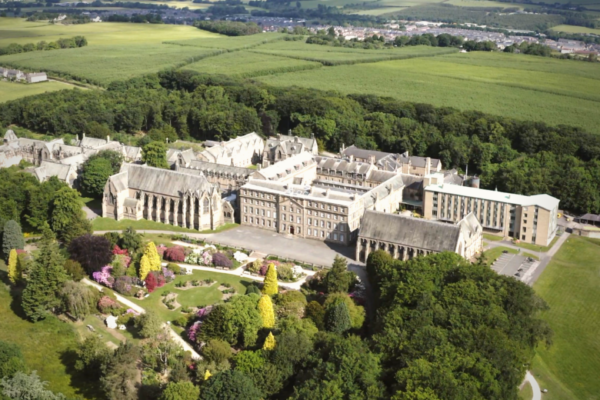 Free for members
Become a Historic Houses member
Explore the nation's heritage from just £65 per year.
Hundreds of the most beautiful historic houses, castles, and gardens across Britain offer our members free entry.
Also: receive a quarterly magazine, enjoy monthly online lectures, get exclusive invitations to buy tickets for behind-the-scenes tours, and take up a range of special offers on holidays, books, and other products you might like.