Sir Richard Fitzherbert appointed Chair of Tourist Board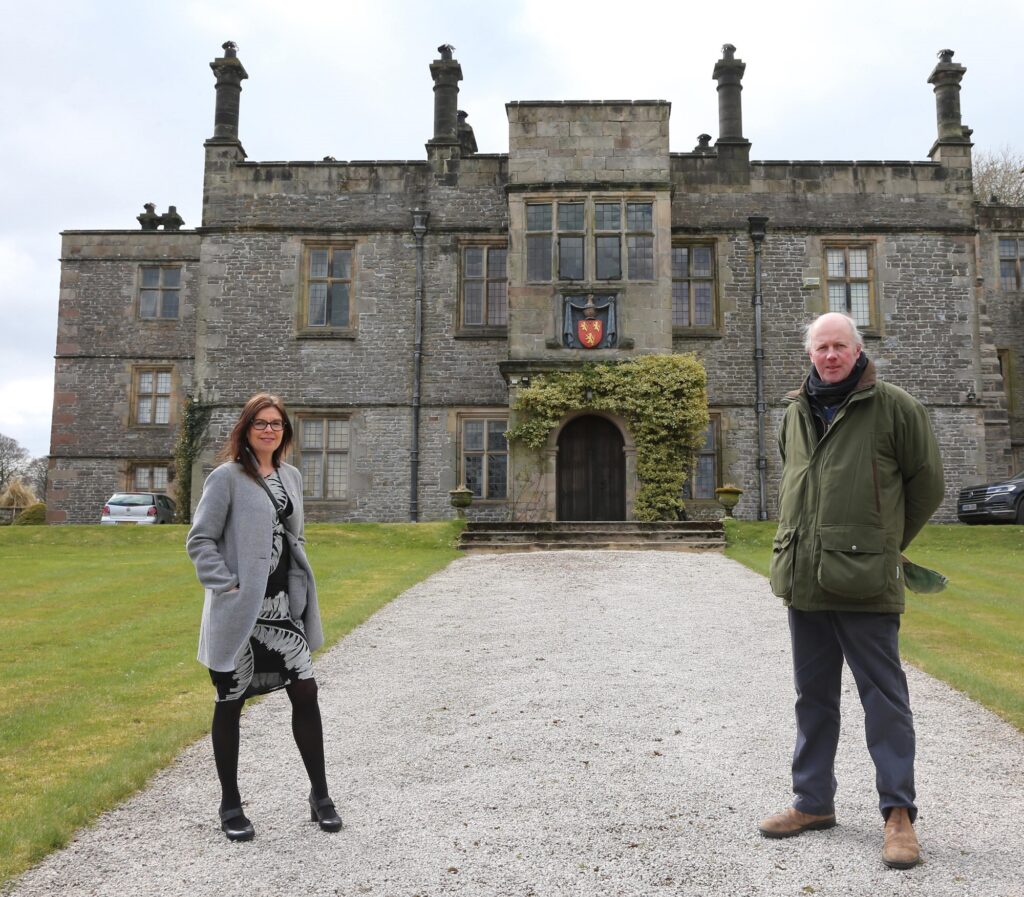 Sustainable tourism will play a vital role in driving the recovery of the Peak District and Derbyshire's visitor economy, paving the way for a brighter future for those who live, work and visit here.
That is the message from Sir Richard FitzHerbert who has been appointed as the new Chair of the area's official tourist board.
In his new role, Sir Richard FitzHerbert will support Marketing Peak District & Derbyshire's aims to grow and develop a successful and sustainable visitor economy, helping businesses to recover, rebuild and bounce back in response to the Covid-19 pandemic.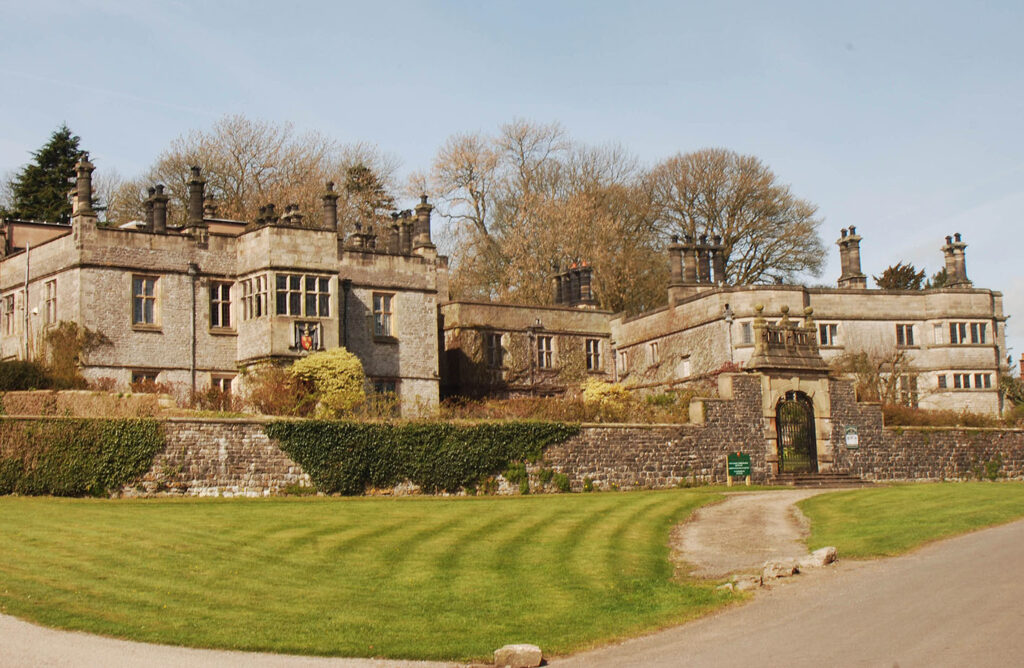 A keen advocate for the tourism and hospitality industry, Sir Richard FitzHerbert brings a wealth of experience to the role as the owner of the Tissington Estate near Ashbourne.
As well as opening up his historic home, Tissington Hall, to the public for tours and weddings, Sir Richard and his wife Fiona have developed the Estate into a thriving visitor asset with a sweet shop, butchery, candle workshop and tearooms.
Sir Richard's appointment comes as Marketing Peak District & Derbyshire prepares to launch its 5-year Tourism Recovery Plan, outlining a set of strategic priorities developed with partners to support the recovery of the sector.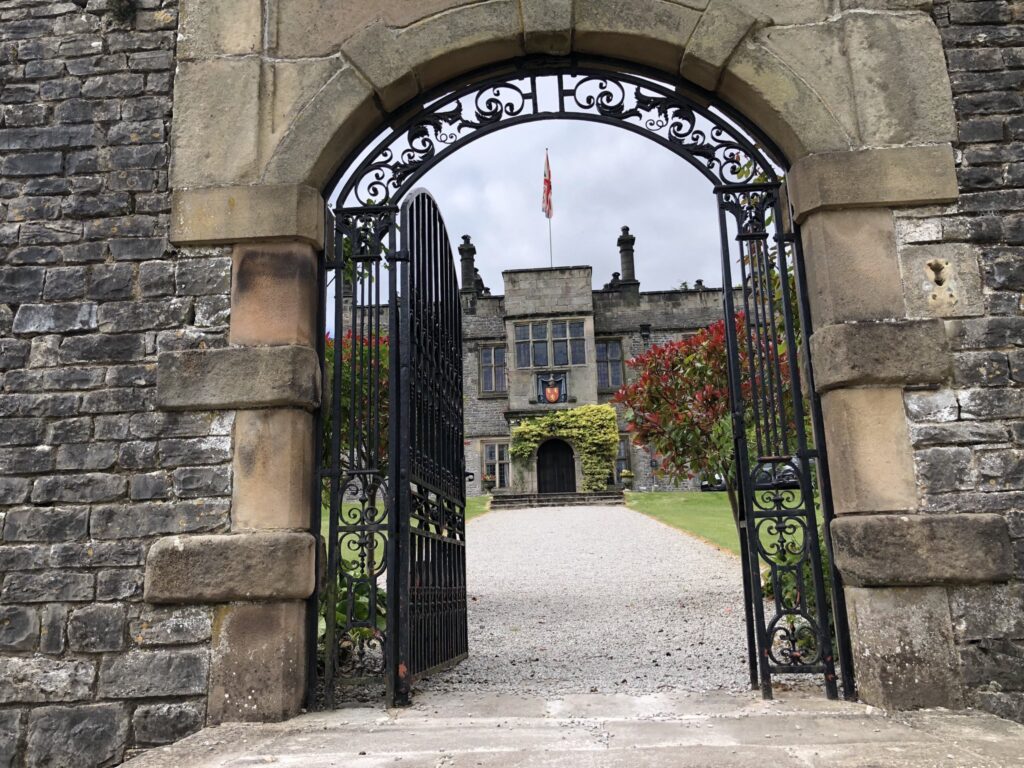 Active travel and green tourism will be highlighted as top priorities alongside revitalising market towns, promoting corporate wellness breaks and bidding to become a Tourism Zone to drive major economic growth.
Boosting domestic breaks, extending the tourism season and increasing overnight stays through innovative marketing campaigns will remain a key focus as the destination looks to capitalise on the growing demand for UK holidays.
In 2019 tourism was worth £2.5 billion to the Peak District & Derbyshire economy, supporting 32,000 jobs.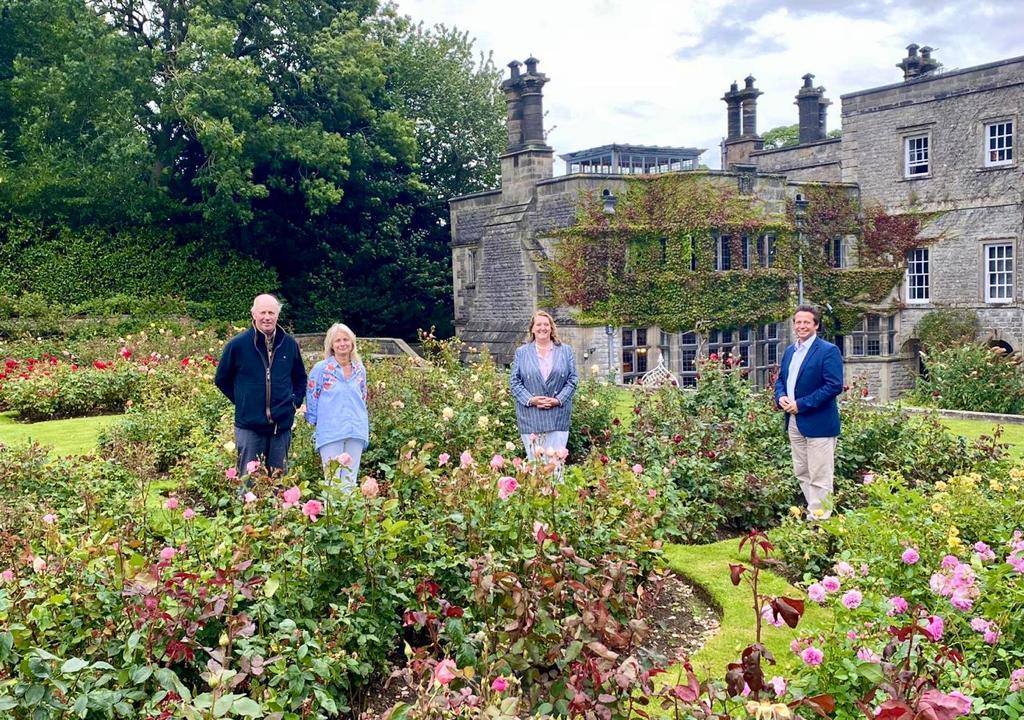 Sir Richard FitzHerbert says: "I am delighted to be appointed Chair of the Marketing Peak District & Derbyshire Board and I am thrilled that the team is pursuing a sustainable tourism policy as we all bounce back after the past 12 months.
"At Tissington we welcome thousands of visitors to our holiday lets, tearooms and our Grade II* home, Tissington Hall, every year and our team greet them with a huge Peak District smile.
"As the new Chair I am looking forward to assisting with the local economy's rural recovery and highlighting our outdoor and wellbeing offer, as well as all our attractions and hospitality venues. We have a great product and I look forward to visiting and promoting our tourism partners in my term as Chair."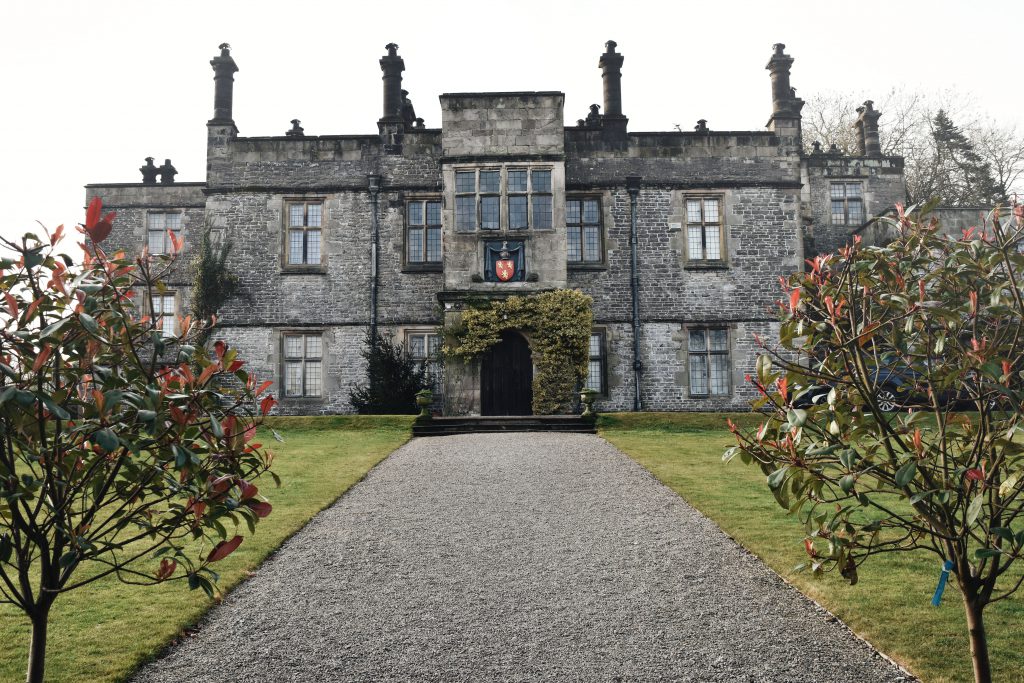 Jo Dilley, Managing Director of Marketing Peak District & Derbyshire, says: "We are delighted to welcome Sir Richard FitzHerbert as our new Chair as the sector prepares for a successful recovery. 2021 is going to be a great year for domestic UK holidays and there are enormous opportunities for the visitor economy to play a crucial role in the area's economic recovery; a vision shared by so many of our partners across the Peak District & Derbyshire.
"Sir Richard brings with him an in-depth knowledge of the area's cultural and heritage landscape along with first-hand experience of the tourism industry. His support will be invaluable and we know that his passion for the area will help make a real difference achieving the priorities highlighted in our Tourism Recovery Plan."
Find out more about Tissington Hall at www.tissingtonhall.co.uk.
The Peak District is home to several Historic Houses members, with Haddon Hall, Chatsworth and Eyam Hall also helping to make the area one of the most vibrant centres for domestic tourism in the UK.
Marketing Peak District & Derbyshire's Tourism Recovery Plan will be available to download later this month at www.visitpeakdistrict.com/industry.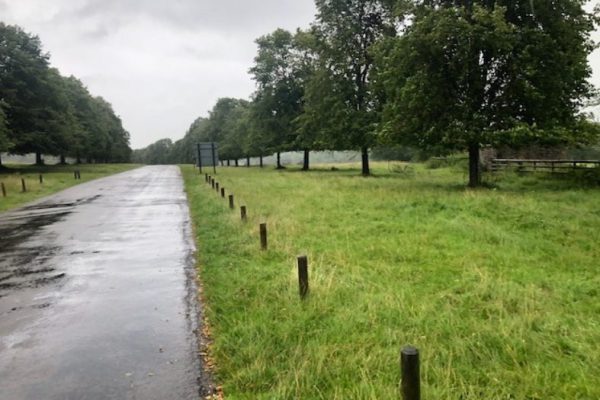 Tissington Hall works to protect important habitat
The work to protect the trees has been completed thanks to a partnership between the Peak District National Park Authority, the landowner – Sir Richard FitzHerbert of Tissington Estate, and a local contractor – Hope Valley Tree Care.
Painshill, in Surrey, invites families to enjoy an enchanting fairy tale adventure in a landscape full of stunning autumnal colour.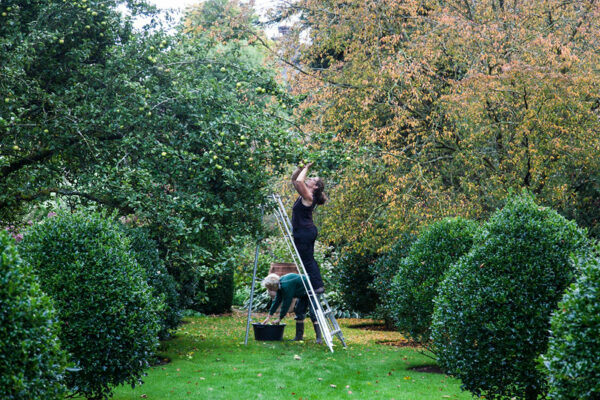 From bees to beer, apples to agriculture, there will be something for everyone at Dalemain's Harvest Festival.
To celebrate the 20th anniversary of opening to the public, Chawton House will be bringing together some of the most precious treasures in the collection for the first time.