Tissington Hall works to protect important habitat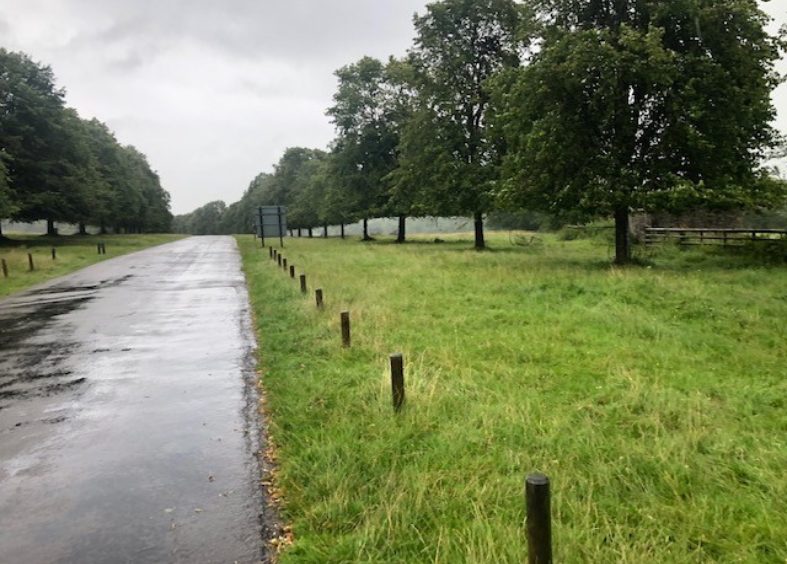 Work has taken place to protect an historic avenue of trees in the Peak District National Park which will ensure the public can enjoy them for years to come.
The avenue of lime trees is a well-known feature on the southern approach to the historic village of Tissington.
The avenue consists of 71 small-leaved lime trees (Tilia cordata) that were planted in 1970 to ensure continuity of the avenue as older trees died out. Now fifty years old, the trees required some attention.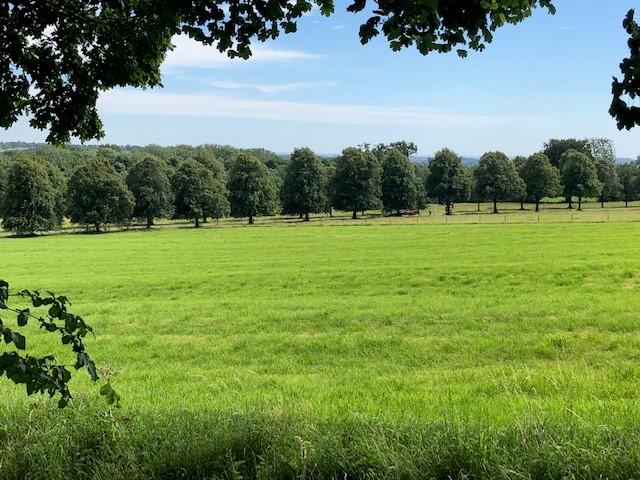 The work to protect the trees has been completed thanks to a partnership between the Peak District National Park Authority, the landowner – Sir Richard FitzHerbert of Tissington Estate, and a local contractor – Hope Valley Tree Care.
This has involved removing old iron tree guards which will be reused to protect other young trees in the Estate in the future, pruning to raise the crowns of the trees, enhancing the shape of individual trees and removing any dead wood.
National Park woodlands manager Richard Claxon explained: "The lime tree avenue is a unique feature at Tissington. It's an important part of the village's historic environment and landscape character which adds to people's enjoyment of the National Park. The trees also provide benefits to wildlife and the environment."
Sir Richard FitzHerbert, of Tissington Estate, said: "The trees you see today were planted back in 1970, by my late uncle Sir John FitzHerbert. I'm delighted that we have been able to achieve work that will protect them for the next fifty years and more, for us all to enjoy."
Local contractors Hope Valley Tree Care worked safely at all times and complied with government guidance to ensure their employees were protected from Covid-19.
Painshill, in Surrey, invites families to enjoy an enchanting fairy tale adventure in a landscape full of stunning autumnal colour.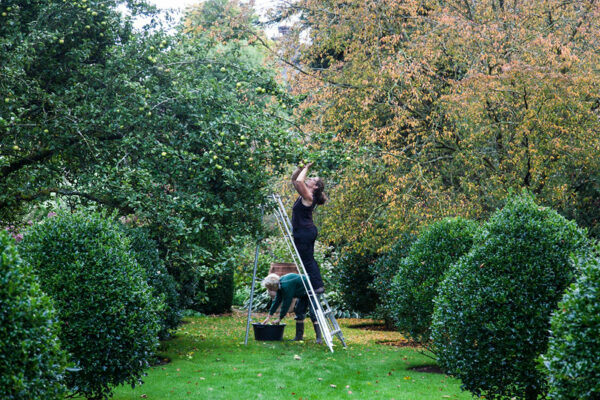 From bees to beer, apples to agriculture, there will be something for everyone at Dalemain's Harvest Festival.
To celebrate the 20th anniversary of opening to the public, Chawton House will be bringing together some of the most precious treasures in the collection for the first time.