Take a Trip Down Memory Lane at Ushaw
Visitors to Ushaw Historic House, Chapels and Gardens will be delighted with a stunning nostalgic exhibition this Autumn. The House on the Hill is a journey through time exploring how Ushaw, a once small House on a Hill shaped the history and built environment of the surrounding area and how it forged and continues to grow strong connections with the local community.
Appealing to social history lovers, Ushaw is perched on a hill 600 feet above sea level between the Browney and Deerness valleys. In 1808 a small unassuming Georgian Hall was constructed to house English Catholic students and priests who had fled the violence of the French Revolution.
The exhibition is a blast from the past, containing never before seen photographs, objects and archives from Ushaw's rich collections, it also tells little known stories from County Durham.
In early 2023, Ushaw created the history group, which has  worked together to form parts of the House On the Hill Exhibition. The group enjoyed examining census records to discover more about the lives of those who lived and worked at Ushaw and took a walk to the lost village of Hill Top where staff used to live.
Claire Marsland, Curator at Ushaw said "The House on the Hill exhibition focuses on the rich history of the Deerness and Browney valleys. From medieval pilgrimage routes to coal mines and railways, there is so much history to learn about on your doorstep. The founding of Ushaw seminary in 1808 had a large impact on the local people and the surrounding landscape. This impact is explored throughout the exhibition using original photographs and documents from the Ushaw archives.''
The exhibition is accompanied by an activity station for young visitors, where they can let their imagination take over at Ushaw's railway station, fitted with a ticket office, waiting room and train.
The House on the Hill: The History of Ushaw and the Deerness Valley opened 16 September and runs through until 5 November 2023, daily 11am – 4pm. Exhibition access is included in the price of admission.
To learn more about the exhibition please visit: ushaw.org/whatson/the-house-on-the-hill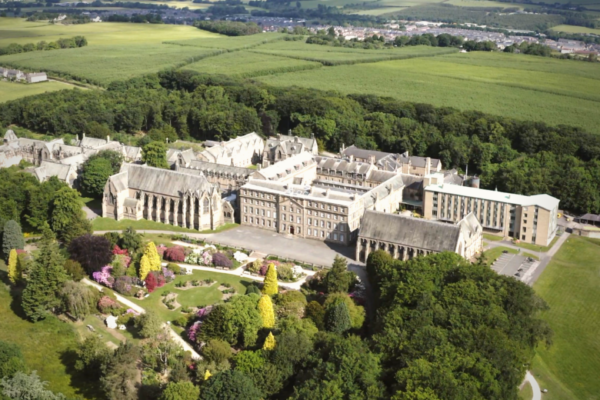 Free for members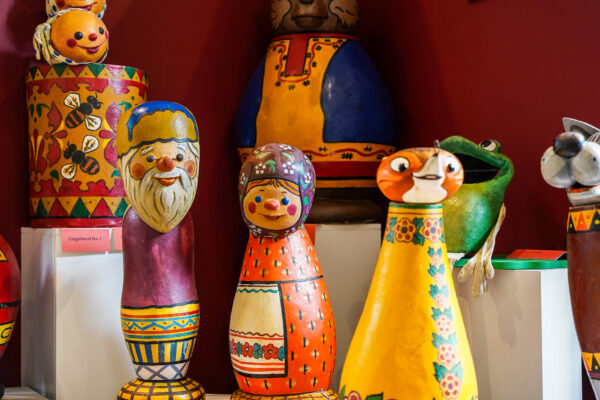 There's a brand new exhibition on at Ushaw Historic House in Durham.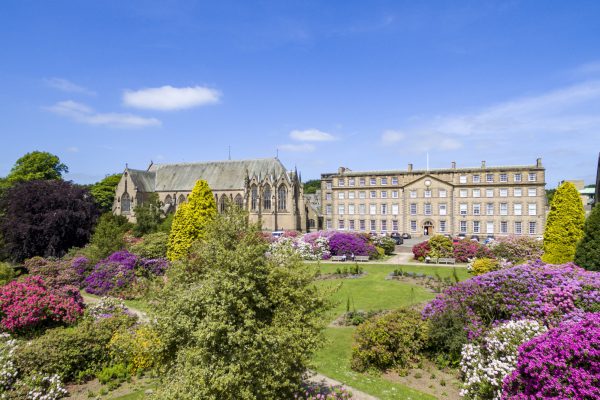 In this article for Historic House magazine, author Elena Curti discovered an extraordinary Roman Catholic institution in County Durham; Ushaw Historic House, Chapels and Gardens.
Become a Historic Houses member
Explore the nation's heritage from just £65 per year.
Hundreds of the most beautiful historic houses, castles, and gardens across Britain offer our members free entry.
Also: receive a quarterly magazine, enjoy monthly online lectures, get exclusive invitations to buy tickets for behind-the-scenes tours, and take up a range of special offers on holidays, books, and other products you might like.