Take a course in building conservation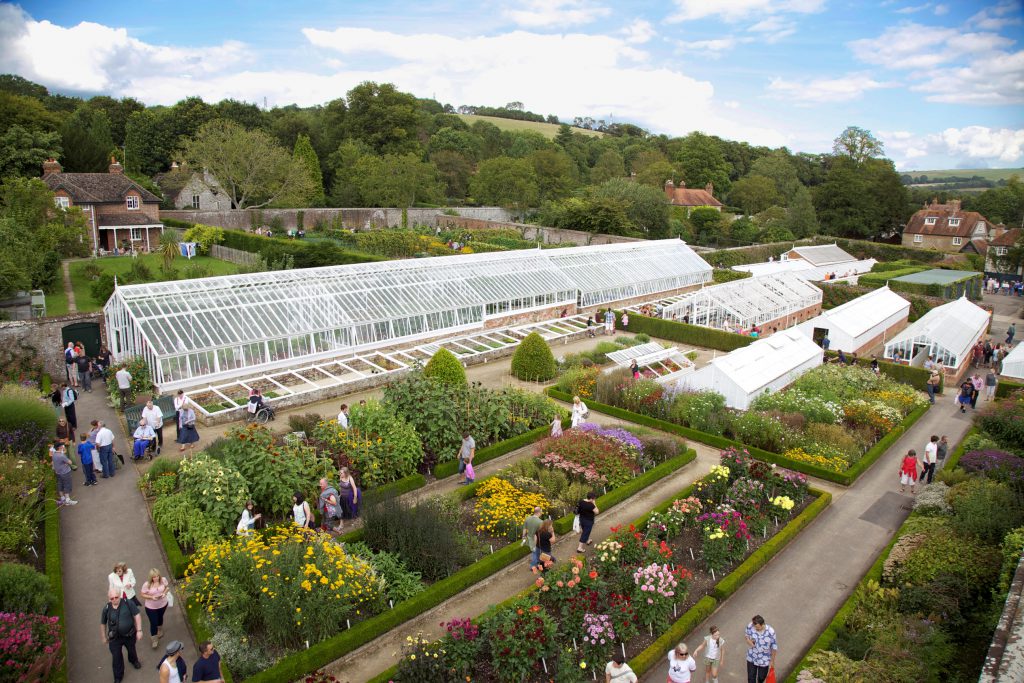 West Dean College of Arts and Conservation is very pleased to announce the resumption of site based training in Historic Building Conservation, following delays due to the Covid pandemic, starting with the four-day course Structural Repair of Historic Buildings from Monday, June 7 to Thursday, June 10, 2021.
The course leader Ian Hume is a former Chief Engineer of the Conservation Engineering Team of English Heritage and a structural engineer who has had an influential role in the conservation of historic buildings across the UK for the past 40 years. He has worked extensively in private practice and published numerous technical articles and papers, which provide practical guidance in the conservation of historic structures.  He is an experienced trainer, having taught widely at UK universities and other institutions on conservation engineering and is an active member of the UK Conservation Accreditation Register for Engineers (CARE).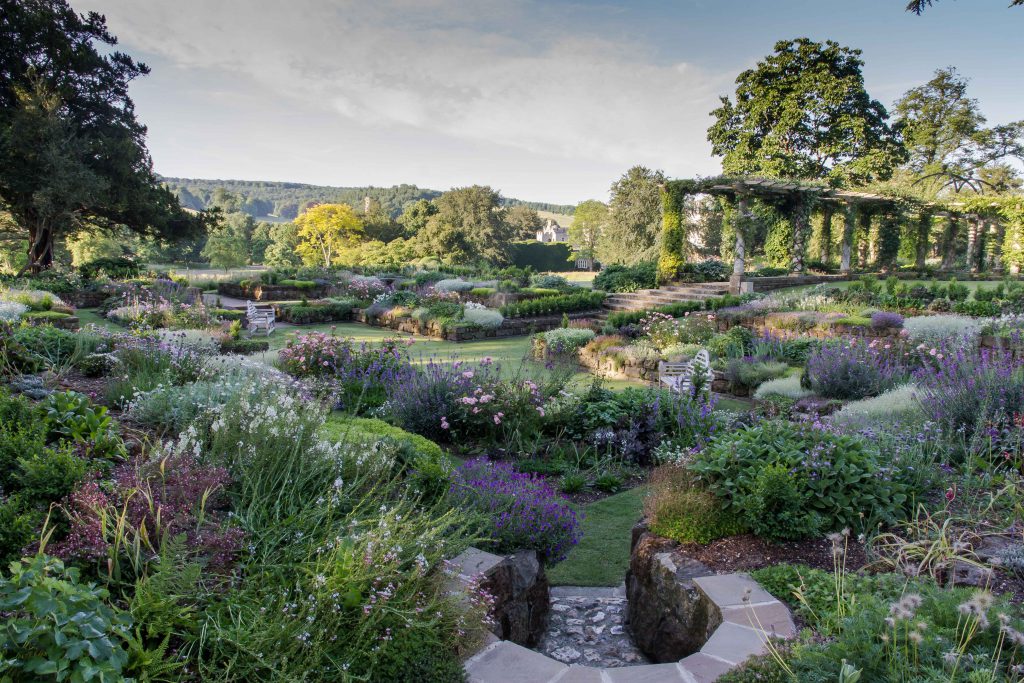 This course can be taken on its own, or as  one of the seven core Building Conservation Masterclasses (BCMs) required for completion of the Professional Development Diploma (PDD) in Historic Building Conservation and Repair and offers special value to those who wish to gain a new perspective in applying engineering principles to the conservation of historic structures such as architects, conservation officers, masons, carpenters and others involved in conservation, as well as to engineers.
The course covers monitoring equipment and methods, load testing, scaffolding and temporary works, repair works to masonry, metal and timber structures, ranging from pointing and grouting to tying and underpinning. The informal evening sessions provide an opportunity for participants to present a structural problem or case study for group discussion, using their own photographs and drawings.  Site visits provide an opportunity for further discussion; these include structures on the West Dean estate, as well as a visit to the Weald and Downland Living Museum.  The non-residential cost of the course is £683.
Feedback from previous BCM courses shows that 99% of participants would recommend the College to others (based on 2019-2020 student feedback). Comments include: "I really valued the opportunity to share skills and experiences (both focussed and more broadly associated with course content) in a relaxed and mutually supportive environment." Paul, Structural Repair of Historic Buildings student, 2019.
"The diversity of information and knowledge from [the tutors]. It was a pleasure to listen to their experiences and also learn from their mistakes which they acknowledged was an important part of the course. Also, meeting other delegates from all over the world and hearing about their work and issues they have was extremely helpful; it's brilliant to network and understand their work as well as getting to know them on a personal level too." Amelia, Structural Repair of Historic Buildings student, 2019.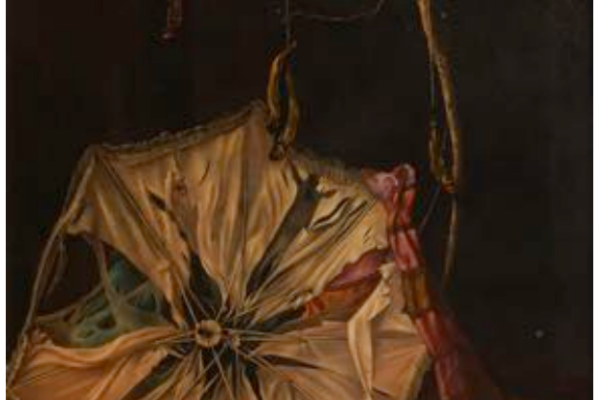 West Dean College loan painting to exhibition in Seville
A high-profile loan of from the Collection of West Dean College of Arts and Conservation is currently featuring in an exhibition Objects of Desire.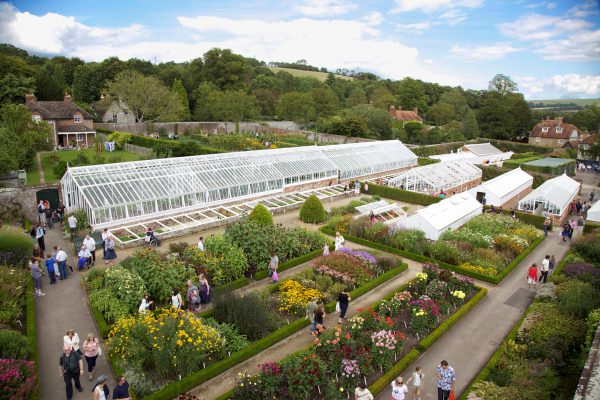 Artist in Residence at West Dean College & Gardens
West Dean College of Arts and Conservation is pleased to announce Viviana Rossi-Caffell as their 2021 Maker-in-Residence and she will visit the college. Known for creating mobiles and stamobiles (standing mobiles) made of metal, Viviana will be exploring the relationship...
Become a Historic Houses member
Explore the nation's heritage from just £65 per year.
Hundreds of the most beautiful historic houses, castles, and gardens across Britain offer our members free entry.
Also: receive a quarterly magazine, enjoy monthly online lectures, get exclusive invitations to buy tickets for behind-the-scenes tours, and take up a range of special offers on holidays, books, and other products you might like.