Stansted Park set to reopen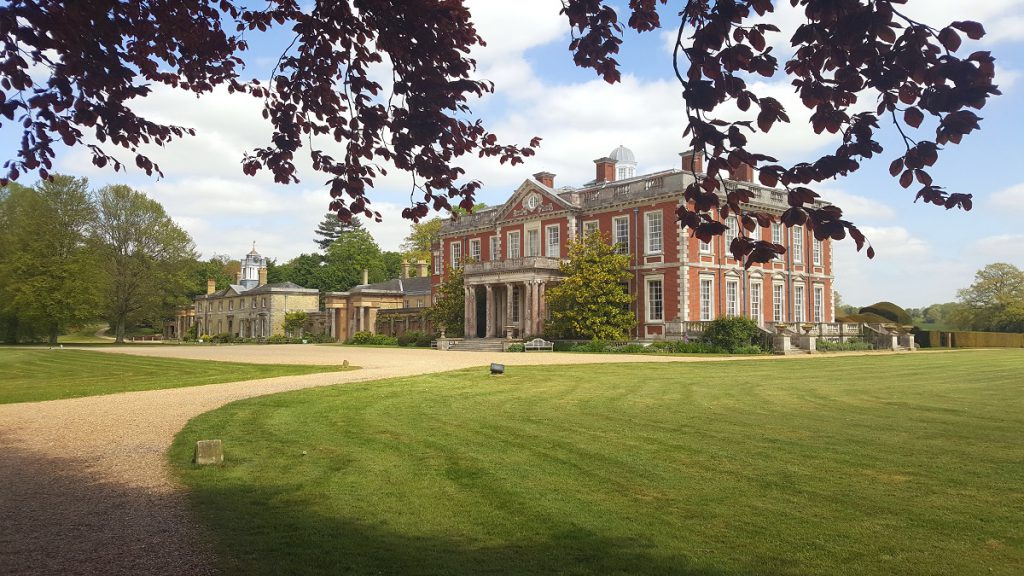 With just ten days to go until Stansted House opens its doors to the public, last minute preparations are well under way.
The team at Stansted have been working hard to develop exciting new displays that explore the history of the Estate and the Ponsonby family who purchased it in 1924.
The Private Dining Room, which was used as an office in more recent years has been returned to its former glory. A once bricked up door uncovered, picture rails and chandelier reinstated and new lighting and display cases prepared.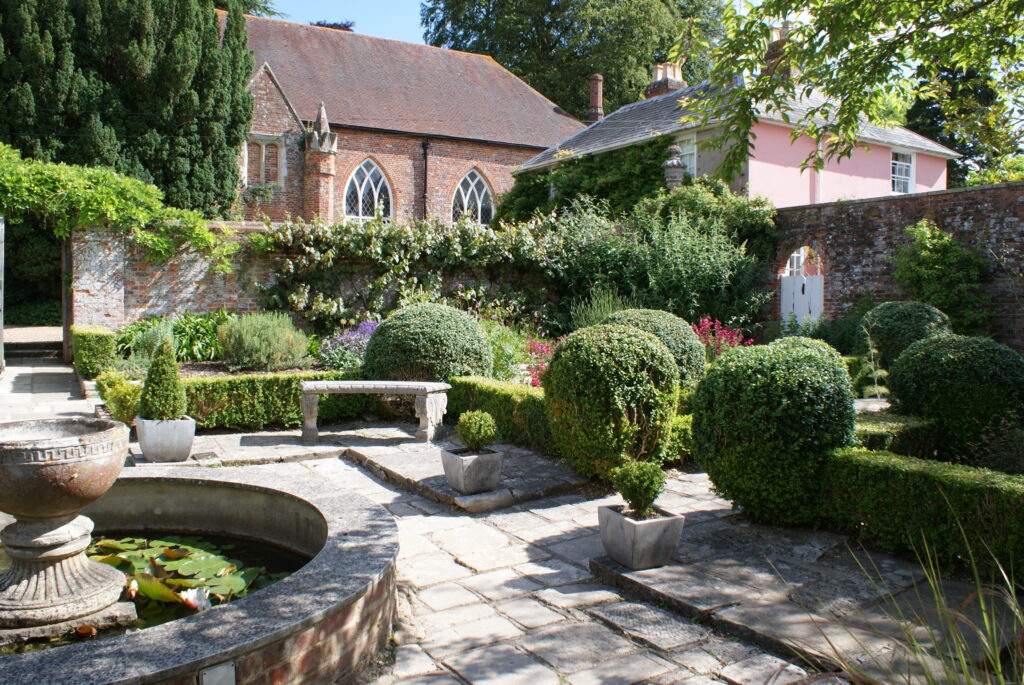 For the first time visitors will be able to enjoy a beautiful collection of miniatures which tell the tale of several interesting personalities, such as The Honorable Frederick Ponsonby. Wounded and left for dead on the battlefield at Waterloo he survived through the night, having been robbed and stabbed through the chest. His mother, Lady Henrietta, (one of the two famous Spencer sisters) rushed out to nurse him. His sword and medals are also on view along with others from the families military history.
Other new rooms include a homage to cricket in the Servants Hall, exploring the family connections to the game and a new map and print room which tells the story of the development of the House and Grounds from the 17th century to the present day.
The House is open from 2pm-5pm Saturday 10th July & 12pm-5pm Sunday 11th July as part of our reopening celebrations for Stansted Unlocked! Normal opening times will resume from Monday the 12th July. Sunday – Wednesday 1pm – 5pm from 12th July.