Policy Round-Up: October 2021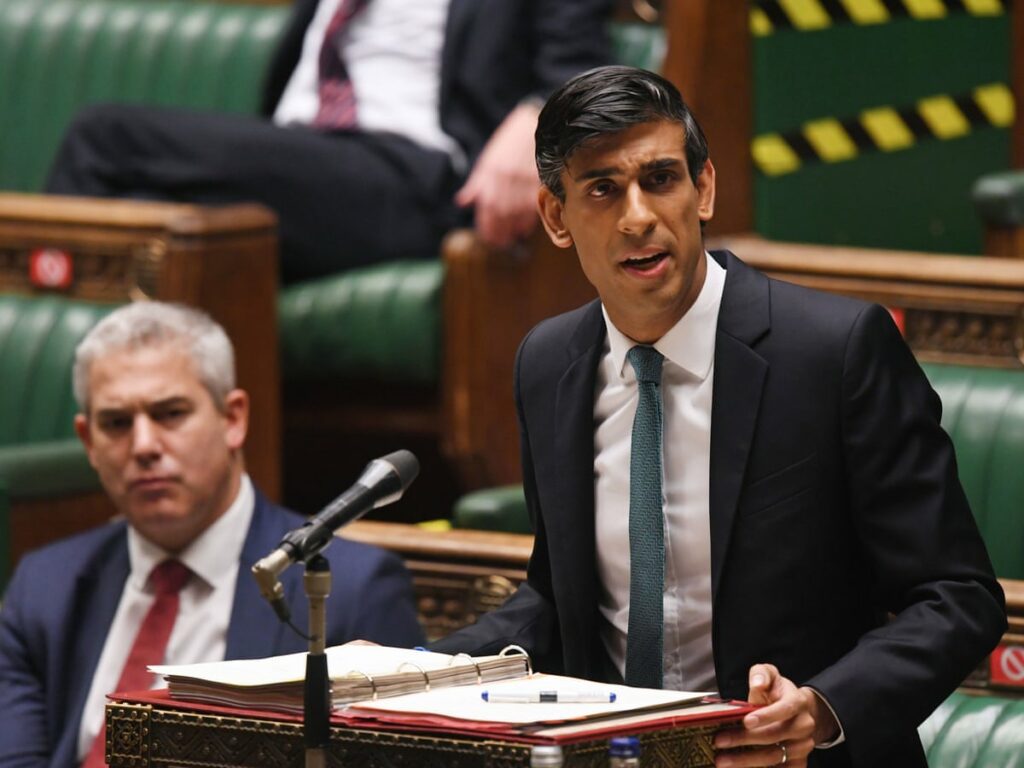 This month the Chancellor set out a confident Budget and Spending Review, bringing about the largest increase in public spending this century. For Historic Houses members, the most significant announcements were the changes made to business rates. There will be a 50% discount offered to tourism, leisure and hospitality businesses, and an Improvement Relief will also businesses a 12-month period of grace to make improvements to their premises without suffering increased Business Rates. Next year's planned increase in the business rates multiplier will also be cancelled, helping businesses to get back on their feet in the recovery period.
We didn't see any of the changes to Inheritance Tax or Capital Gains Tax that had been anticipated by some, but nor did we see any of the changes for which we have been pressing: a reduction in the tax burden on heritage maintenance funds, or a cut in the VAT rate on repairs and maintenance or on hospitality businesses. Heritage was barely mentioned directly, but there was plenty of investment in Levelling Up (where some heritage projects are set to receive support through the Levelling up Fund), skills, and the Plan for Jobs.
With COP26 getting underway in Glasgow, we are pleased to contribute to a new heritage sector-wide report on climate change from the Historic Environment Forum in England, Heritage Responds. This report brings together members of HEF to highlight the positive contribution heritage organisations and their partners are making to the climate change debate, and outline the actions needed to adapt to a changing world. We have also written to key stakeholders to outline our recommendations for a heritage-led green recovery, and to invite parliamentarians to see the innovative projects our members are undertaking for themselves.
This month we successfully completed our first ever sustainability conference, which drew together house members and sector experts to demonstrate best practice in our membership, and to discuss the biggest challenges facing Historic House owners in making their homes and estates more sustainable. If you are a member, you can log in to find recordings of each of the four sessions here.
Last week Historic England announced the latest grants from the Culture Recovery Fund, with 21 new grants being awarded to Historic Houses places. The grant recipients will now face a challenging timeframe, to complete the majority of the capital work by the end of March. But we are confident that this will be achieved, and in so doing will create and sustain jobs and skilled labour while tackling some of the conservation backlog at member houses.
As Covid cases creep back up we are reminded that the challenges facing our members this year are far from over, with supply chain problems, fuel shortages, and staff availability also causing concerns. The government in England is under pressure to enact its 'Plan B', with Governments in other parts of the UK also keeping their own strategies under close review. The UK Government's business secretary, Kwasi Kwarteng, has insisted that another lockdown was not on the cards, but the government continues to urge caution and compliance with the latest guidance as we head into winter.
James and Lydia, the policy team