New Garden Sculpture Trail to Open at Palace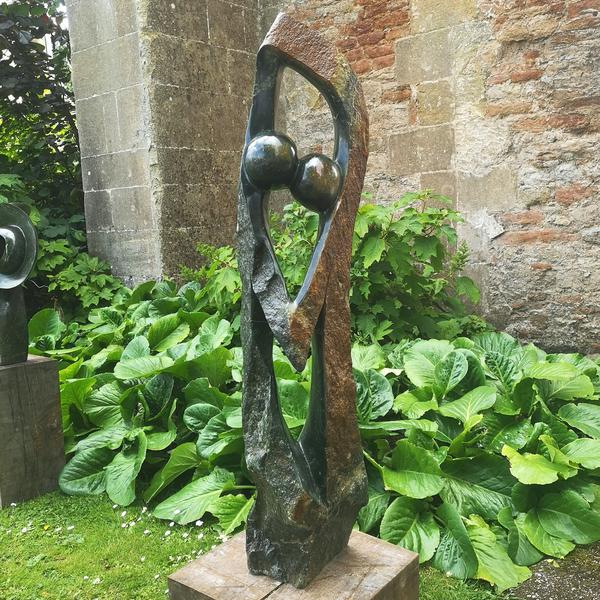 A new exhibition of garden sculpture is to open at The Bishop's Palace in Wells. Curated by African Masters of Stone, the exhibition will feature a range of contemporary sculptures by Zimbabwean artists.
African Masters of Stone provides a platform for artists to present their work to a wider audience and the artists themselves are then able to continue a sustainable living and receive the artistic credit they deserve. The organisation also donates 10% of its profits to charities fighting poverty, malaria and HIV in developing countries.
The artists are formally known as second and third generation sculptors of the Shona sculpture movement. They are either emerging talent or already hold international recognition, such as William Chewa
The movement of Shona Sculpture, originating in Zimbabwe, was said to have been introduced to the western world in the 1950's. This artform is unique to the Shona people and has become popular in Australia, America and Europe. Here in the United Kingdom the Royal Family are reported to be collectors of Shona Sculpture.
Laura Richards, Visitor Experience Manager at the Palace says "We're delighted to be hosting this exhibition of highly skilled, but under-recognised sculptors, which will have great appeal for our visitors along with the intrinsic artistic merit to complement our gardens".
The exhibition will be made up of 10 sculptures which will be set amongst the stunning gardens of The Bishop's Palace, with sculptures appearing in the formal gardens, in flower beds, by the well pools and in the outer gardens.
The exhibition is included in standard admission to the Palace & Gardens and all works will be available to purchase.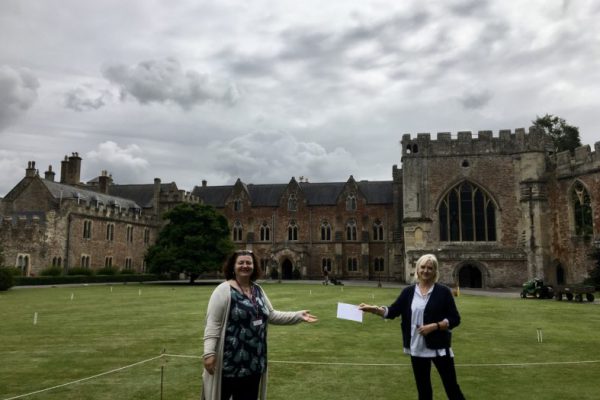 The Bishop's Palace Builds Community Links
Community Membership is a new initiative from The Bishop's Palace, to encourage local not-for-profit groups and organisations to make the most of this unique heritage site at the heart of Wells.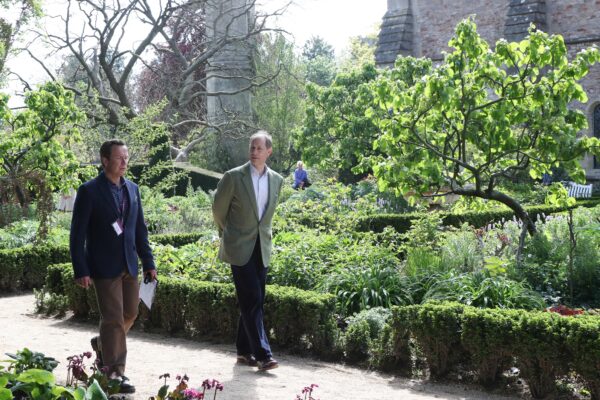 The Bishop's Palace Welcomes Royal Visitors
As part of visits by The Earl and Countess to Wells, coinciding with the re-opening of hospitality and tourism businesses, and to discuss plans for a positive future following the effects of the pandemic, Their Royal Highnesses visited the Medieval...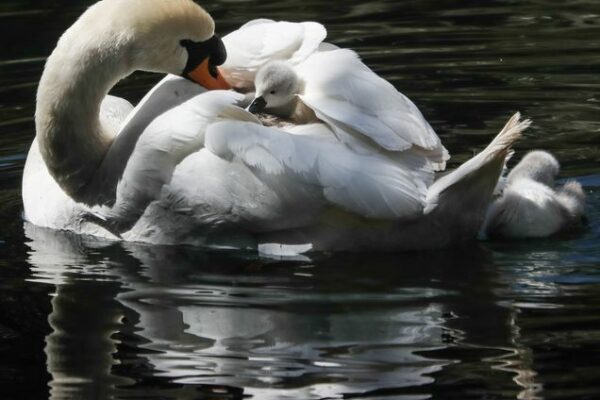 Cygnet Naming Competition at The Bishop's Palace
Fans of the Palace's 24 hour swan cam were delighted to be able to watch the appearance on the nest of the new babies, over the Bank Holiday Weekend. Palace staff captured a fascinating video of one of the cygnets...
Become a Historic Houses member
Explore the nation's heritage from just £65 per year.
Hundreds of the most beautiful historic houses, castles, and gardens across Britain offer our members free entry.
Also: receive a quarterly magazine, enjoy monthly online lectures, get exclusive invitations to buy tickets for behind-the-scenes tours, and take up a range of special offers on holidays, books, and other products you might like.