New exhibition celebrates Castle Howard on screen
Castle Howard On Screen: from Brideshead to Bridgerton is the latest exhibition to be launched at the iconic stately home.
It highlights costumes from period dramas such as Lady L (1965) featuring Sophia Loren, The Buccaneers (1995), ITV's Victoria (2016), and of course Granada's legendary adaptation of Brideshead Revisited (1981), which put Castle Howard firmly on the map as a location for TV and film. Visitors can also view two Bridgerton-inspired costumes made by costume designer Adrian Lillie, that depict Daphne and The Duke of Hastings in the outfits they wore when arriving at Clyvedon Castle, with Castle Howard as the location.
The exhibition highlights the stately home as a key location for filming and TV and the ways such projects benefit the Estate, local area, and travel sector. While income from location fees is directly fed into the restoration and management of the House, Gardens and wider Estate, Castle Howard's famous screen appearances bring an increase in screen tourism to the area while diversifying the audiences that engage with heritage and culture.
The exhibition at Castle Howard is open and included in a House ticket and runs until the end of October.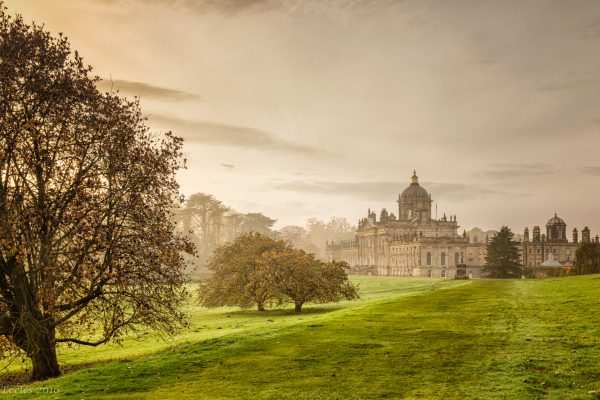 Not free for members
York, North Yorkshire, YO60 7DA