Drink, Dance & Decadence: A new exhibition at Burton Constable Hall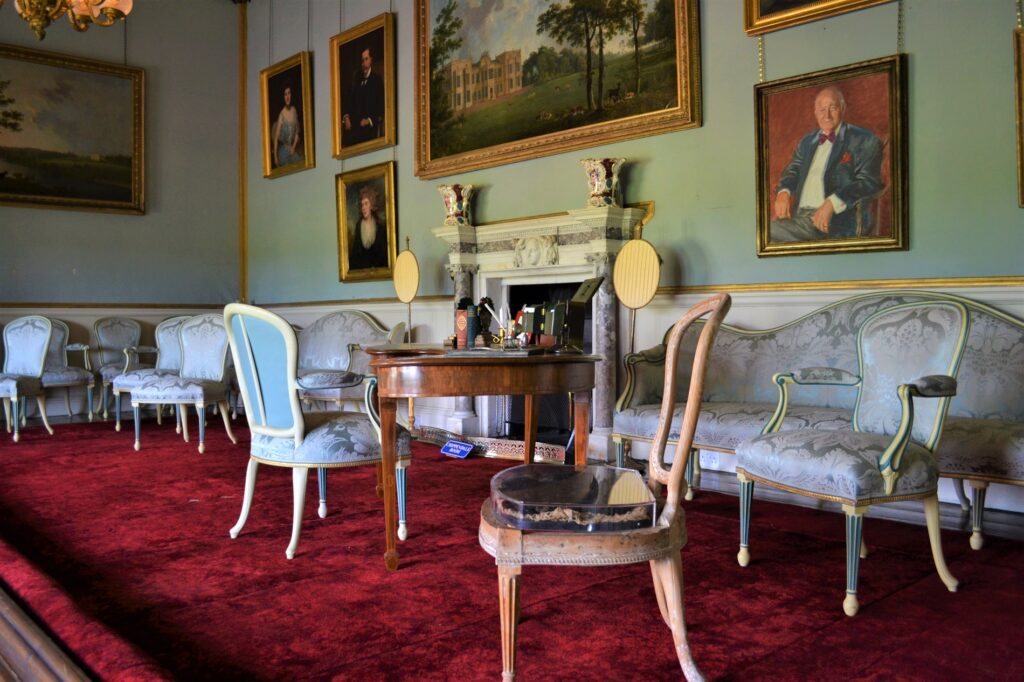 Drink, Dance & Decadence
A new exhibition at Burton Constable Hall, East Yorkshire
Tue 18 May 2021 to Sun 31 October 2021
Burton Constable Hall in East Yorkshire has reopened to the public with a newfound splendour, showcasing the glittering social scene of the Victorian family. This brand new exhibition lets visitors glimpse a time of plenty, when patronage and parties made this hidden gem an instrumental force in Hull's social and entertainment scenes. The extravagance of Sir Thomas Aston Clifford Constable, his first wife the lovely Lady Marianne and her scandalous successor the headstrong Rosina make for an unforgettable tale.
"It's easy to see historic house museums as a static space" explains Philippa Wood, curator at the Hall. "This exhibition tries to highlight the fact that we're recalling the lives of real people who ate, drank, laughed, danced and sketched – who lived life to the full and saw this great Hall as their pride and their playground. We want our visitors to feel at home here – and to see it as the home it has been to generations of the Constable family!"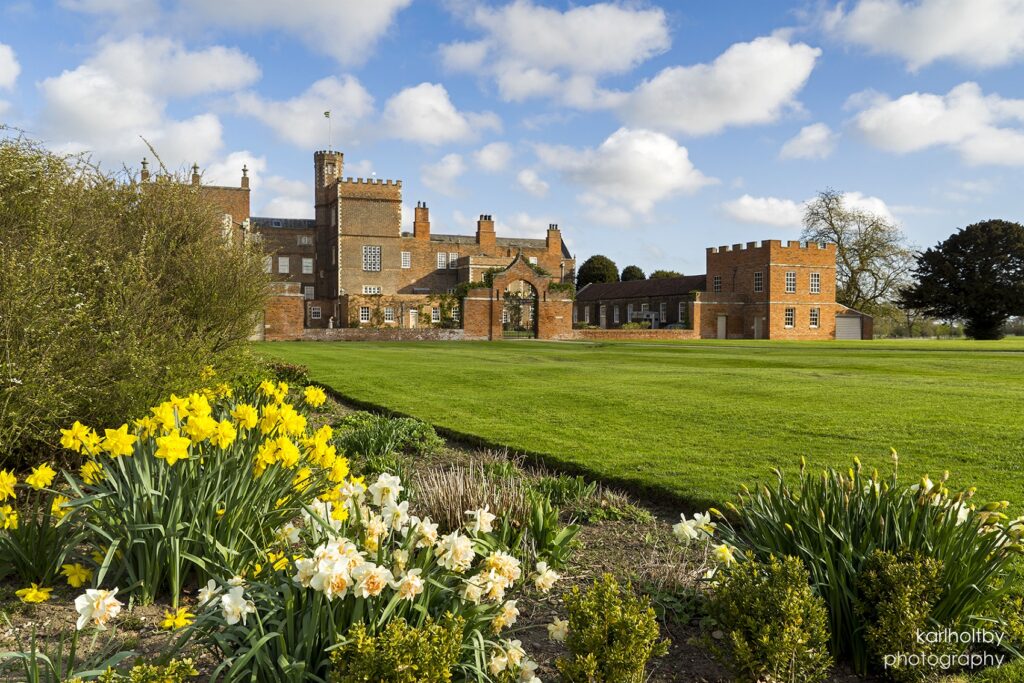 With grand house parties, musical soirees and days at the races, family theatricals and grand tours abroad, this grand mansion set deep in the Holderness countryside was the social heart of the local area, and a scene in which local and international friendships were forged.
Despite being hidden deep in the Holderness countryside, the Hall and its owners had a transformative effect on the city of Hull's artistic and theatrical scenes, as well as being key patrons of many local charities. The Constable family's decadent love of luxury let craftsmen and grocers in Hull flourish, boosting the city as it grew into a flourishing fishing port and centre for fine crafts. The family's love for gold in particular transformed the house and its collections as statues, furniture and even bannisters were gilded at huge cost!As Victorian technological and industrial advances revolutionised life in Britain, the Constable family kept abreast of change to bring modern technology to Burton Constable. Their travels across Britain and Europe saw fine French furnishings blend with those made here in Hull.
Explore the exhibition as part of your admission ticket here.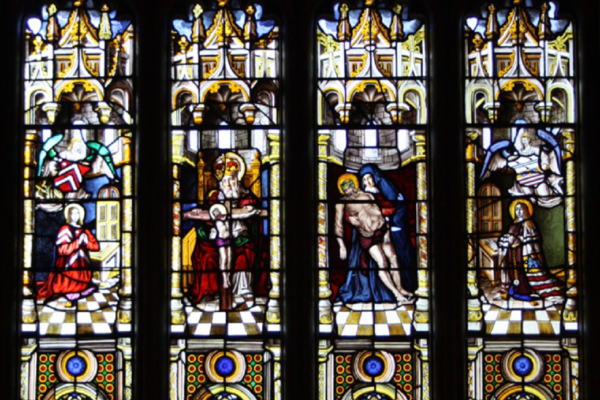 Stained Glass Window's Violent Past Revealed at Burton Constable Hall
In its glorious setting of Burton Constable Hall, a Tudor country house with Georgian interiors, the stained glass in Burton Constable's chapel has proved something of a mystery for years.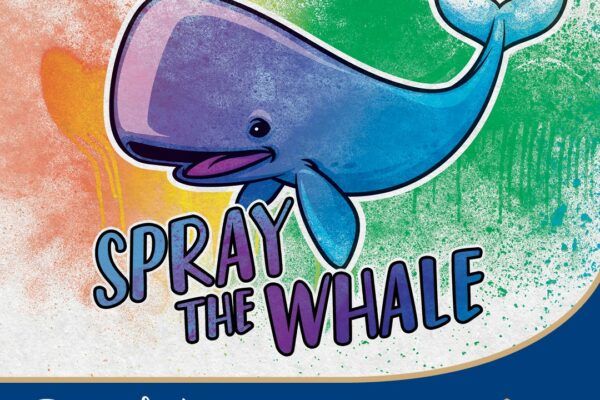 Spray the Whale Events at Burton Constable Hall
In an effort to attract more visitors, a new schedule of events and exhibitions has been created for 2021. From ambitiously colourful creations such as the 'Spray the Whale' event this month, to the delightful new exhibition: 'Drink, Dance &...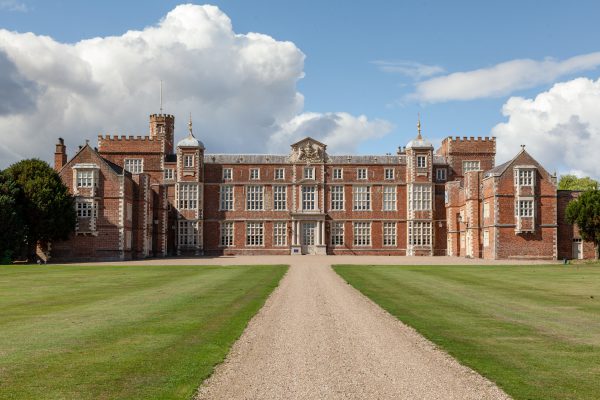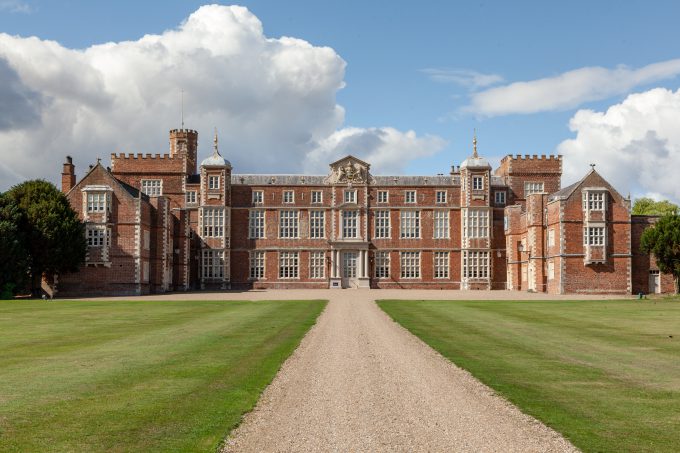 Free for members
Hull, East Yorkshire, HU11 4LN
Become a Historic Houses member
Explore the nation's heritage from just £65 per year.
Hundreds of the most beautiful historic houses, castles, and gardens across Britain offer our members free entry.
Also: receive a quarterly magazine, enjoy monthly online lectures, get exclusive invitations to buy tickets for behind-the-scenes tours, and take up a range of special offers on holidays, books, and other products you might like.