Join Kelmarsh Hall for a Jubilee Street Party
Celebrate Her Majesty The Queen's Platinum Jubilee with historic Kelmarsh Hall and Gardens for a fabulous Jubilee street party celebration on Thursday 2nd June 2022, 12pm – 4pm.
A limited 120 tickets will be available to attend this not-to-be-missed joyous celebration. Tickets include entrance to Kelmarsh Hall, its award-winning historic gardens, newly opened gentleman's suite, and recently launched Nancy's bedroom, a collaboration with British design agency OKA.
Tickets further include a delicious buffet of street style food served by Sweet Pea's Tearoom, serving at 2pm. Indulge in an array of traditional sandwiches, delectable scones and cakes, with live music from the Kelmarsh choir throughout the day.
During your visit explore the Grade II* listed gardens, renowned for their relaxed charm and 'haphazard luxuriance' and explore the enchanting fairy walk through the Kelmarsh woodland, the picture-perfect lakeside walks and the formal Grade II* listed gardens. The sweeping park that surrounds Kelmarsh Hall has a beautiful combination of picturesque walks.
Adult tickets are £20.00 and Children's tickets £12.00, both including entrance to the Hall, gardens and all food and drink. Tickets must be purchased in advance of the event, available at a dedicated ticket site > https://www.eventbrite.co.uk/e/kelmarsh-hall-jubilee-street-party-event-tickets-315405966737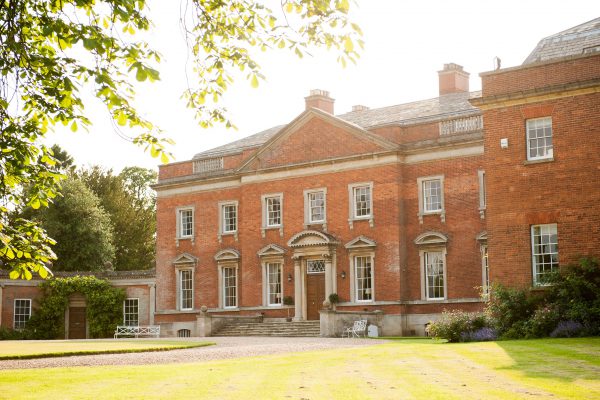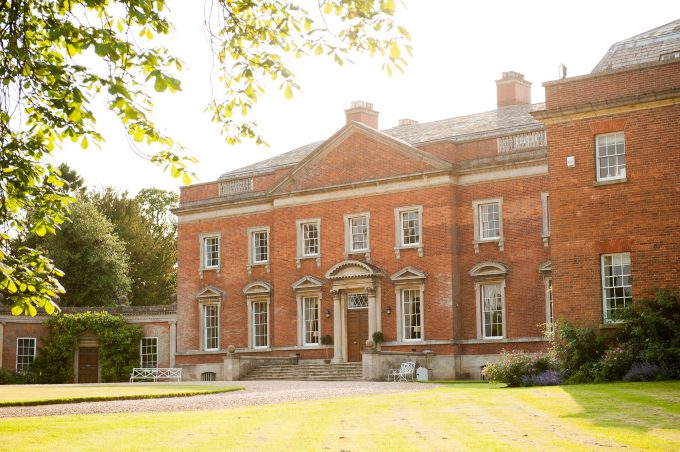 Free for members
Main Road, Kelmarsh, Northampton, NN6 9LY