Browsholme Hall wins first ever Sustainability Award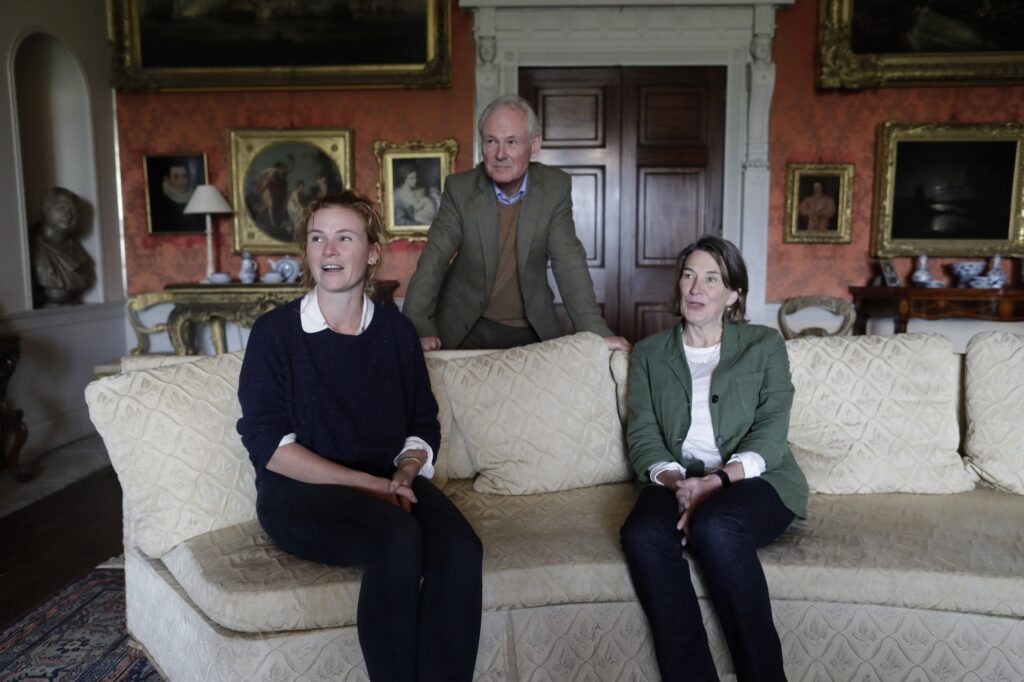 Browsholme Hall in Lancashire become the first winner of a brand-new award, sponsored by Savills, to recognise and celebrate the work done by privately and independently owned historic houses in the field of sustainability.
Robert and Amanda Parker impressed the judges with the range and innovation of their projects at Browsholme, which Robert inherited from a distant relative aged just 19.
An award-winning restored tithe barn uses a ground source heat pump to keep visitors warm. By contrast, a different approach was needed at the hall, where the larger space and poorer thermal properties of the listed building, whose structure is tightly protected by law, meant underfloor heating wasn't an option. Instead, a woodchip boiler has now made the rooms habitable, fuelled on a truly sustainable basis by cropping the managed woodland behind the house on a perpetual sixty-year cycle.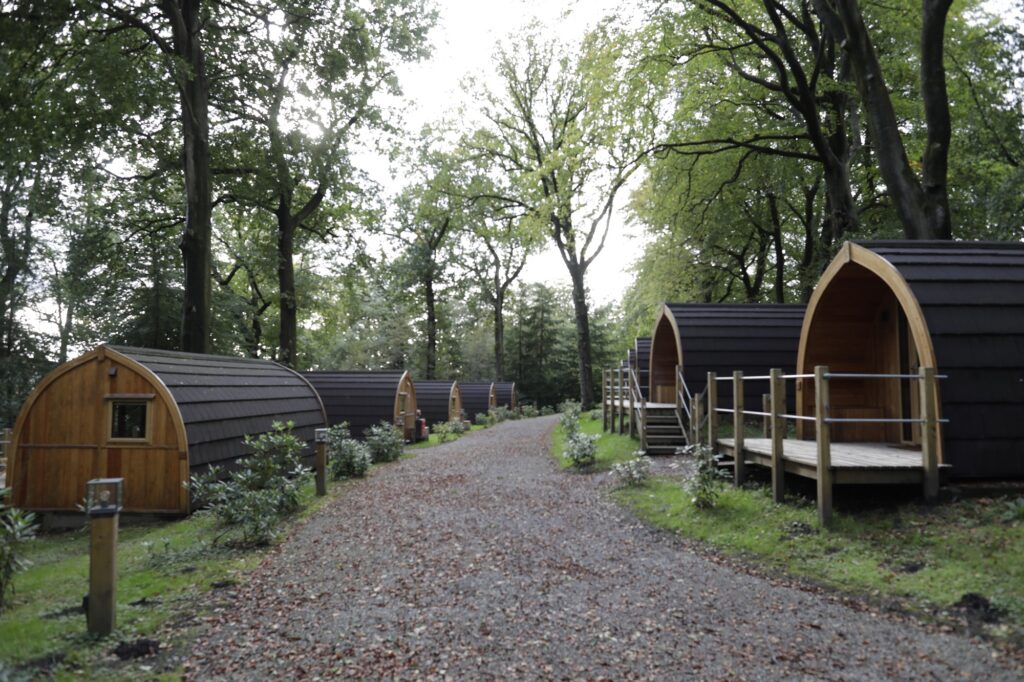 Visitors to the café near the entrance to the popular attraction enjoy a 'Five Mile Menu' on which most of the major ingredients from local farms and suppliers within walking distance – and some from the veg patch visible from the kitchen window. The café space doubles an education space for visiting parties of school children – including from nearby built up areas such as Greater Manchester – who learn about the diversity of species that can be found in their surroundings. Adults, too, enjoy the outdoors through 'forest' bathing sessions offered in the green glades of the more mature woodland.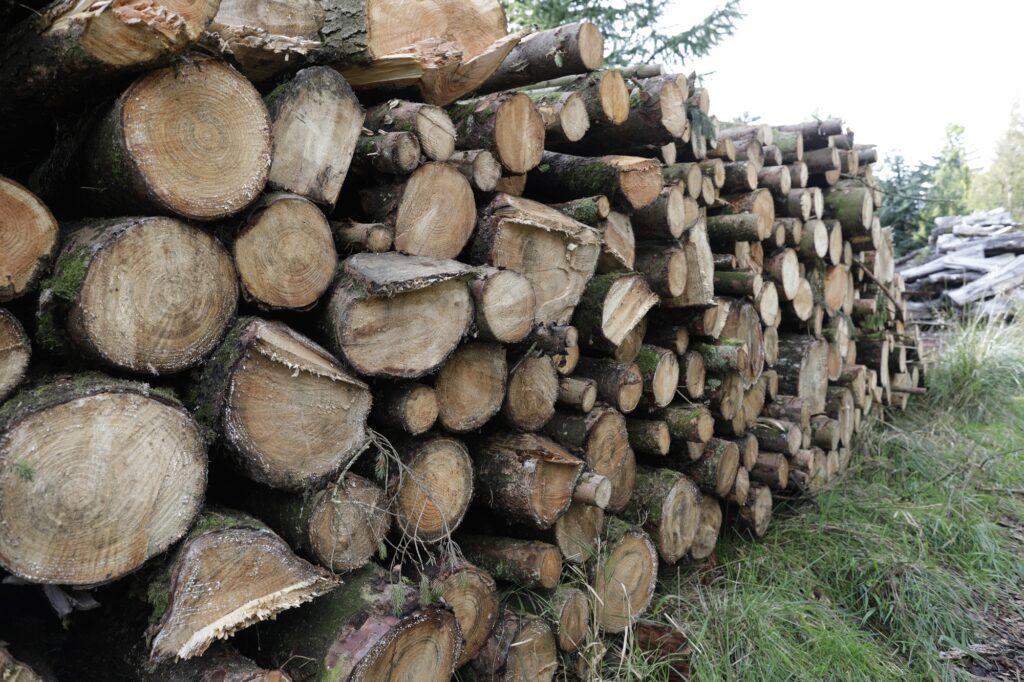 A recent grant from the government's Culture Recovery Fund funded repair of half the ancient stone roof, complete with modifications to protect the bat residents. The works also allowed for the insulation of the building for the first time.
The success of the hall's commercial activities – including a selection of self-contained 'pods' hidden in broadleaved woodland, providing accommodation for guests with very little footprint – is crucial to funding the Parker's sustainability efforts, but it's also a form of sustainability itself. From just four staff in the 1970s, the house, estate and commercial operations now employ almost forty people (plus a large number of volunteers), most of whom are local. Robert and Amanda's daughter Eleanor, who lives and works on the estate, sees providing livelihoods to people growing up in rural areas, giving them alternatives to moving to distant cities, as an important part of the contribution historic places can make to sustainability in its widest sense.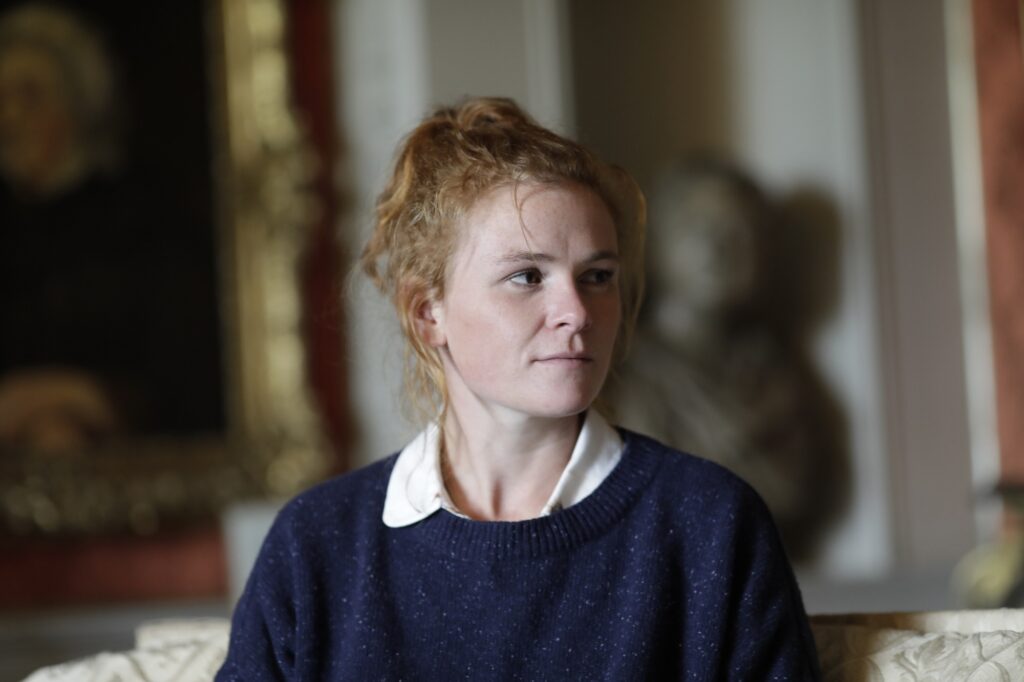 Ben Cowell, Director General of Historic Houses said:
'When your family has passed on their house and contents intact for centuries, the idea of planning for future generations is 'baked in' to the management of most of Britain's great independently and privately owned houses, most of which are family homes as well as tourist attractions, hospitality businesses, wedding venues, film locations, and places for enjoyment and learning.
The urgency of the present climate crisis and a growing awareness of the impact of all our activities have seen the owners of Britain's historic houses taking new steps ensure that the heritage they look after has a future, in a cleaner and more sustainable world.
That's why we've created this new award, with our sponsors Savills, to celebrate and reward those who are at the cutting edge of the contribution heritage can make to our future.'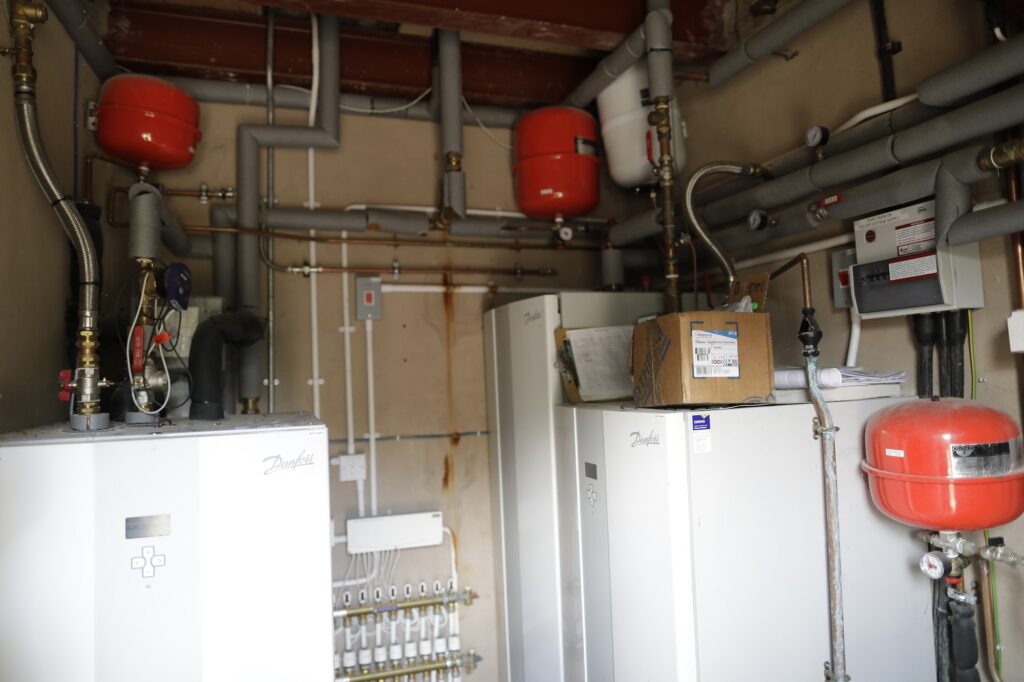 Amanda and Robert Parker, owners of Browsholme Hall, said:
'We're thrilled to be the first winners of this award. Sustainability has been really important to us throughout our time here. It's a part of our lifestyle and ethos – we want Browsholme to be somewhere where the community matters and where the environment matters. It's not all about reducing emissions – it's about replacing, and planting, and growing for the future.
Historic houses have a key role to play in implementing sustainable policies. It's about looking at your assets in a different way, to find a way that these places can carry on as family homes for the next generation. That's about the planet as well as business.
Every time we look outside, we appreciate the natural beauty that surrounds us, and our children have grown up loving it and wanting to protect it. Our aim is to leave them with a healthy sustainable business that they'll pass in their turn, with their own passions, to the people who follow them.'
Sustainability at Historic Houses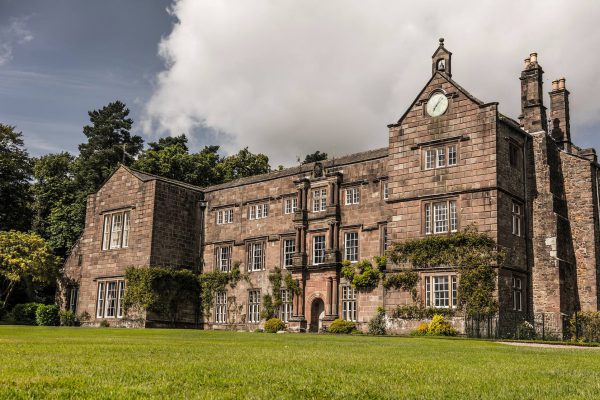 Free for members
Clitheroe, Lancashire BB7 3DE
Become a Historic Houses member
Explore the nation's heritage from just £65 per year.
Hundreds of the most beautiful historic houses, castles, and gardens across Britain offer our members free entry.
Also: receive a quarterly magazine, enjoy monthly online lectures, get exclusive invitations to buy tickets for behind-the-scenes tours, and take up a range of special offers on holidays, books, and other products you might like.